Manage Your Purchase
---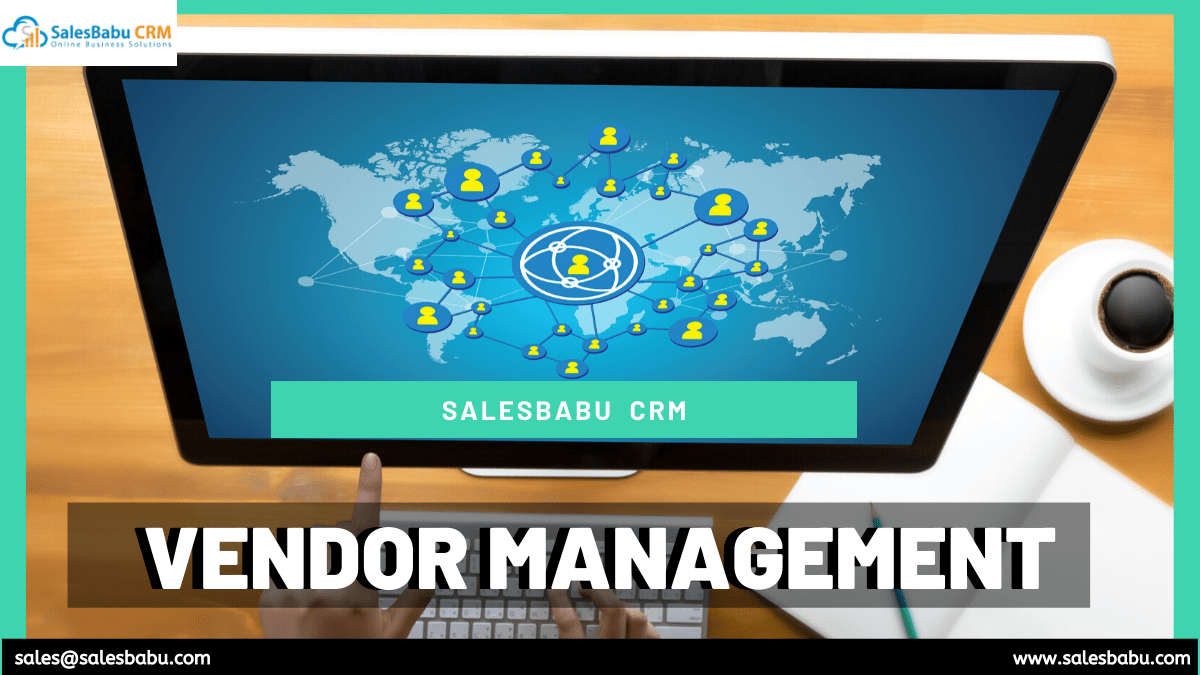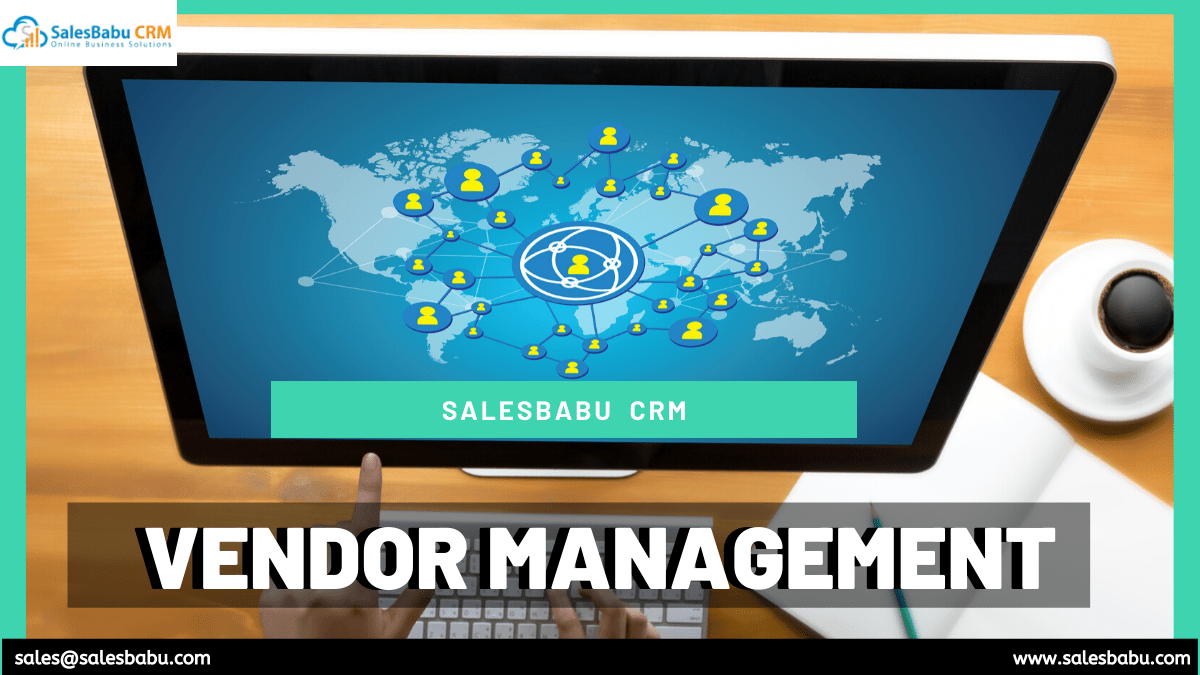 Vendor Management : The basic objective of Vendor Management is to maintain the best inventory level that will meet customer requirements. You can streamline your Order Fulfillment with Vendor Management it also reduces staffing and warehousing costs. Vendor management provides you with visibility into goods across the supply chain. In Vendor Management Order moves from the customer back to the supplier, who takes the responsibility for placing orders. It ensures timely delivery of goods and the visibility of its status.
How SalesBabu help you in effectively managing Vendor Management in Inventory Management Software?
With Salesbabu Vendor Management you can configure the workflow of inventory easily. Vendor Management gives you the visibility of Sales dashboards, inventory management reports and the real-time performance of your company. Vendor Management reduces Operation costs and increases revenue. Also, decreases the Order Processing time.
You can monitor and evaluate the vendor's activities. Vendor Management helps you to schedule production planning in an appropriate manner. Vendor Management provides you with the combined structure to manage vendor risks. The implementation of Vendor Management in your organization will help you to achieve better control and fulfilment of your vendor basis as well as help you to ensure more favourable pricing across vendors similarly.
Benefits of Vendor Management:
Enhance Vendor performance by the regular reviews and improvement in processes.
Increase efficient purchasing and rise profit levels to provide fruitful customer supplies.
Cut down the inventory cost by Optimal Purchasing.
Streamlined the Order fulfillment Process.
Able to manage Customer Demands on time.
No breakdowns in supplies because of accurate information to vendors.
No stock outs because of re-order notifications to vendors.
Reduces the number of layers in the supply chain and overall inventory levels.
Accurate Forecast and stock information.
Fulfills the customer requirements in less time.