Why SalesBabu CRM for Enterprises
A new path to enterprise CRM. Disrupt the status quo and build honestly differentiated customer experiences.
Connect with a SalesBabu expert
Get in touch to discuss how SalesBabu can help your organization create extraordinary customer relationships.
We understand the challenges your business is facing today.
The pace of business is faster than ever, your customers have more information and more choices at their fingertips, and disruption is hitting you from all sides. It seems like building an exceptional customer experience with yesterday's CRM technology is next to impossible. SalesBabu can help.
SalesBabu provides the most flexible CRM platform, intuitive user experience, and broad ecosystem of partners – enterprises can certainly create a fully personalized approach to forging extraordinary relationships with every esteemed customer. Automate processes end-to-end, across multiple channel, and mobilize your workforce in an advance and exciting ways with SalesBabu's mobile offerings – all without increasing system costs. With SalesBabu, you get a strategic platform, partner and a CRM designed for the enterprise. Implement our CRM System and make your business stand out in an increasingly crowded marketplace.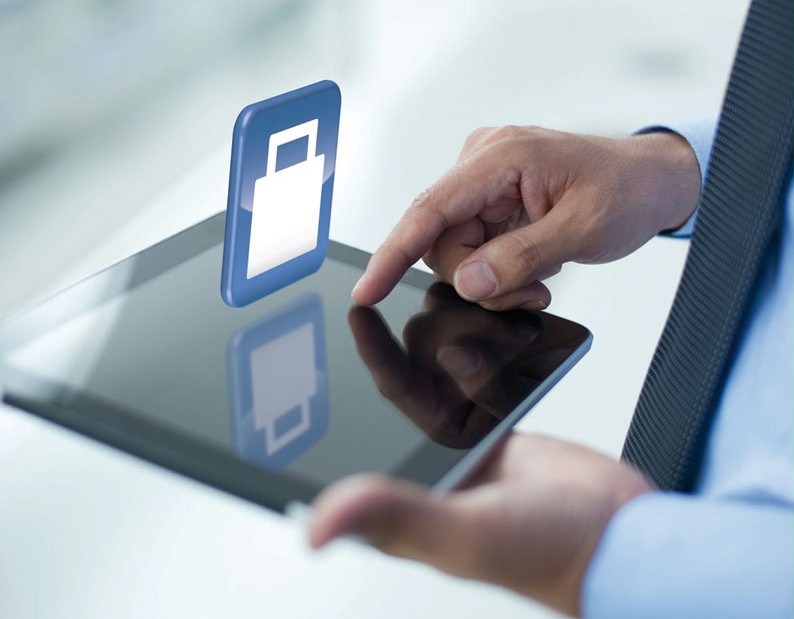 Many Businesses trust SalesBabu, including: