CRM Has Become Too Damn Complex & Complicated
SalesBabu CRM is the remedy for overblown, oversold CRM.
With SalesBabu you get a smooth user interface, industry-leading customer experience and an intuitive configurable/customization (on demand) platform.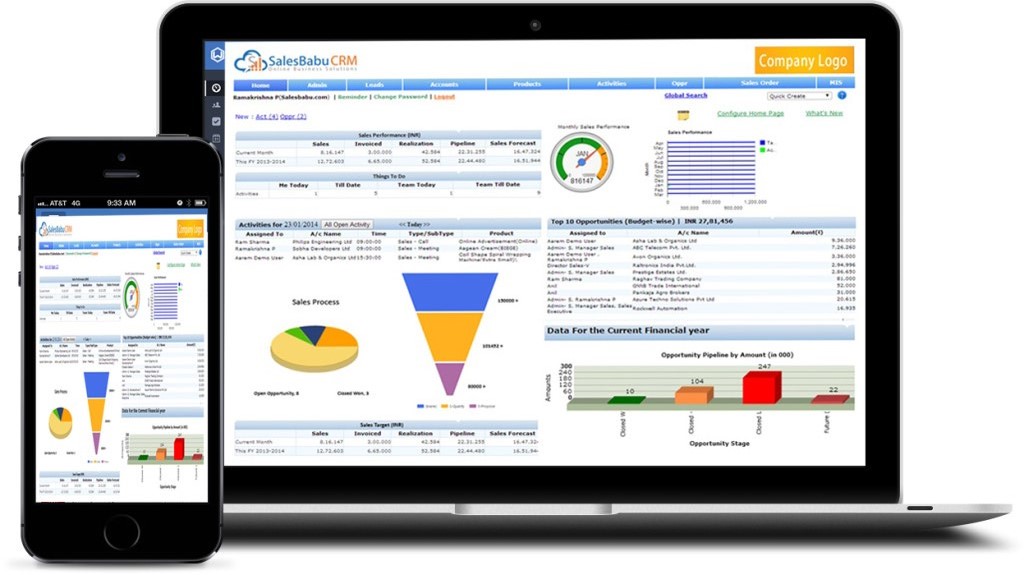 Why SalesBabu?
Designed for you
SalesBabu provides an easy and simple CRM interface focused on features that matter and nothing more.
Be part of a remarkable customer experience
We love our customers, and they love us. SalesBabu CRM receives the highest Net Promoter Score across all major CRM vendors.
No hidden charges
Not all companies offer clear pricing terms. With our affordable and predictable pricing, you can build a simple CRM system that will support and grow your big solutions.
Smooth deployment
Turn it on and go. Easily integrate with your existing IT fabric. Quickly configure to automate your unique business processes.
Malleable CRM solutions
With our simple CRM system software, we cater businesses of all sizes and shapes them with the flexibility they need to build great, personal customer relationships while also encouraging strategic growth.
It's that easy and simple.
Get started today and find out more about what SalesBabu CRM is, what we do and how we help make customer relationships extraordinary.