Online CRM Software for Lighting Industry
Automate and Streamline your Business Process
by Implementing SalesBabu CRM Industry Vertical Solutions.

An Online CRM (Customer relationship management software) is the best way to get ahead of your competition and win more jobs. At SalesBabu CRM, we understand it isn't always easy to adopt new software. We ensure your team will love the simplicity of our CRM for the lighting industry, and your contacts will appreciate your business at its best.
Manage customers. Win more Leads. Boost your revenue.
Go live within 48 hours. Zero engineering resources required. Affordable and Scalable.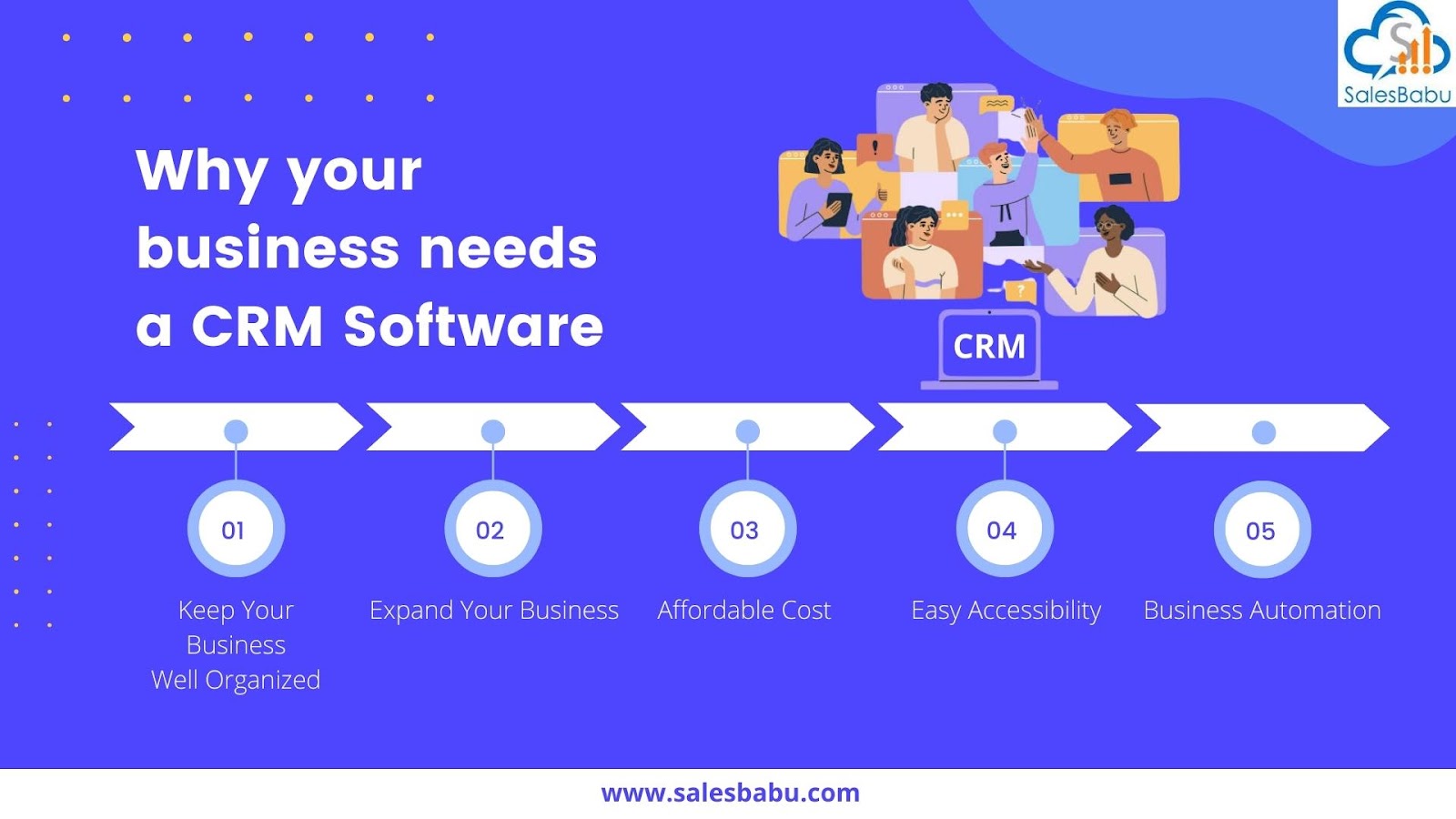 Setup an efficient customer-centric sales process as streamlined as your production process
Easy adoption
Get SalesBabu CRM up and running within 48 hours. It's simple, user friendly dashboard and intuitive enough for everyone on your team. You can request for a Free Demo, and get complete onboarding assistance, followed by our unbeatable customer support. With SalesBabu CRM you're never on your own.
Building and Nurture Relationships
Keep track of all customers, dealers, vendors and contacts in distribution networks. Save their information and easily manage the relationship with reminders to follow up and key details attached to their profiles.
Superior and Effective Communication
Sync your email with SalesBabu so all of your communication is in one place. Customers details will be automatically updated for everyone assigned to that job. Share accurate and up-to-date estimates between sales and operations teams.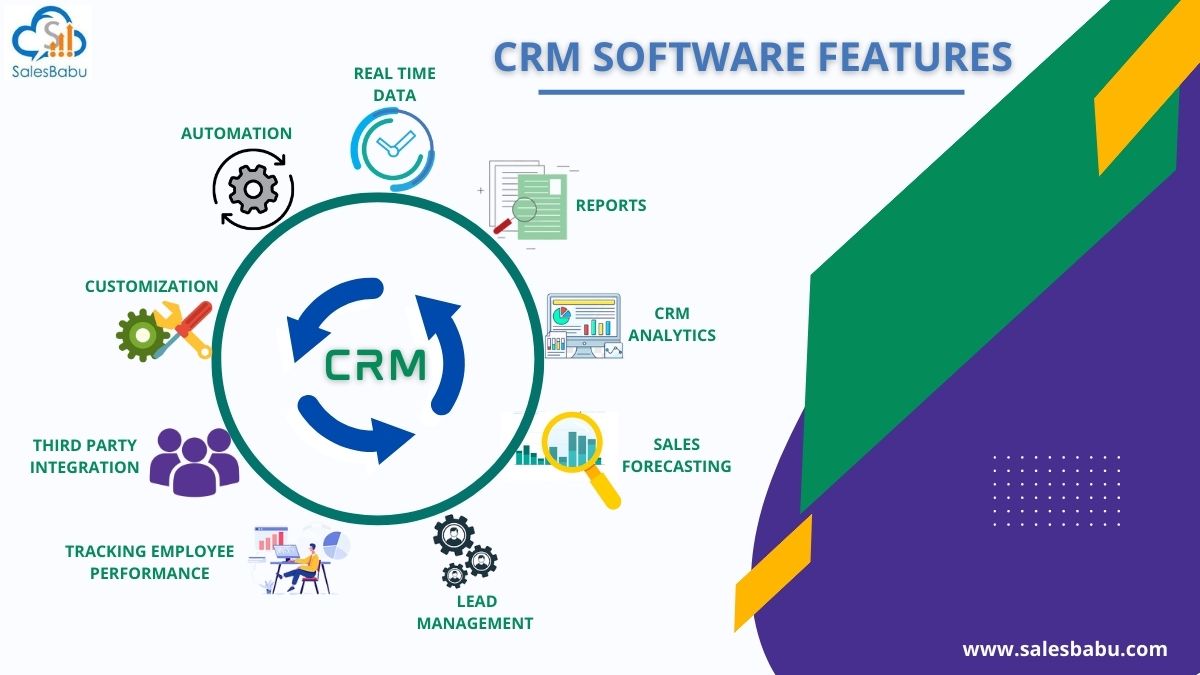 ---
A simple way for sales managers to plan and encourage sales.
User permissions
You can assign permissions for your sales team members to set what they can see and do within their accounts. Only those set with Executive permission (managers or Admin) can view all sales activity, clients, and bids across the company.
Accurate sales forecasts
Save money and time using insights from tracking reports in MIS. Make more accurate sales projections in the future by easily seeing buying patterns, peaks, and down times in the market.
More wins
Easily save details for new customers, get notifications for bids slipping through the cracks, and reminders to follow up with quotes. SalesBabu CRM helps you impress future customers with speed, attention, and accuracy.
Mobile CRM
SalesBabu CRM for Android helps you stay on top of your sales while you're out in the field doing your job. We get it, on-the-go sales reps are usually on their smartphones more than their desktop. With this feature, now you can manage contacts from any location, check customer history or deal details while you're walking to a meeting, and get real-time insights to help close more deals. Mobile app-specific sales mean minimal taps and customizable features. Work with the data you need, when you need it and close more deals.
Tracking & Reporting – MIS
Easily track data and create powerful reports with various reports options available in our MIS. You can also customize the report as per your need. Get the data you need to make smarter and, data-driven business decisions. Track your sales rep or sales team's performance metrics, the types of deals you acquire, and their performance across time or any custom data point you want.
Then create comparison charts to glimpse the types of leads or team members that bring the most revenue or the success of certain deals over their sales lifecycle. And when you want to share the results, our reports are shareable across your team. There's no more disconnect with what your salespeople are doing.
Automation
Spend more time selling and less time updating. Sales automation are the future of the sales profession – they help you work smarter and save time. SalesBabu CRM can help you add efficient workflows to your sales process. Free up time for selling and engaging your leads across multiple channels for greater success. Allow your sales rep/team to focus on their most valuable activity. They'll get activity reminders, and easily share progress across their team as leads move through the sales pipeline to become closed deals.
Integrations
Continue using the apps you love. Get ready for a smooth transition. From Google integration (Gmail, Gdrive, Google Calendar) to Outlook, SalesBabu CRM integrates with popular email providers, marketing, and sales software. So don't think of a new CRM system as changing your process, think of it as streamlining it. Save your time and effort, and even discover a new app.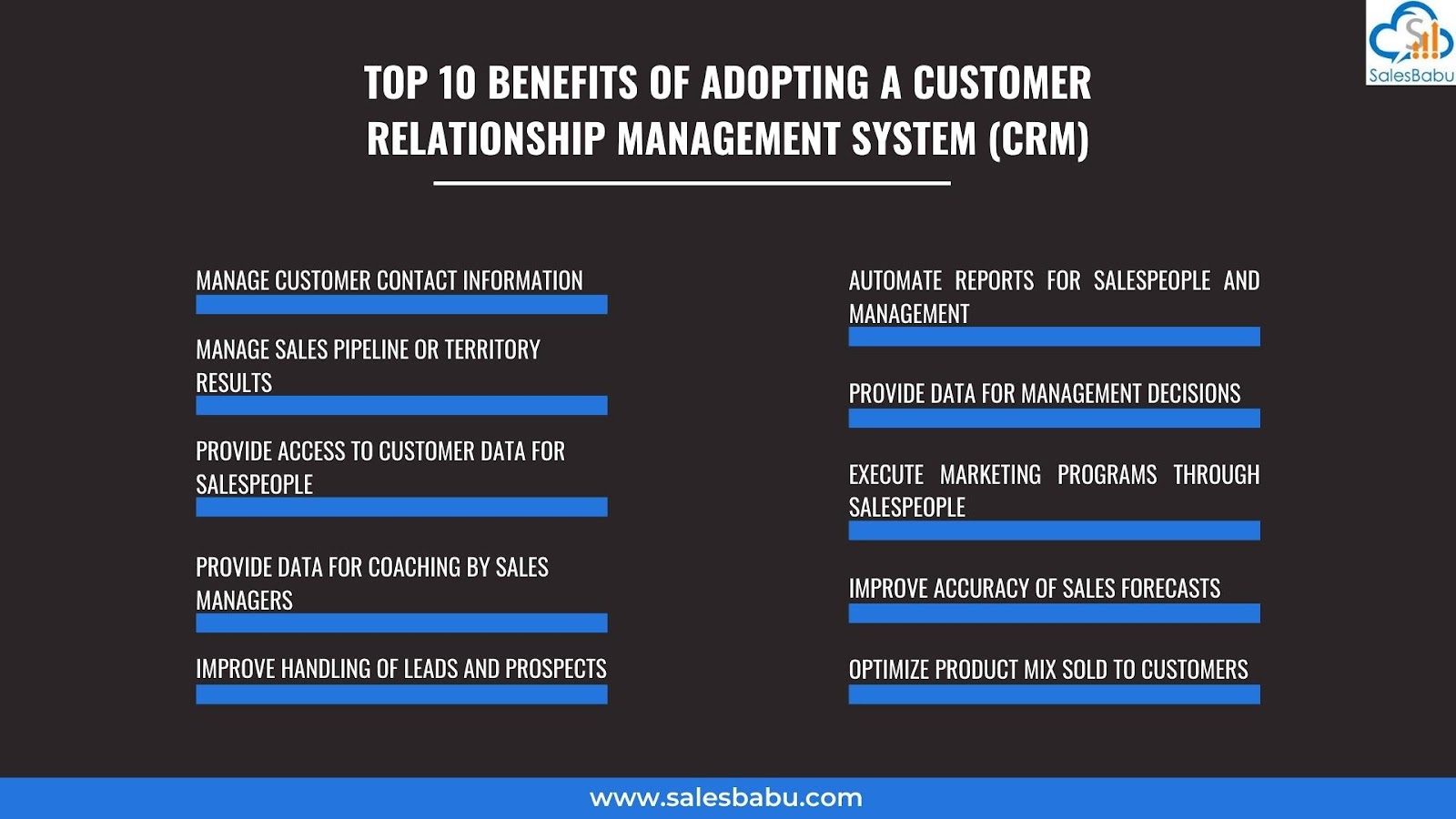 Sales Team Management
Better Sales Decisions, Better Team Insight
SalesBabu CRM helps you guide your teams and set meaningful objectives for the sales rep. Establish sales team activity tracking so you're always in the know. Eliminate delays, redundancy, and avoid confusion by organizing your team's collective knowledge and providing a framework for collaborative sales efforts. You'll get all the details you need to be a successful sales manager, in one place. Manage and control your team's daily activities and overall sales goals.
Can we show you around?
Let us show how you can turn your sales team into a scalable and predictable.
For faster service, call +91 9611 171 345 or Email: sales1@salesbabu.in
Register here to Schedule Online Demo
SalesBabu Business Solutions Pvt. Ltd.
No.38/11, 3rd Cross, G Block, Sahakarnagar, Bangalore – 560092
Bangalore, Karnataka
560092, India