Third Party Integrations
SalesBabu is building an ecosystem of partners who create integrations into SalesBabu CRM and some of our other business applications. Don't Settle for Disconnected, Leaky Systems. Integrations add a lot of value for our esteemed customers and provide solutions that benefits everyone.

Cloud telephony – As a Cloud Technology Partner, you will integrate your solution with one or more of SalesBabu's products to add value to the customer experience. SalesBabu works firmly with a number of cloud technology providers, across different industries giving customers access to a widely integrated suite of complementary products and services.

Some of Our Featured Cloud Technology Partners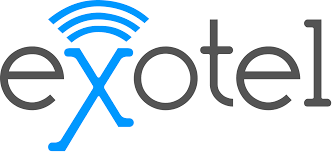 Exotel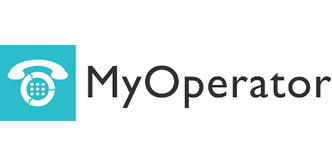 MyOperator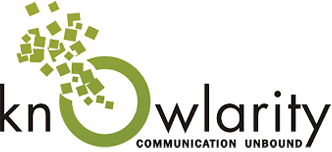 Knowlarity
Lead / Enquiry integration
SalesBabu support integration with IndiaMart and Website enquiry form for lead/enquiry.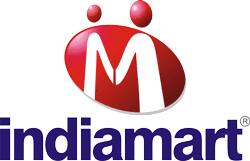 India Mart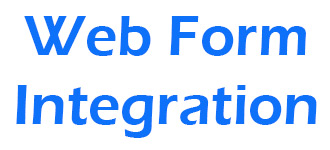 Web Form Integration
IndiaMart: Any enquiry on Indiamart can be captured and integrated into SalesBabu CRM
Website enquiry form integration: Any enquiry through your company website can be Integrated with SalesBabu CRM and you can easily manage all leads and enquiries.