Third Party Integrations
SalesBabu is building an ecosystem of partners who create integrations into SalesBabu CRM and some of our other business applications. Don't Settle for Disconnected, Leaky Systems. Integrations add a lot of value for our esteemed customers and provide solutions that benefits everyone.

Cloud telephony – As a Cloud Technology Partner, you will integrate your solution with one or more of SalesBabu's products to add value to the customer experience. SalesBabu works firmly with a number of cloud technology providers, across different industries giving customers access to a widely integrated suite of complementary products and services.

Some of Our Featured Cloud Technology Partners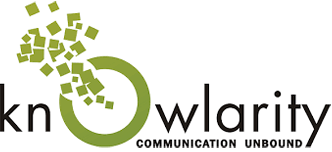 Knowlarity is a cloud telephony and AI company headquartered in Singapore. The company provides cloud-based customer service and sales call handling solutions to businesses in Southeast Asia, South Asia, and the Middle East. Integrate with your CRM application for simplified business communication.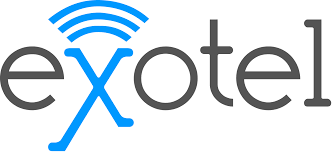 Exotel is a cloud telephony platform that powers communication for enterprises, startups and small and medium enterprises in India and Southeast Asia. It provides cloud telephony services such as virtual phone numbers and telephony applications for small and medium enterprises. CRM integrations for simplified business communication.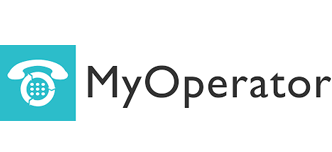 MyOperator is a cloud-based call management system. Manage Business Call Effectively with Call Management System. Sync call data with CRM. Combine MyOperator with your CRM and ensure better customer service along with a smoother workflow. CRM integrations for simplified business communication.
Lead / Enquiry integration
SalesBabu supports integration with IndiaMart, TradeIndia and Website enquiry form for lead/enquiry.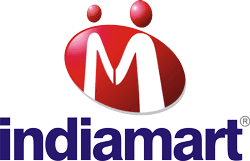 IndiaMart: Any enquiry on Indiamart can be captured and integrated into SalesBabu CRM. It is an Indian e-commerce company that provides B2C, B2B and customer to customer sales services via its web portal.

TradeIndia is an online Business to Business portal for small businesses based in India and around the globe. It has a reputation of being one of India's best local search engines engaged in the business of connecting buyers with suppliers. Integrate with your CRM application to capture leads..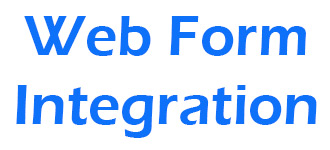 Website enquiry form integration: Any enquiry through your company website can be Integrated with SalesBabu CRM and you can easily manage all leads and enquiries.