medSFA ON-DEMAND
---
MR Reporting Software
Streamline Your Sales Force
with SalesBabu medSFA On-Demand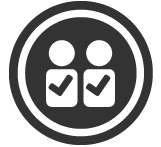 Sales Force Automation
Pharma companies are required to continuously optimise their sales force resources (MR – medical reps) effectiveness, because companies invest heavily in the development and field marketing of new therapies. They are also increasingly focusing on Return on Investment (ROI), as they tighten their focus on profitability, as well as revenue growth. Use of Pharma sales force automation software, streamline the sales activities for increased orders.
Pending Follow-ups Reminders
Timely delegation of activities
Day-to-day reporting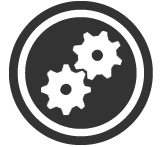 Doctor Management
For MR Executives, managing all appointments with doctors is now easy with MR Reporting software and simple for pharmaceutical marketing companies with SalesBabu Pharma CRM Software. Medical representative can maintain the list of doctors includes name, specialty, contact numbers, visits timing, products, affiliation to different hospitals, birthday, etc in the master database module.
Manage multiple contact details
Manage various products details
Track appointment with reminders
Record marketing conversation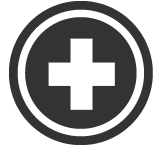 Primary and Secondary Sales
Medical Representatives placed any locality are required to submit their Monthly Sales and Stock Closing Reports to their Head offices on a daily basis. Previously the process was carried out manually, so that there was a chance to commit mistakes. With the use of pharma sales automation, the process of submitting Monthly Sales and Stock Closing Reports to the Headquarters has become online. With the presence of the Pharma CRM, the Medical Representatives get their Primary Sales and Opening Stocks from the organization and they have to just fill in the closing stock on the given form. MR Reporting software is popular for generating the Stock and Sale Report instantly and there is no any chance of mistakes.
Save time in data organization.
Avoid mistake because of streamline process.
Capture distributer level Invoice details
360 view of the data and leads
Increase process efficiency & revenue growth
---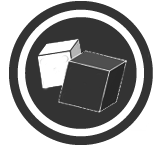 MR Reporting Software
Pharma companies are required to continuously optimise their sales force resources (MR – medical reps) effectiveness, focus on profitability, manage activities Schedule of all the MR's Monthly/Quarterly/Half-yearly. Managers can keep track of Medical representatives when they are on field. Managers can view the of product promotions done by the MR's and monitor MR performance too.
Daily Call report management
Doctor / Dealer / Stockists Details
Centralized Repository
On-time Reminders
Sampling Management
Real Time Reports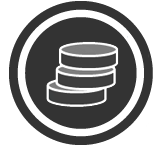 Competitor Brand Analysis
In contrast to situations where a person consuming a good is also the person choosing and paying for the good, the pharmaceutical industry is characterized by a more complex structure of decision making and payment. Price competition among branded drugs usually occurs at the level of insurer and PBMs. Brand drug manufacturers compete on the prices paid by patients and their insurers by offering rebates to insurers in exchange for more favorable formulary placements. With the use of Pharma CRM & MR Reporting softwares
Capture and upload real time image of band positioning.
Realtime band availability tracking at distributors.
Share real time information with reporting officers.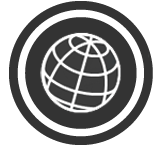 MIS Reports
Pharma CRM & MR Reporting software offer MIS and Graphical dashboard, with quick view information facility. Daily Call Report help managers to view each activities of medical representatives. Dedicated reports includes details of doctor's meetings, products, gifts and samples issued, chemist visits, next follow-up reminders, additional reports, ets. With Pharma sales automation software MR can :
Online submit Daily Call Report (DCR)
Monthly tour plan (MTP)
Get Manager's approval of MTP
Chemist, Distributor management
Track Sample/Gifts/Merchandise