Gain a competitive advantage and improve customer experiences !
---
Online Appointment Scheduling Software
Online Scheduling Solutions from SalesBabu
---
Advantage of SalesBabu Appointment Manager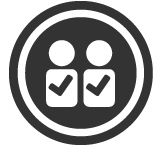 Features
Their are many feature available like
– Appointment Calendar Integration to your website
– Schedule aooiintment from anywhere 24×7
– Get Auto reminder through SMS and Email
– Reschedule or Cancel your appointment
– Check Status of Appointment
– Generate Business Analysis report
and many more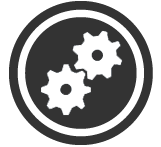 Business Using
Appointment Manager can be used by any business accepting appointments like
– Doctor clinics
– Salons
– Service center
– Training
– Vechile service center
etc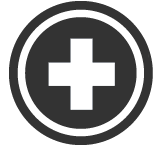 Improve Performance
When you let your customers book online, it frees up staff to work on other important tasks. It improves the functionaly of an organisation and business can grow much faster
---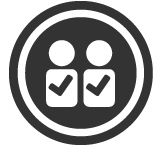 Improve customer loyalty
With Appointment manager, customers don't have to wait for your office to open in order to make an appointment. They can access your website 24×7 anytime. They can reschedule their appointment or cancel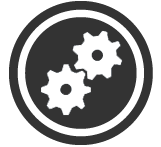 Generate Reports
Every organization needs good report to make good decisions. The Appointment manager generate business Analysis report which gives you the flexibility to slice and dice your data. You can check how many appointment completed today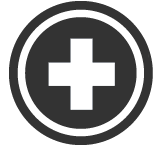 Never miss appointment
Sometimes customers forget their appointment. With automated email and SMS reminders, your customer never forget
---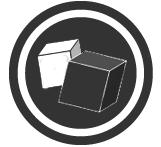 Understand your competitors
If your competition is using online scheduling software, your customers are going to expect you to offer it as well. Introducing this convenient feature to your clients will give you a competitive advantage.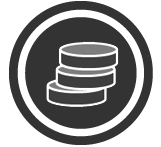 Reduce your Staff
Implementing an online scheduling software program into your business will reduce your staffing needs and help you better allocate your resources. Because online scheduling allows consumers and businesses to make appointments on their own, you can lower the costs of associated with the bank and forth of phone, emails and paper forms.