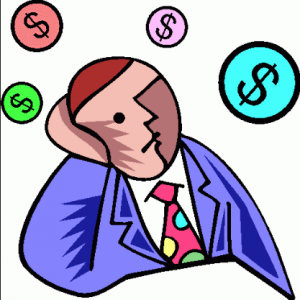 Give Your Customers What They Want
SalesBabu CRM Solution is all about customers and their needs. It's a strategy to learn more about customer's behaviors and to develop strong customer relationships. SalesBabu CRM Solution is the best technology which brings together bits and pieces of sales information on single place. It helps businesses to shortened the sales cycle and enhance revenues. You can give priority to important leads and prospects. If you are providing best services to the customers then you will definitely get success in business.
Imagine your business without SalesBabu CRM
Due to the absence of sales tracking software you can face lot of troubles like mismanagement of inquiries, inaccurate database and reports, no reminders for follow-ups and e-mails. You can't get proper information about customers without this tool. But now it's easy to track customer communications and contacts. It's easy to streamline the sales process with SalesBabu CRM
How SalesBabu CRM Solution is beneficial:
Maintenance of customer's database
Sales Order tracking
Quotation generation in a click
Sales activity reminders
Visibility to Budget wise opportunities
Set sales targets for sales team
Real time sales reports
Makes better sales strategies
With the help of all the database sales managers can make better sales and marketing strategies to improve productivity and revenue of the sales organisation. Sales teams can play their roles in a better way. It makes lead qualification and distribution process trouble free. When you are handling lot of leads together then it's not easy for you to track each lead source and to set reminders. The web based CRM Solution keeps record of each and every inquiry with it's status. All data kept on cloud, so you can access sales performance from anywhere. Quick follow-ups and e-mails to customers makes positive image of the company. It takes your business to the new level.