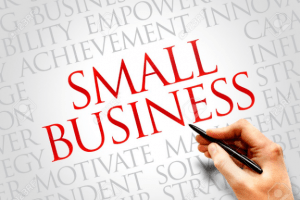 Nothing is more important and critical to the success of a business than their customers. Maintaining satisfied, loyal customers has proven essential to success.
This is an even more critical element in the small business sector as they battle with their larger counterparts to succeed. For this reason, making good use of a Customer Relationship Management (CRM) software solution like SalesBabu CRM becomes vital for small businesses.
When small businesses utilize the information provided by CRM software and combine it with dedication and hard work, they are able to optimize on productivity and increase sales. The centralized view of the full process helps in decision making.
Data visibility of sales and customer information make it possible to optimize sales opportunities for the small business.
By giving users a one stop location for all needed information including, sales and marketing information about customers SalesBabu CRM makes it easier to make better, more informed business decisions.
This winning combination also helps strengthen sales for a company. "SalesBabu CRM helps Build Your Business, brings discipline and accountability among all levels leading to better customer satisfaction and increased sales revenue.
SalesBabu CRM offers a chance to tweak needed areas, remove bottlenecks and makes it possible to simplify the maintenance and use of systems within the business, as there is not a need for a number of standalone systems to track and learn. Instead, businesses can pay closer attention to the matters of their business to further their growth and success.
How SalesBabu CRM Solution is beneficial:
Maintenance of customer's database
Sales Order tracking
Quotation generation in a click
Sales activity reminders
Visibility to Budget wise opportunities
Set sales targets for sales team
Real time sales reports