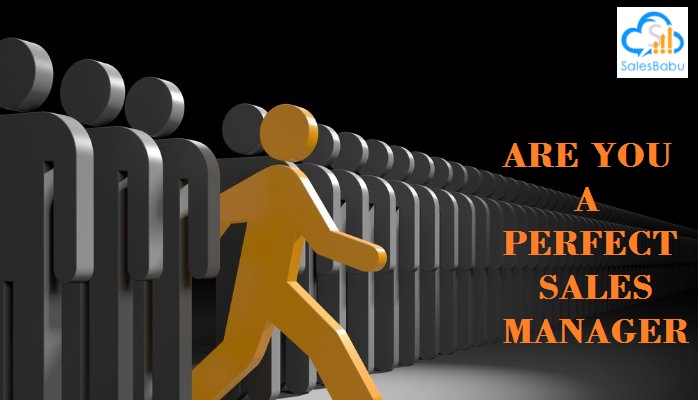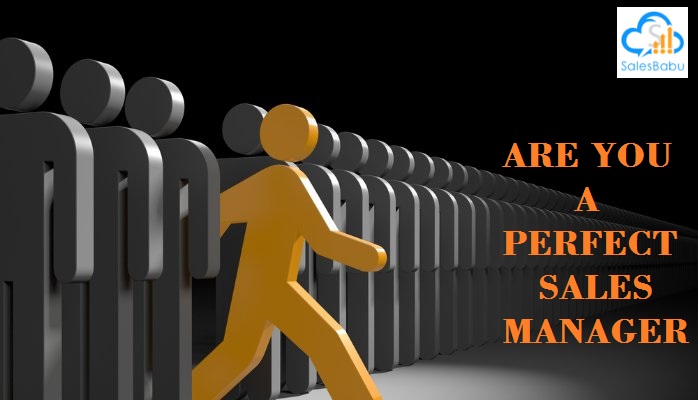 Perfection is not a one day mastery game. It's a continuous process which needs to be practiced to elevate the success graph of one's career. Being a sales manager, it doesn't get easy for one to determine what shall be the best practice to drive the team and the sales process. Sometimes you would be asking to yourself" Are you a perfect sales manager in action" but answer would be difficult to retrieve. Most of the organizations take a periodic training schedule to test and improve the sales management skills of the sales team. Here are some tips and a short quiz that can help explore your potential in sales management.
Take this quiz to explore "ARE YOU A PERFECT SALES MANAGER"
How do you calculate your sales metrics? Is it a well-planned methodology or a vague process?
What changes have you brought in the sales process and the sales team??? How much growth has been observed?
How much are you able to drive your team members contributing their best sales efforts to the organization?
Do you have some well-defined plans for the upcoming years to get better sales conversion rate?
How Do You manage Your Sales Pipeline?
What are, in your opinion, the elements of the perfect sales pan?
How much emphasis do you give upon the negotiation skills of your sales team? Have you yourself observed it?? Have you tried to conduct a training session to help associates improve their art of negotiation?
Do you agree that a sound communication skills and proper body language plays a vital role in successful sales conversion?
How do you make our sales forecast?
Does your sales team achieve most of the target in the last weeks of the month??? Can you help them give their consistent efforts throughout the month?
What are your sales strategies at the end of the financial year?
These are some of the questions that you may ask to find out if your sales drive is in the right track. There are always many plans on paper in any organization, but a very few out of them get into action. A perfect sales team needs a proper combination of skills, perfect plans and bringing those plans into actions skilfully. The questions above can give areas that need to keep in focus so that proper improvement could be made to make a perfect sales team.