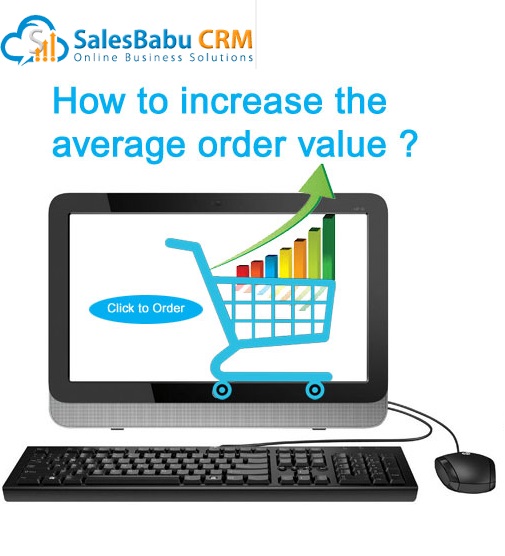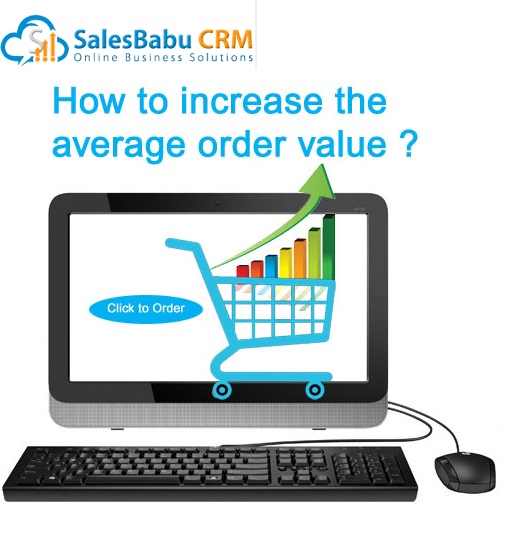 When people think of CRM, they think of lots of customer data, leads, customer service, reports and actionable data. In-short for lots of people CRM stands for "Sales". This powerful data allows you to get more sales for your business.
There are three possible ways to increase revenue for your business;
Increase the number of people who make a purchase
Increase the average order value on each purchase
Increase the number of purchases
Most organization focus on increasing number of product sales to increase the revenue of the company and to achieve the same they try to get new customers by marketing focused activities which includes content marketing, search engine optimization and banner advertising while sales teams use email templates for prospecting, or cold calling.
Making new sale happen by a new customer is a great thing – indeed. It's just that it's really expensive and the most difficult of all three. Let us discuss that how you can grow your average order size from customers and to increase the number of sales by using customer data.
How CRM software help you to increase order value:
In your database there are customers who buy more than the average order value that your sales will increase. So, you give them the opportunity to do this will be unique ways, and this is where you can use your CRM Software so that you can be able to sell more.
The best upsells are products or services that are complementary to your initial product, and that they make sense to go together. For example, you buy an expensive TV and sales man offer a great deal on home theater system, a wireless headphone, something which is meet his immediate need.
You may use your CRM Software to help you immediately present an upsell offer to the customer, once a purchase has been made by the customer. At service level, use their purchase history to present related products which can be offered.
The other way to increase the size of the average order value is to present the customer a deal for near future, which he can't resist. Although this is similar to purchase frequency, but little different instead of purchasing the same product again you are offering a bigger, better, faster version to the product. For example a company who knows a customer has brought a big pack of honey and after 1 month he need to buy it again, company can club the honey with butter on his next purchase.
This is the original order value and growth, and this has been achieved through CRM software that puts the customer's lifetime where the sales process and therefore relevant and timely opportunity to apasla.
Think about how often you communicate with your existing customers. Do you communicate with them once per week, or even once per month?
It might sound obvious but, the longer you go without communicating with your customers, the less likely they are to purchase from you. As long as you can maintain a relationship with your customers, it will be your business they think of when they have a need for the products again.
Your CRM Software gives you the opportunity to collect your customer's details; use these details to maintain a relationship with them, and deliver helpful and relevant information so that you can increase the frequency of purchase.