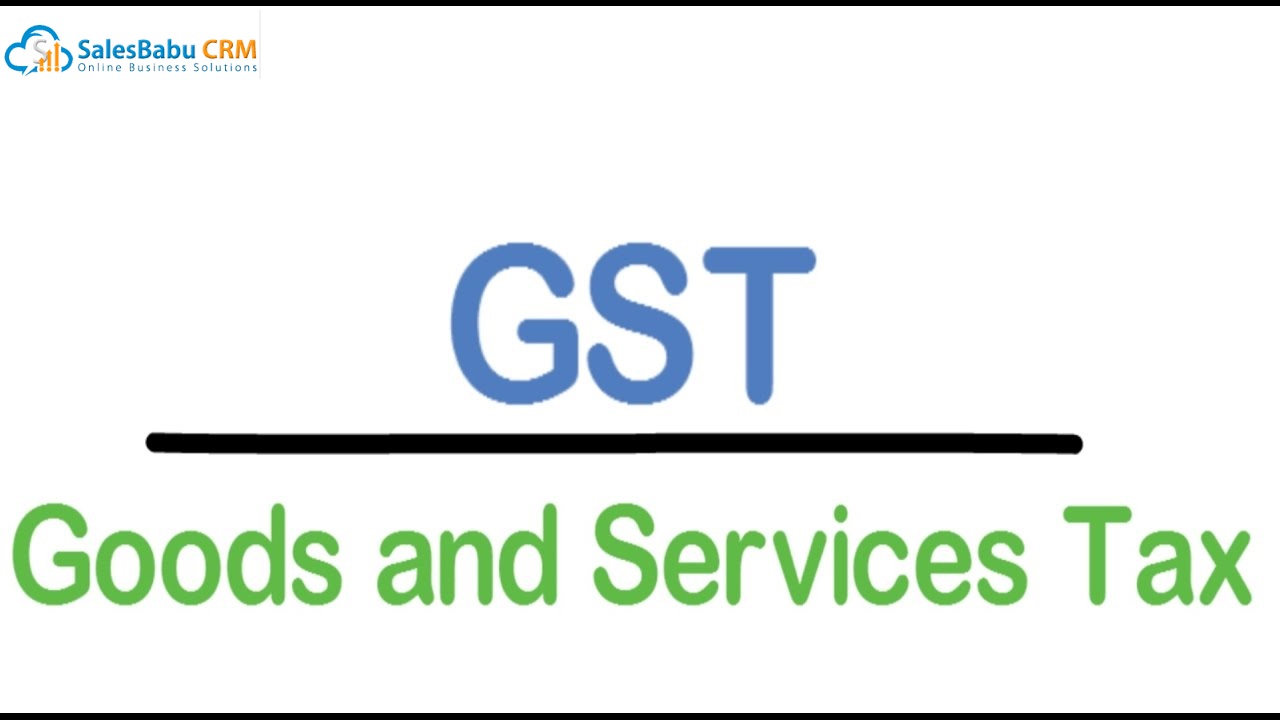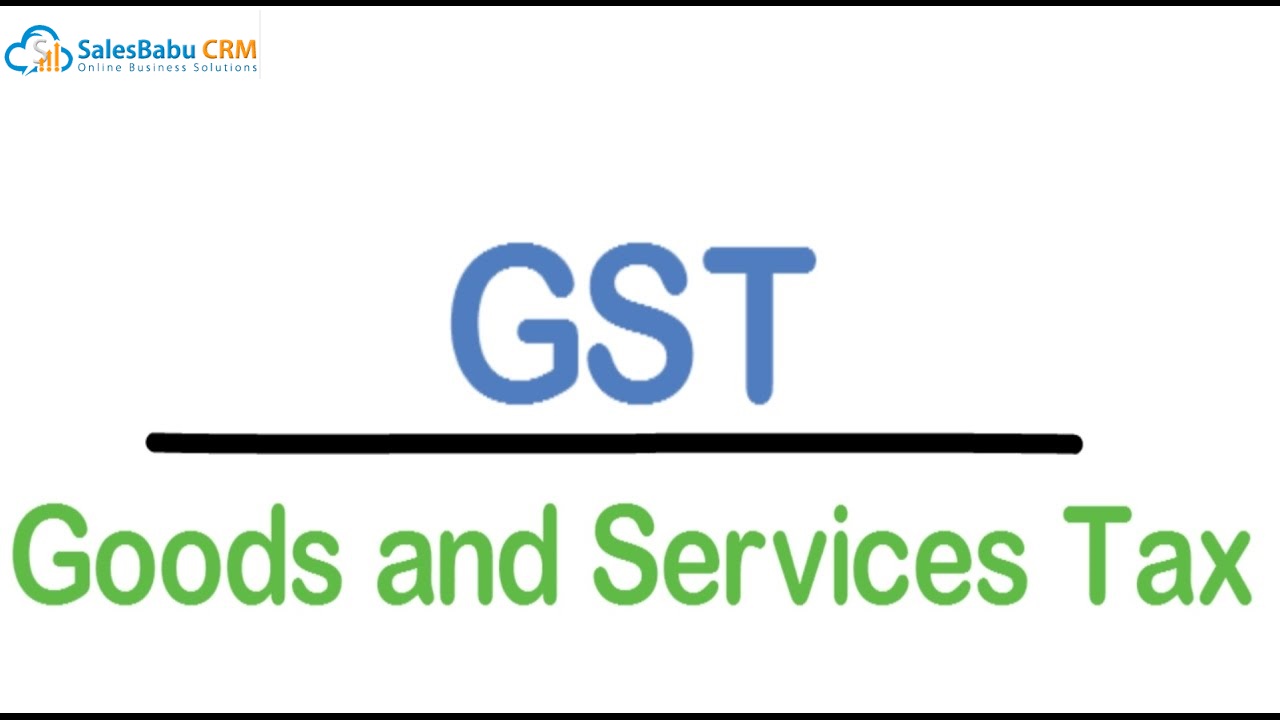 Parliament passed bills while all four in GST, the nation's biggest and the revolutionary tax regime GST (goods and services tax) will soon become a reality. After independence the country boasting the most destructive tax reform as economic growth in the long term from the GST is an integrated tax system to prevent the cost of the transaction to start.
With the possibility that some per cent improvement in the GDP, more from its fully improved for the layman may come with mixed bag.
Talk about your long term effect, GST should the positive effect on most areas. Get the GST implementation experience from other countries, India especially during the transitional phase of inflation, experiencing the effects of profit-profiteering measures such as roll-out likely to fade out.
Yes, with the inclusion of anti-profiteering along with other counteractive measures, GST should lead to reduced cost for most of the supplies to the end-users in the long-run.
Here's a quick look at what the GST could mean for the common man:
Services that are likely to become expensive include:
Premiums for life insurance plans
Online ticket booking services
Basic luxuries such as DTH services
Mobile phone bills
Investment management and banking services
Prices of the following essential services are also likely to go up:
Healthcare
Residential rentals
School and educational fees
Rail/metro commute
Courier services
Services that might see a price drop in most of the states are as follows:
As the GST council has decided to include entertainment taxes in GST, movie tickets might turn cheaper in most of the states across the country.
Dining out in restaurants/hotels may turn pocket-friendly in several states.
Vehicles and certain essential goods to witness price drop:
Under the GST tax system and the current supply chain ecosystem, the following might get cheaper:
Two wheelers
Luxury and SUV or premium cars
Entry level sedans excluding small cars
Minimal impact:
Basis of the current supply chain landscape and other associated indirect taxes, the common man can expect marginal impact on white goods such as:
Washing machines
Televisions
Shampoos
Toothpastes
Soaps