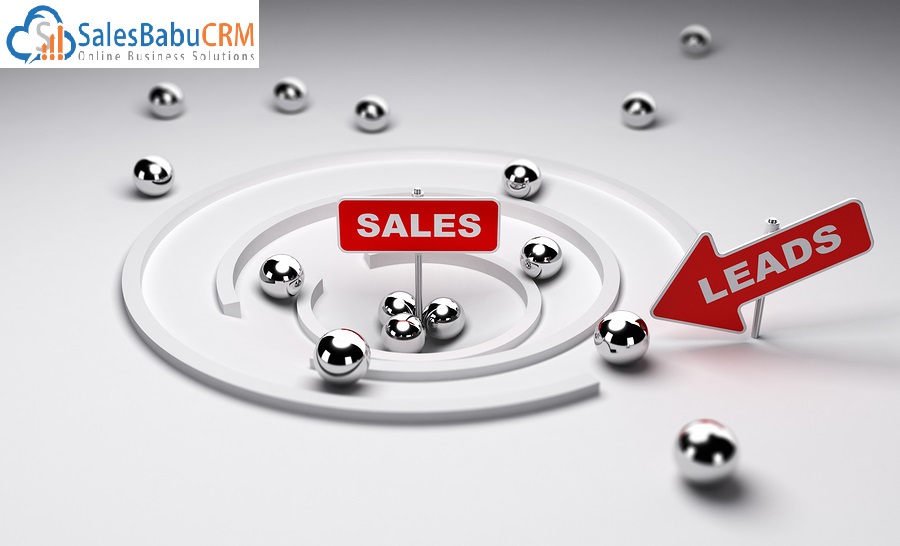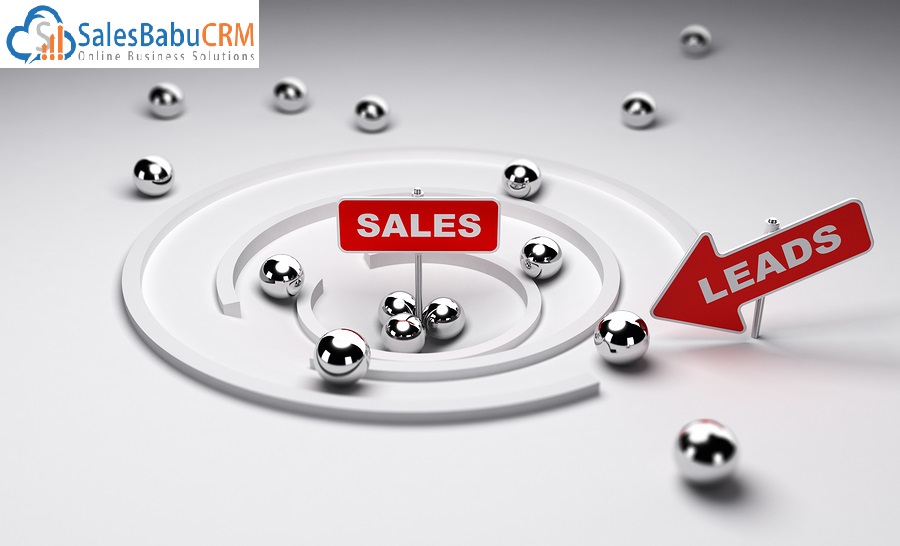 Confirmed orders are the outcome of the inquiries thrown by the customers. The more your inquiries are, the better are the chances of sales order. Journey from inquiries to sales order follows a pyramid like structure. Where the inquiries are the widest section, they get filtered step by step and finally the selected inquiries out of them reach to the order closure destination.
The entire journey from the inquiries to sales order conversion needs a proper method and tuning of the sales cycle. There are many factors associated in taking the leads to the success floor. You need to identify all these factors and work in well planned way to accomplish the revenue. Let's have a look upon how to increase sales orders effectively.
Identify Skill Set Of Your Team & Work Upon Nourishing Those Skills
You can't ask a mathematician to sing jazz. Though he will, but the mastery he will have in his domain will not suffice in the completely different world. Identify what an individual is best at, and assign work accordingly.
Keep Potential Resources .Take Right People for Right Work at Right Time
Make your team well motivated and keep their adrenaline flow high so that they could perform the task assigned to them dedicatedly. You should know which person is fest fitted for what role in team which will benefit the team as well as the sales closure.
Give Special Attention To Outbound Lead Generating Team
This is the initial but the most significant process of the sales cycle. Firstly, leads are to be generated from the outbound lead team that may include your cold callers, email campaigners,
Manage Sales Pipeline
Sales pipeline is one of the most important ways to forecast sales and revenue generation. Often this is misinterpreted because of inadequate information being fed by the sales reps. Try to get a clear picture of your sales process by disciplined approach towards pipeline management.
Make Training An Indispensable Part
Training your team is an indispensable action to be taken to improve their skills and imparting product information. It's embarrassing if your sales guy is not able to give satisfactory answers to your prospect or he is having insufficient information pertaining to product. Minimize such hassles by periodically arranging for good training sessions and product training classes
Pay Attention To Your Body Language
Body language is always considered a great contributor to your success. Be it your first interview, first sales call, big meeting, or anything small or big. It's no way recommended to neglect your body language for elevating your success graph
All Work And No Play Makes Jack a Dull Boy
Also give some for physical workout. Believe it or not, physical workout relieves your work stress to a great extent, increases your focus, and helps you remain rejuvenated and work with full zeal and vigour.
Focus on Marketing
In this e-competitive market, you need to pay special attention to e-marketing campaigns. Run emails speaking about your product benefits, a part of it, make your website appealing to customers.
Make Social Media Your Marketing Partner
Social media is emerging as a major advocate to bring your product and your organizations at forefoot. Register yourself in various social media sites and proclaim there.
Provide Effective Tools to Manage Sales Process
CRM tool is a big asset to monitor your sales efforts and measure the sales realization. Get reports and analyze all pits and falls to make strategy to boost your sales process.