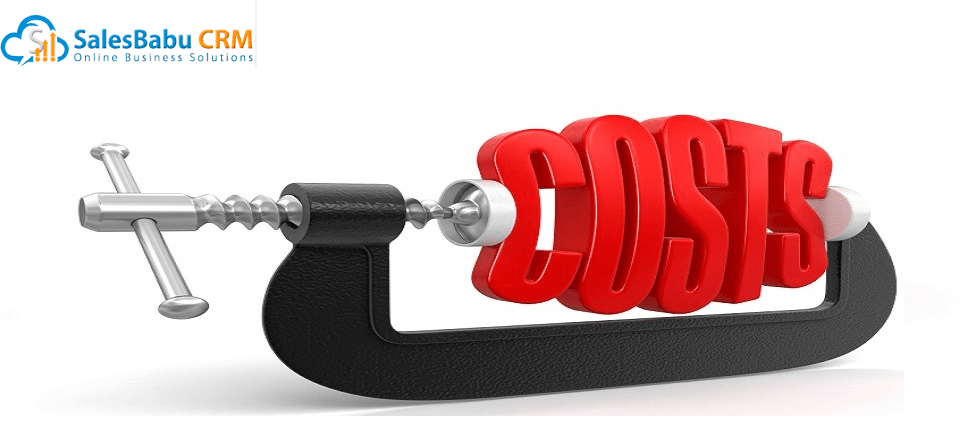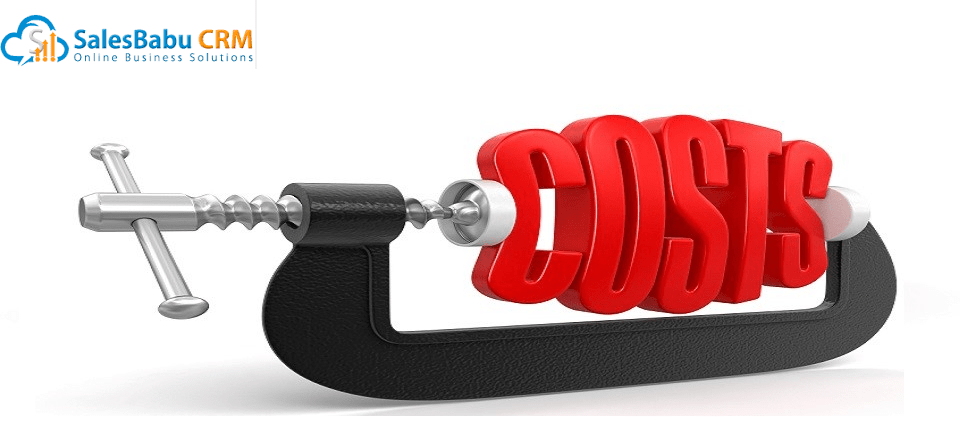 What is SalesBabu Inventory –On Demand on Cloud?
SalesBabu Inventory On –Demand is a cloud based solutions. In comparison of traditional inventory software using On-Demand SalesBabu Inventory Solution is easier. Efficient Inventory management plays a key role in the success of any Manufacturing or Trading business. SalesBabu On-demand Inventory can be operated through internet connecting browser, you will be billed as per your usage on annual subscriptions model. With this your IT expenses are predictable and you manage a centralize inventory system with no IT cost. SalesBabu Inventory On- Demand solutions offer greater accessibility to companies and they no longer need to be depend on the premises applications  in order to access inventory information, you may access the required inventory information anytime, anywhere.
Key Obstacles in Inventory Management
How to streamline the complete inventory control system?
How to Maintain Stock Information for easy retrieval ?
How to Manage MRN (Material Receipt Note)?
How to Manage Item Transaction?
How to evaluate Inventory cost?
How to handle Material Bills?
How to do material bifurcation?
How to handle vendors?
Vendor Tagging?
Item wise Vendor Tagging?
Stock adjustment vs. physical stock count?
Main store linking with its sub stores?
Item transaction cycle?
Common Benefits of Inventory Management in terms of Cost
Cost Saving
Facilitates Real time Tracking of Inventory
Increased Efficiency
Reduce Hardware & Software cost
Enable for Fast Deployment
Facilitates Integration features
Improve internal Coordination
Flexible and Scalable
Lowest up- Front Cost
SalesBabu Inventory on- Demand software, helps companies to automate inventory work flow on one platform without any manual data punching and additional system requirement & system cost. SalesBabu Inventory On- Demand allow companies to manage lucrative information on single platform.
Capital Benefits with SalesBabu Inventory On –Demand
Reduce Paper Work
Increase real time task tracking feature
Enable companies with Increased Work Efficiency
Cut Down entire hardware cost
Fast & Flexible application implementation & deployment
Lucrative application Integration
Enable companies to save IT Software Cost
Facilitates & Improve Employee coordination
Facilitates & Increase access @ anytime from any where
Reduced Upfront inventory application investment
Improve productivity planning time
Ability to control and reduce Product scrap
Reduce Stock outs
Increase Employees tracking & work productivity
Improve customer satisfaction
Reduce upfront IT infrastructure Cost
Fastest software implementation
Cost Feasibility
Low internal IT resource requirements
On-demand Subscription Model Usage
Enable Pay AS you Grow application module
Save Company Capital & Streamline Inventory levels
Moreover, SalesBabu inventory On-Demand software increase companies efficiency in many ways. Firstly SalesBabu enable companies for real-time Stock monitoring. SalesBabu can provide full accuracy on entire work force where management can easily track the flow of supplies and products and generate reports. Additionally, SalesBabu allow companies to decrease their dependency on premises hosted system solutions and facilitates them to cut upfront IT infrastructure COST with the help of On-Demand subscription model.