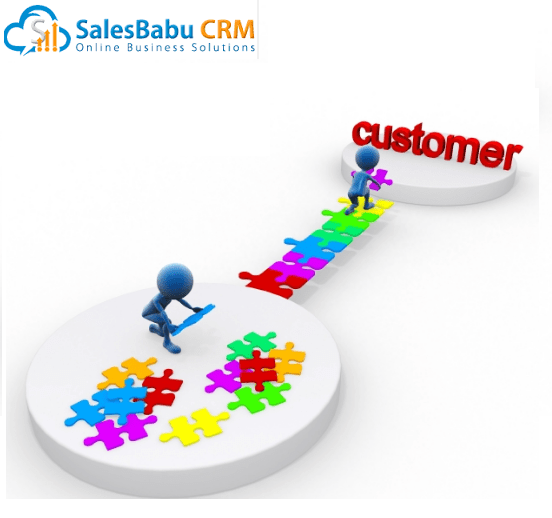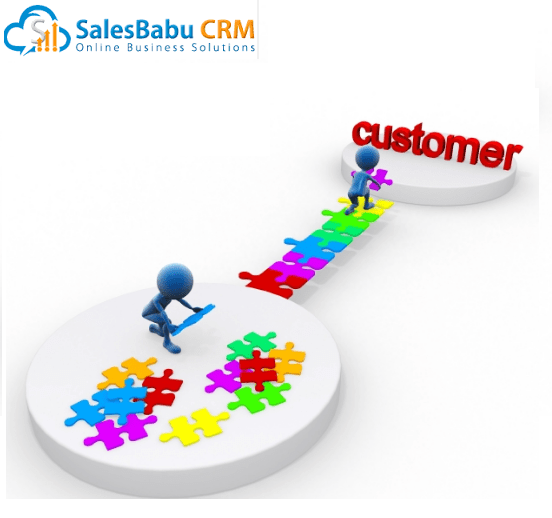 It is very import to stay connected with your customer. You can update them about your products, offers and other events time to time. By the year 2020 customer experience will be a key brand differentiator.
With the help of great customer connect you can attract more new customers. Good customer experience creates a positive bus among customers and their friends.
Following are simple ways to stay connected with your customers:
Give Customer a bit extra: No business can survive without customers. In a today's competitive market a small gesture can help towards supporting customer loyalty. Following thing you can do for your customers:

Ask for feedback
Do social media promotions
Always Thank your Customers
Follow them on Social Media
Special Discount for existing Customers
Inform them in advance: Always notify your customers about your offers, coming campaign and new products. Always assist your customers and offer them best price. Following thing you can do for your customers:

Give Samples of your new products to your existing products
Branded merchandise
Send them educational information's like e-book, video materials, blog articles etc.

Do your best to Assist: The key to success is customer happiness. If you customer is happy your business will grow. Do a bit extra from other to stay connected with your customers. You can win loyal customers through personal touch
Keep your customers on your Advisory board: Customer is best person to tell about your product, because he is using your product. It's advisable to keep your good customers on your advisory board for better planning.
Never forget Special dates of your Customers: You can always send special offers or some gifts to your customers on their Birthdates and anniversaries. Its not necessary that you have to spent too much on your gifts even a small box of cookies with a Happy Birthday note also connect customer with you.
Always responds on customer's feedback: Always respond to your customer's feedback. This gives positive impact on your customer even if he is not happy with your product/service. Always listen to your customers.
So above are few ways by which you can stay connected with your customer in a better way.