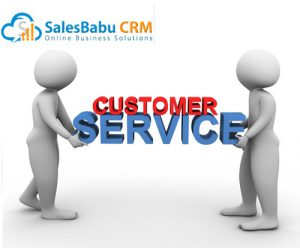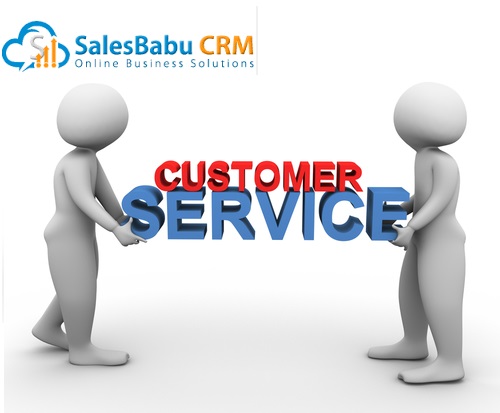 Meeting customer expectation even after you sold your service is really necessary to make long term business planning and for creating your brand. Always try to reach customers' expectations. Improve your customer service if you want to improve relations with the customers. Now-a-days there is lot of competition and it is not easy to win the heart of the customers easily. Proactive approach is needed to give effective services to the customers.
Strengthen your service skills
Make sure that your customer service team is well trained to handle customer needs. Communication should be clear to convey to customers what you mean. Use positive language, be cheerful and satisfy your customer at the end of the conversation. Be knowledgeable about your product and services to answer immediately to enquiries. Any bad customer experience can ruin your relationship. Feedback survey is the best way to know what customers think about your product and services. Your customers will feel more valued when you treat them with respect and fix their problems quickly.
Every customer is different
You can't talk to everyone in the same way because everyone is different. Some customers get irritated easily and some ask many questions about the product. So you need to learn to treat everyone nicely. Don't show them anger or attitude because in that way you can lose your customer.
Companies are realizing the importance of Service Management Software
In today's business world we can see the huge rise in the need of the service Management software. This software helps you to track PMS visits, AMCs pending, installations, pending warranties and lot more activities related to services. It streamlines the entire workflow and increases productivity of the organization. Service employees can easily update their tasks from anywhere because it is cloud based application. Many companies are now using this software to track and manage their work effortlessly. In a click you can assign tasks to your executives. It improves the level of customer retention and satisfaction. Achieve maximum profits with SalesBabu Service Management Software.
What are the skills for Excellent Customer Service?
• Be a good listener- Carefully listen to the questions of the customers and offer them right solution.
• Communication skills should be good- Learn how to communicate with the customers and talk to them nicely.
• Have patience- Stay calm it will help you to deal with angry clients and they will feel respected.
• Keep your promises- Reach customer's expectations efficiently. Keep your promises that you made.
• Is your Customer happy? – Find out that your customers are happy with the solutions or not. And try to improve your services to satisfy them.
• Be Honest- Be transparent and honest with the customers and keep their trust on you.
• Be Confident- You should sound confident when talking over the phone because you can easily convince your clients in confident tone.
• Work Under Pressure- You should be able to handle all type of workload. When you don't feel work pressure then it will be easy for you to offer best solutions to your customers.
• Time Management is important- Manage your time effectively to track all the necessary service tasks.