CRM, Customer Relationship Management, is becoming integral part of organisations – big or small. To handle high sales volume and manage different stakeholder in the sales process, FMCG companies rely of SalesBabu CRM FMCG edition.
By streamlining the full sales process & distribution channel, SalesBabu CRM FMCG helps FMCG companies achieve greater revenue levels and rectify bottlenecks in the sales process. Visibility of Primary & Secondary Sales has enabled companies devise strategies for timely delivery of goods to Distributors, Dealers and Retailers enabling. With S&D Solution, the stock status at every level of transaction is updated on real time with alerts & reminders for any deviation in set standards.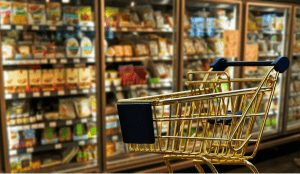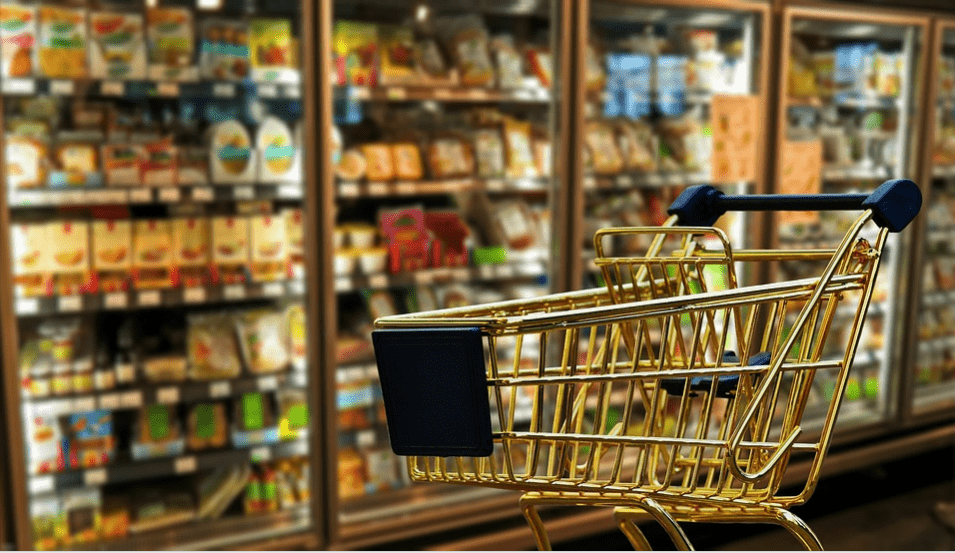 Features of SalesBabu FMCG CRM:
Efficient Inventory Management
Streamlined Sales Process
Strategic Product Distribution
Better Visibility on Secondary Sales.
Enhanced Automation of Downstream Distribution Process.
Reducing Communication Gaps across all Levels.
Lesser Inventory Handling Times
Faster Stock Replenishment causing Opportunity and Revenue Gains
Accurate MIS Reports for Management.
Above all, Peace of Mind and Better Focus on Core Functional Activities.
Objectives of SalesBabu FMCG CRM:
Sales Force Automation: SalesBabuOnline CRM Software in India automates complete sales and marketing activities in a single system & leads to high sales force performance and profitability by giving you everything you need to sell effective.
Distributor & Retail Management: CRM software help companies to optimize distributor and retails data and their communication with sales and support staff.
Primary and Secondary Sales: Sales Representatives placed any locality are required to submit their Monthly Sales and Stock Closing Reports to their Head offices on a daily basis. With the use of CRM sales automation, the process of submitting Monthly Sales and Stock Closing Reports to the Headquarters has become online. With the presence of the Pharma CRM, the Sales Representatives get their Primary Sales and Opening Stocks from the organization and they have to just fill in the closing stock on the given form.
Daily Call Reports: Daily call report helps managers to view each activity of sales representatives. Dedicated reports includes details of customer meetings, products, gifts and samples issued, retailer visits, next follow up, additional reports, etc. Managers can define the targets & track Performances of sales executives.
Competitor Analysis: In contrast to situations where a person consuming a good is also the person choosing and paying for the good, the industry is characterized by a more complex structure of decision making and payment.
MIS Reports: In business time is money. MIS & analytics can be considered as a very good data mining tools. Information as MIS & Dashboards graphs make the data available in more concise for sales force automation.