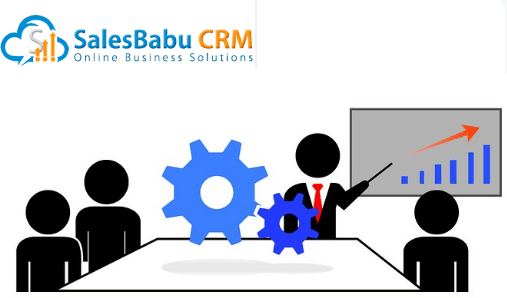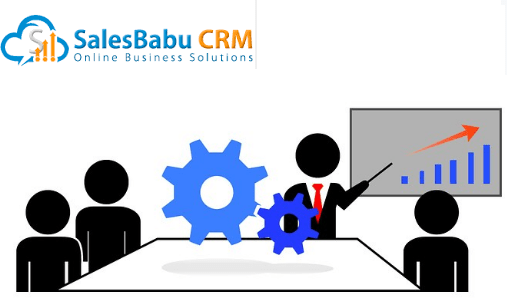 Sales are the oxygen for the entire business planning and management. A good customer base is the epitome of a well-qualified sales team and elevated sales graph. Sales Forecasting is an important step to make a well planned business strategy. And for a near-to-accurate sales forecasting, complete sales analysis is mandatory. Sales analysis on a regular basis, such as weekly, monthly, quarterly, and annually can help detect major flaws and identify the supportive catalytic factors for your sales.
Market Research
Take reviews with customers directly regarding your products. These reviews can be made via various type of surveys. As for example, survey of how many customers of yours are prevailing within a range of say, 10 miles. How many are using your competitors, how many have migrated from your production to your competitor or vice versa. Your survey will vary according to whether you are dealing in B2B or B2C domain. Likewise a telephonic survey is equally beneficial to know your customer's satisfaction rate. Or to check who have switched over and how many are still if. Take all these data on a regular basis and compare with a proper methodology
Graphical Analysis Method
Make a target versus achieved graph and analyse the output received graphically. Graph can be straight, curved, elevated or depressed.
Upward graph rewards your sales strategies and reflects that your strategies have been contributing well towards the sales growth.
A depressed graph indicates poor sales performance that can be the outcome of poor sales planning, ineffective strategies. This signifies that you should quickly bring amendments in the process.
A steady and linear graph signifies no profit no loss. But this is also an alarming condition for the organization. This may forecast that anytime your competitor can surpass you because you are no more gaining new customers and your profit factor is on a constant
CRM Sales Analysis
Customer Relationship Management Software helps you establish a healthy client relation by maintaining a proper record and automatically providing a consolidated output in the form of reports pertaining to various categories. These reports can provide a fruitful results and help identifying the pros and cons in the present sales strategies.