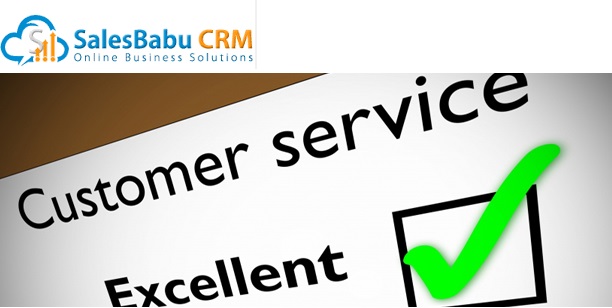 Nurturing relations with the customer is the important part of any business. Business is becoming complex in this competitive time. Customers are judging companies on their services. Every organization should handle complaints efficiently. When you don't listen to your customers they felt that their problem was not taken seriously. You have to fix customer problems to deliver best results.
Good Service Builds Loyalty
When you provide good customer service, it will be easy for you to retain customers. Poor service drives your customers away. Don't take too much time to respond. Don't make promises that you can't keep and be honest with the customer. Customer Service executives should have complete knowledge about the products of the company. Customer feedback is the best way to know what they don't like about your services and products.    
4 ways to handle a customer complaint:
1) When you know that your customer is unhappy, don't avoid it. Ask them about their problems and do your best to fix the situation. Always care about their satisfaction.
2) By listening carefully to customer complaints we can improve our products and services.
3) It is really irritating when no one picks up the call in service departments. Make sure that you have enough staff to pick phone and handle complaints.
4) Train your staff to handle complaints and also improve their communication styles if require.
Ask Questions in a concerned manner :
Get more information from your customers to better understand their perspective. Don't directly jump to conclusions ask questions first. Do follow-up with them to know that they are satisfied or not. Take immediate actions on complaints. Lack of training leads to poor customer service.        
Be honest and transparent:
Being transparent is necessary for any business. Transparency means you have anything to hide. You are keeping only those promises with the customers that you can fulfill. Customer Service department should have good collaboration and knowledge. It builds trust and your customers will come back to you again and again. Give them more than their expectations. Retain your customers with honesty for long time.
Pro-active approach:
If there is an issue with the customer order be pro-active and actively communicate with them. You should have caring attitude towards customers. In today's economy organizations are mainly focusing on main business issues like productivity, profitability, competitiveness and efficiency. Satisfied customers also gives you referrals. Provide them quality service and always be a helping hand for them.