In this modern era with the latest technology, the new opportunities have been offered for small and large businesses to scale up and become profitable business entities. Companies looking out for their needs, a significant technology related tool implementation, which can accommodate their budget and able move upward from a small business to a medium sized enterprise. Some companies want to grow from midsize to large enterprise and some large companies aim to be bigger organizations.
With usage of the latest technology, most of the companies wish to compete with larger companies. In some ways companies want to keep moving with ease and able to offer better products and services, than the other competitor companies are offering. Technology based solutions offered by the Sales CRM Software providers, can be customized as per the business choices and able to match to their existing business process.
With the implementation of the advanced technology based tools, suitable as per the business process requirements likewise ERP, CRM, Supply and Chain management, tool for managing projects, IP Telephony – communication tool, Inbound and Outbound Marketing tools, Sales and Service management Software, which will help the companies to cultivate loyal customers and able to stabilize their regular income and profit, even if they are unable to reach larger customer audiences.
Recently, a few major trends have remarkably transformed the way companies engage their customers throughout the sales cycle.
Highlights: Business Process redesigned to improve profitability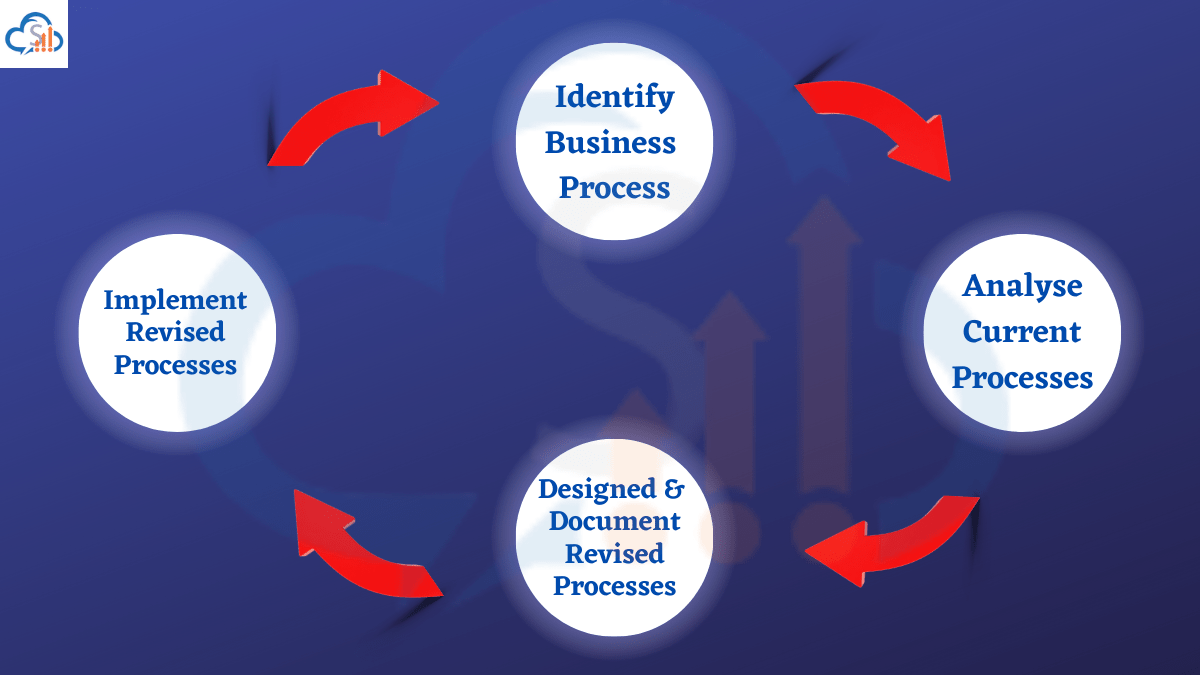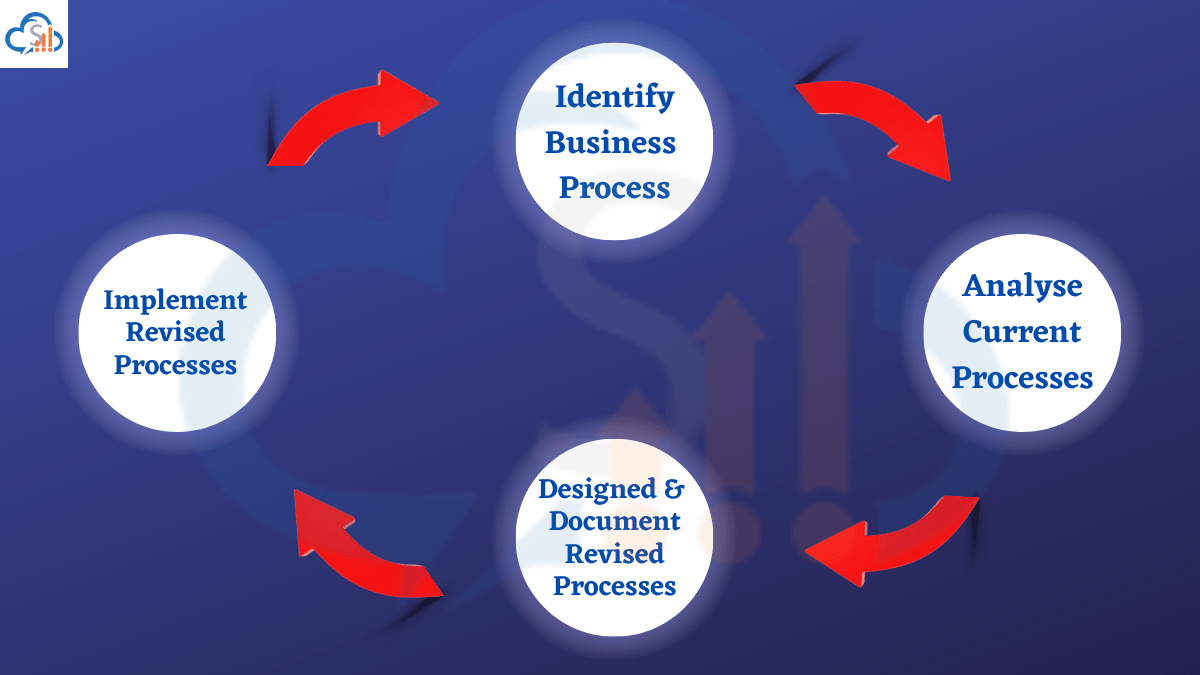 Internet Technology
Many companies start their businesses by relocating to new office premises because of the accessibility of the better internet connectivity and suitable business location for penetrating their market. Company business processes are also getting streamlined with the help of simple CRM for small business, as these solutions have been working on cloud and accessed through the internet connection.
Internet technology has proved the connectivity anywhere, anytime hence, many businesses at present are now using an online sales management software for their sales process. It has helped an easier way of interacting, sending and receiving emails, customer service requests, inter-division communications – collaborating and sharing information across team members who are in across different office locations. The online customer complaint system has also helped all types of organizations – how to collaborate effectively with the teammates and get faster results in regard to the better customer satisfaction feedback. Thanks to the internet technology – good internet high speed, high quality, cheap internet access rates it is possible to streamline business processes with the online Sales Management Tool.
Strengthen Your Social Presence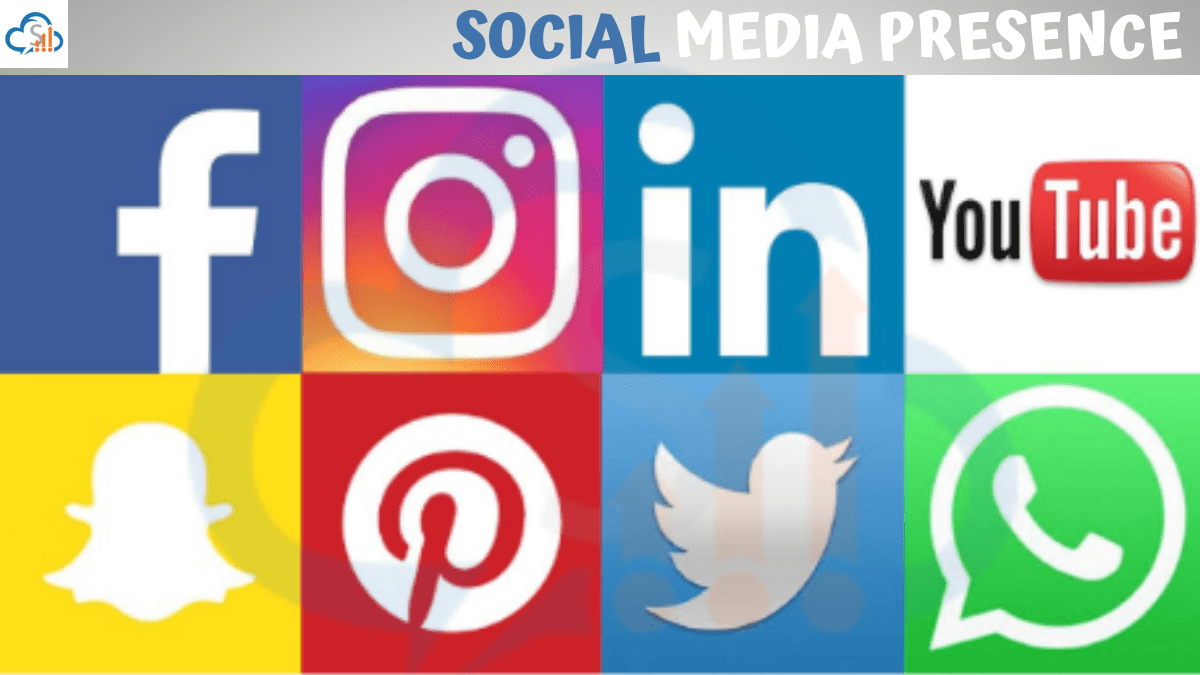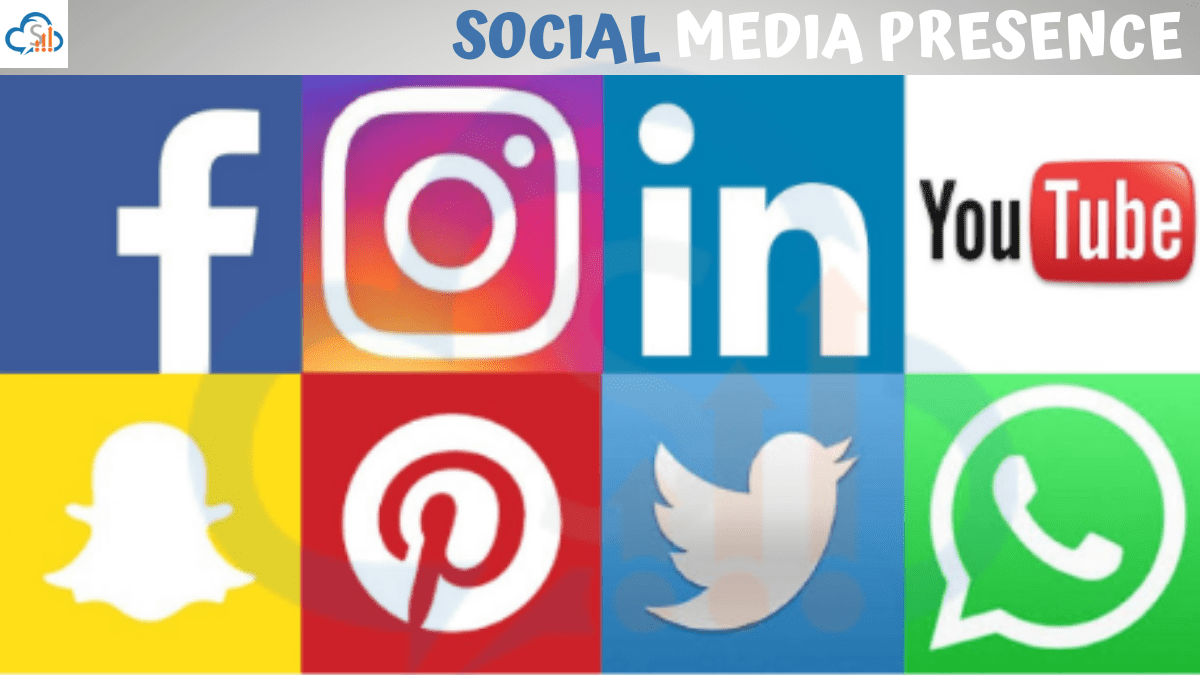 Social networks like LinkedIn, Facebook, Twitter have helped sharing feedback, comments among the social groups. Social media sites are providing a dynamic platform to promote brands. These are proving to be strong trend setters giving important insights into buying and selling trends. The sales CRM software is helping in assigning lead tasks, updating the discussion in note list and following up on the meetings for the enquiry received through social networks.
Email marketing for the Business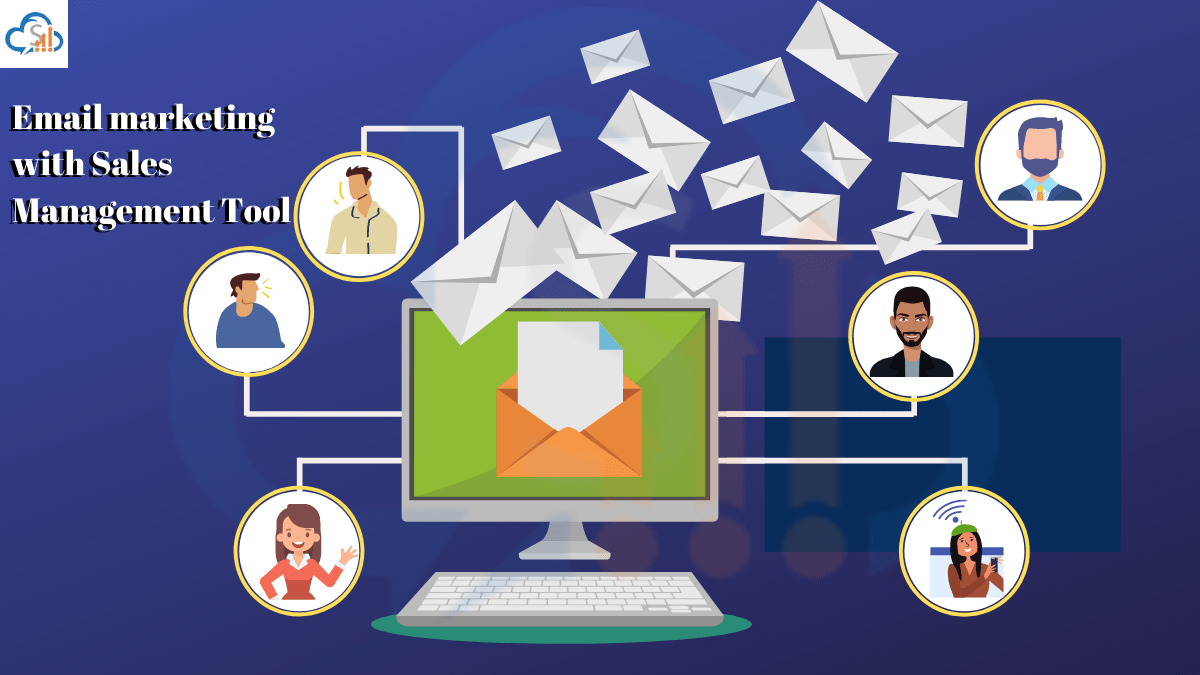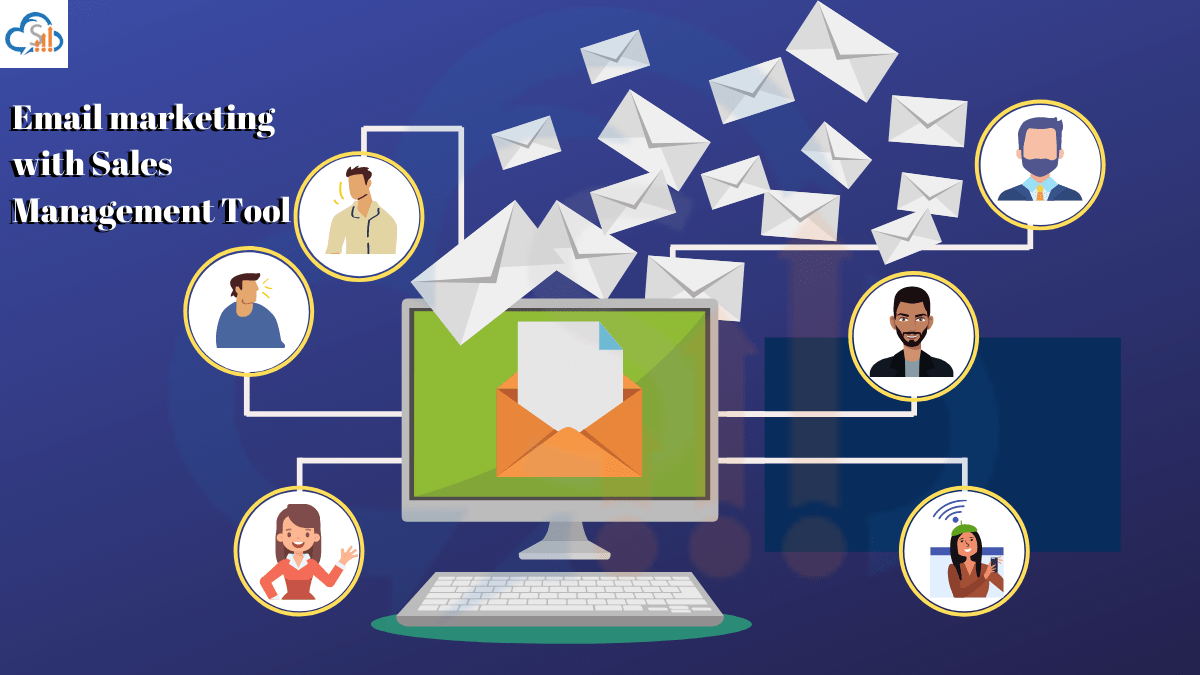 Social networks certainly play an important role in the present market, but likewise other online platforms, email marketing is also an effective tool for generating leads. Sales CRM software will help to nurture the leads and convert leads to prospects further. This is helping small and mid sized business owners to monitor the entire process – how many emails have been initiated and sent. Email marketing makes aware of the upcoming product or service and builds good relationships with customers and increases customer loyalty.
CRM Tool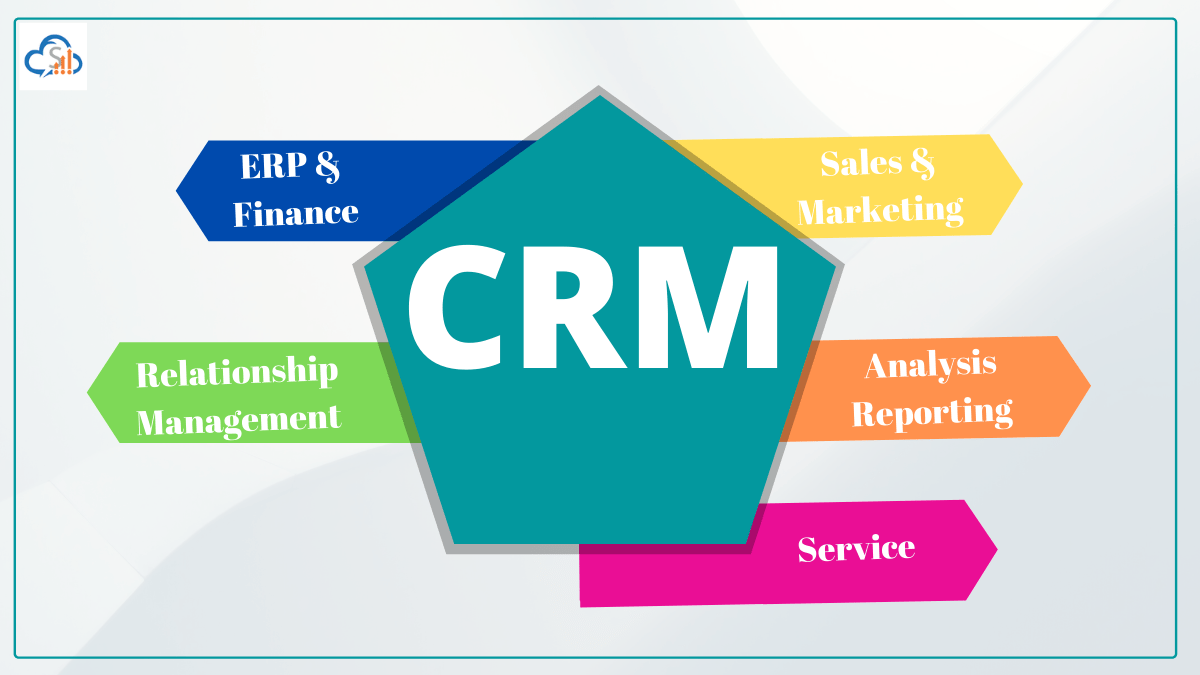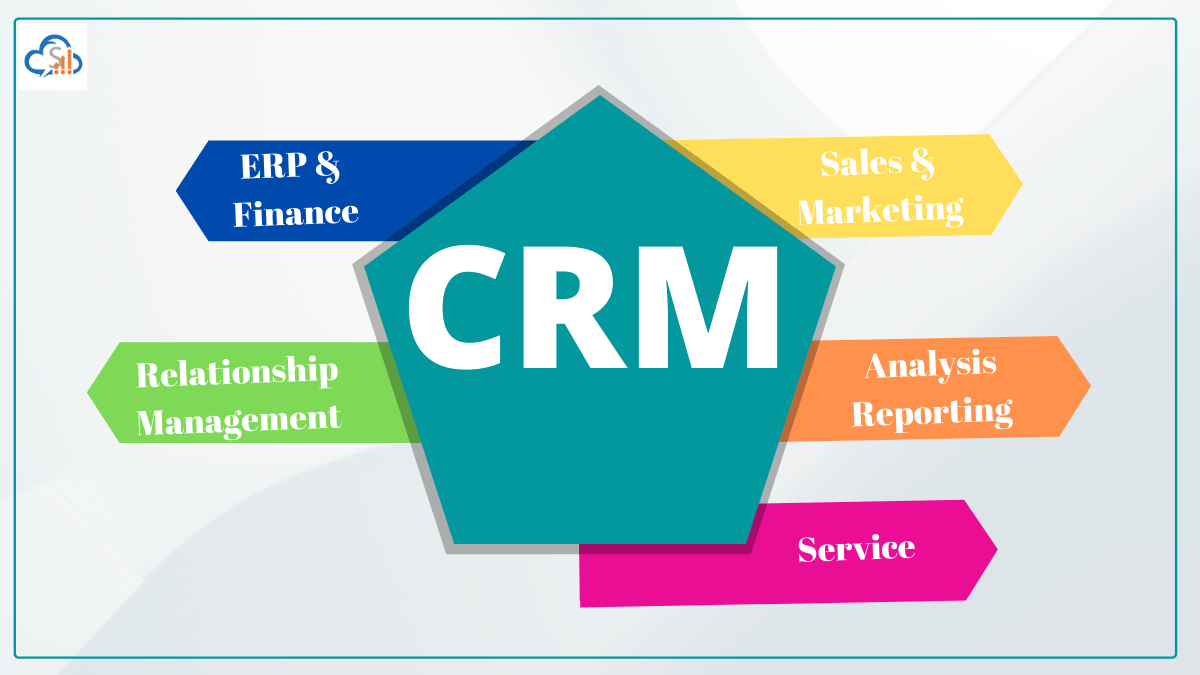 Customer Relationship Management Software has emerged as a powerful and effective business tool. A sales management app can help small businesses, to streamline their business process with a much broader way and significantly provide a bigger impact on the companies. A simple CRM for small business automates all the processes involved in the sales cycle, starting from sales enquiry generation till getting the order, order processing/fulfilment. Moreover post-sale after sales service and support can be maintained with the customer complaint management. Especially the CRM software makes it easy to access and update data from any corner of the world and at any instance of time.
By automating the business processes which are time-consuming lead and customer management tasks and many more, which is possible with the online sales management software to save time. Sales management tool will help to do the schedule of the follow up, lead updation, preparing quotations, provide the sales funnel, sales order stages, sending marketing collaterals, etc. Here none of your information is misused. Management is able to focus more and monitor how to drive sales teams, reduce the issues registered in the online customer complaint system, increase revenue and grow the business.
Read our blog : What can Online CRM System do for my Business?
Sales funnel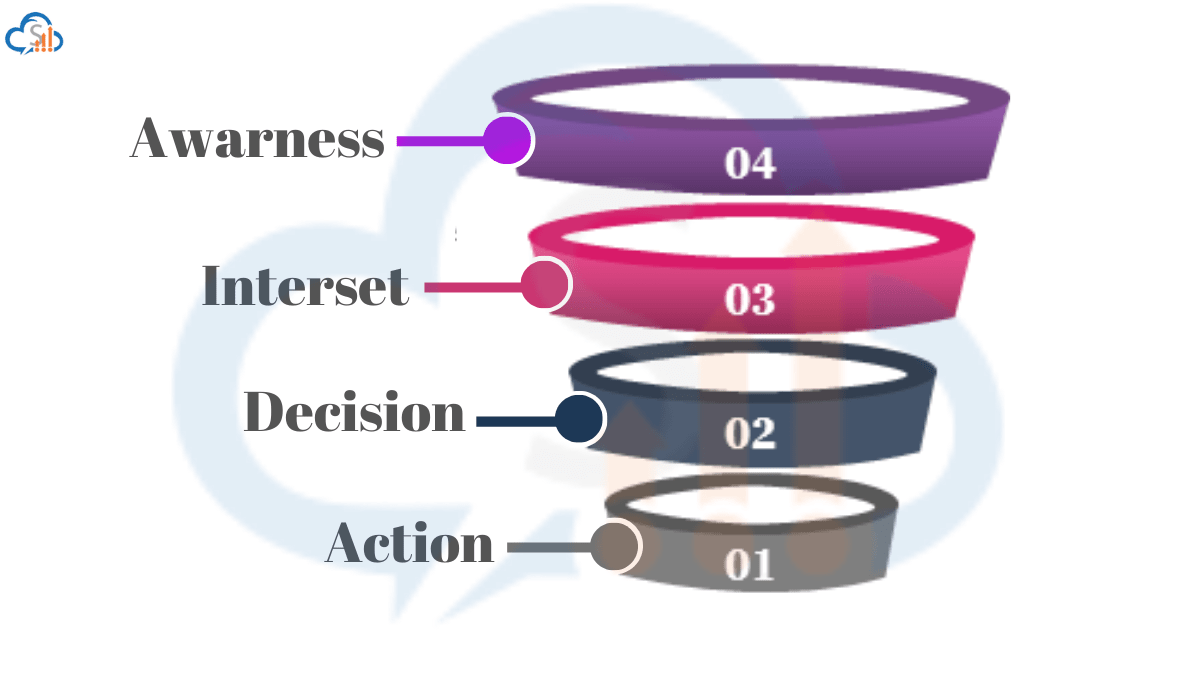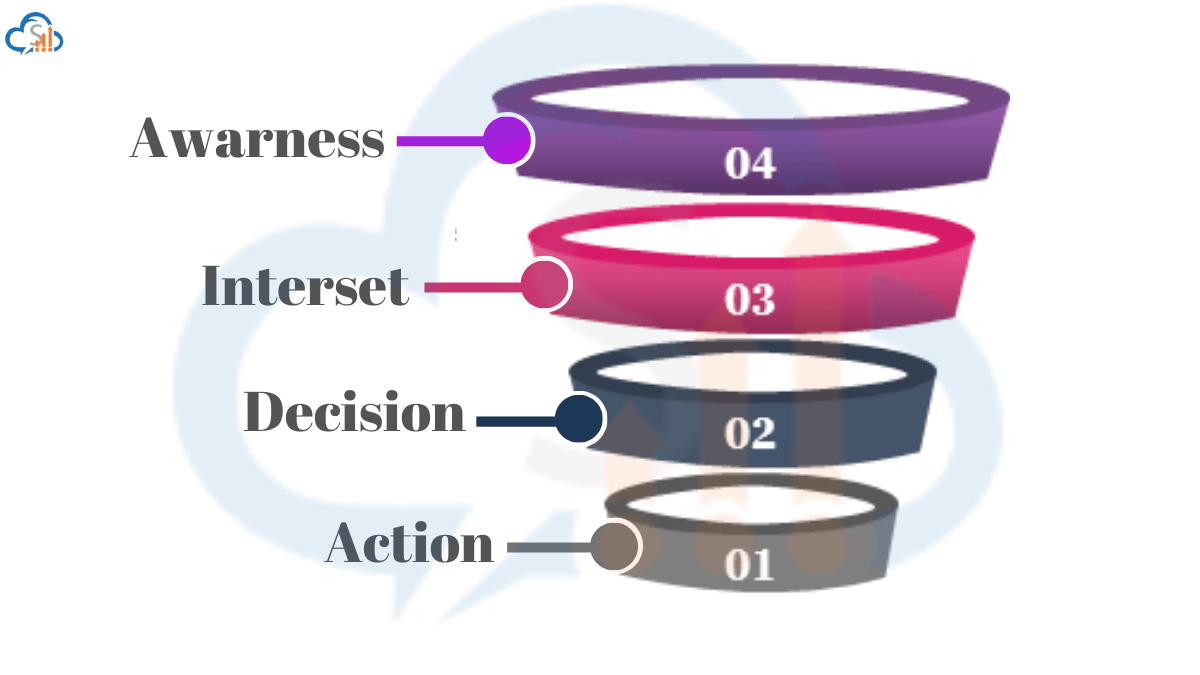 Every small and mid sized companies and their sales head spend their precious time, to check their team leads and prospects status. Does anyone know the preparation of the sales funnel statement is very laborious work and time taking – if done manually. With the help of a simple CRM for small business, management and sales heads are able to have their teammates' sales funnel on their CRM dashboard.
Sales management tool is able to optimize the valuable time and provide the information on opportunities which are having higher probability. In the online sales Management software reviewing the leads and prospects got stuck at what stages. Possible to keep the track of every lead and prospects. With the help of CRM sales funnel, follow-up from time to time can be nurtured. By doing a daily basis on a CRM, it will reduce the period of the sales cycle and provide you an early closing status with rate.
Through the sales funnel, CRM is creating an awareness phase of your prospects. It is also helping to know the interest of the customers by the interest shown in the products or solution. Finally through the CRM software the sales funnel is providing management and sales heads to evaluate on the status and stages mentioned in the opportunities. The stages and status mentioned will help to make decisions on whether the customers are willing to purchase the product or it is going to be delayed.
Proper Analysis of Analytics:
Analytics offer a great analysis and proper predictions and forecasting regarding futuristic estimation. It's important to analyse all available data thoroughly so that various sales parameters can be properly measured and judged.


Accessibility while mobile:
If we review in the past wherein there was less access to the updates and information during out of the office premises or on travel. During the trip, we were unable to interact with the office people. If any kind of important message left by the customers, was limited to check. Moreover the sales people have been on field or not, quotations been sent to the customers or not, despatches have happened or not, complaints been scheduled and been attended or not, pending payments scheduled been collected or not, many more such situations handling was difficult.
Being on the field was unmanageable and frustrating, but today through the internet access and sales management App, it's now possible and managing the tasks has been simplified. Today through mobile, everyone is able to access CRM solution, while on the field and able to collaborate with the staff.
Read our blog : Mobile CRM Software
Get Mobile Apps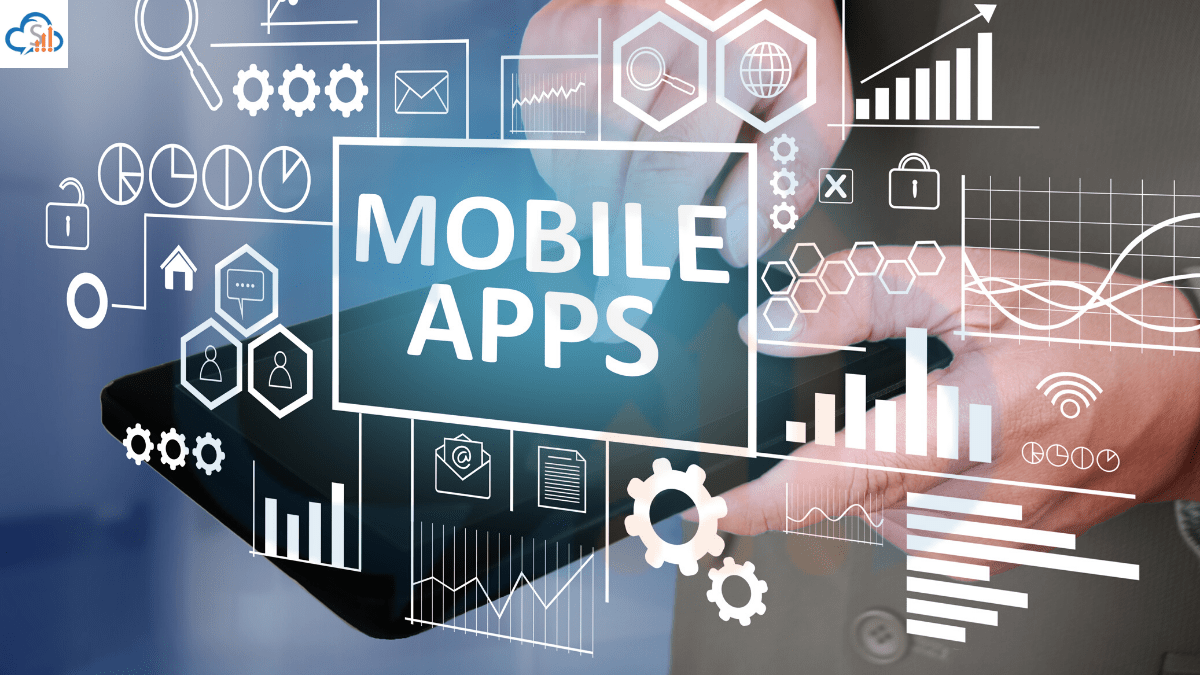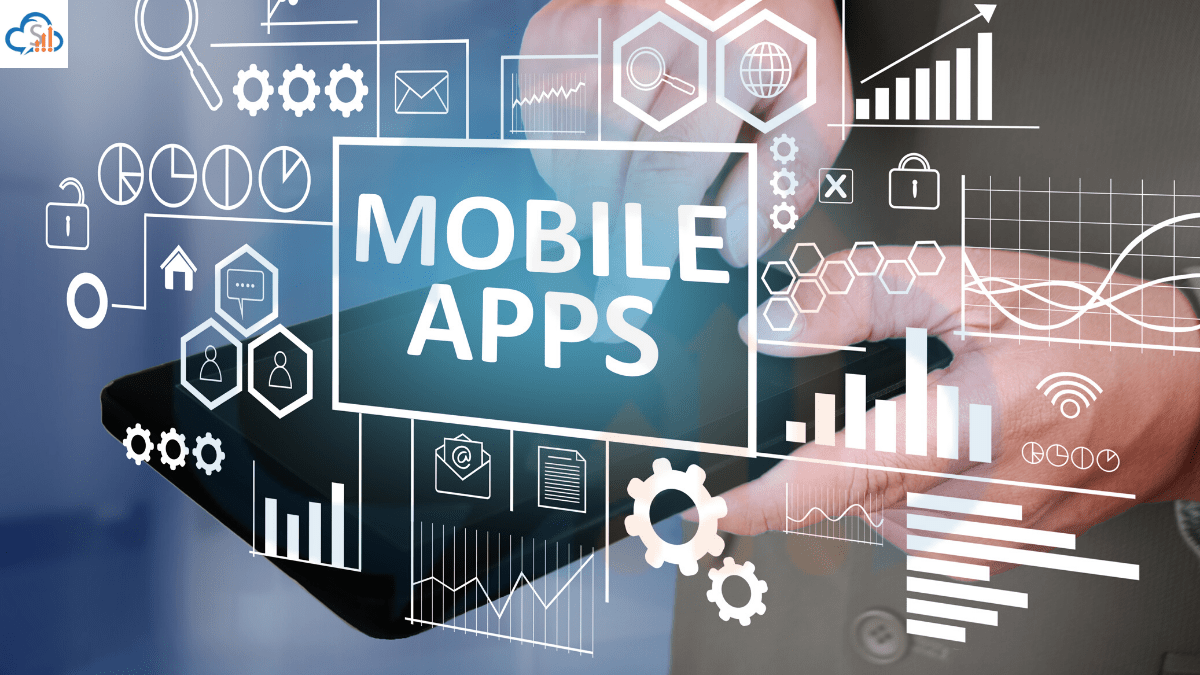 Today the number of people accessing the internet via their mobile devices is on a rapid rise and with this, it becomes a key requisite to make your web presence mobile friendly. This will help all mobile users to get connected with the management and head of departments easily via their device and thus your reach will increase exponentially.
Automation of the Finance department:
In today's working atmosphere, most businesses are looking for the ability of having their accounts departments process online. Their payments, sales invoicing and shipping updates, purchase and inventory management, all to be accounted for in real-time basis, management is able to check the improvement of the cash flow. Moreover if the accounting functions are working online, it will save time, money and also provide you a better access from anywhere, any time to control over your funds.
Invoicing
Invoicing preparation is possible by using the CRM software, which comprises administrative division executives who have been manually preparing the Invoices, taking hours time editing the errors and affecting day-to-day administrative operations. Now the Invoicing customers have been automated with the help of CRM integrated Invoicing module.
Also with the online sales management software tasks like accounts receivable and order tracking are now much faster and more efficiently working, for the business and the customers.


Customer Service at its Best:
After sales support, it is the best option to interact with the customers, reply to their queries and difficulties faced with the product usage. Taking care of customers in their difficult situations, speaking to them politely and providing the solution to their problems is the customer service executives job. These kinds of queries and difficulties faced by the customers can be tracked with the CRM software.
With the help of an online customer complaint system, many more case natures can be reviewed and management can prevent the recurring issues of situation handling, addressing and reducing the customer frustrations. The feedback of the customers can be fetched over website chats, email conversations, and also through the CRM feedback form filled by the customers. This kind of support provided by the team, will make your customers loyal and remain with your company as a privileged account.
The amalgamation of these new trends of technology and tools has changed the way how organizations sell and manage their full sales process.
Read our blog
Ways to improve business profitability
Determine up to five keys success factors for your business
Your business might operate under five principles that will determine its success. Once these principles are determined, you must keep track of these factors weekly to ensure that your actions line up with them. These key factors should concentrate on growth and prosperity. Sales and expense controls must definitely be two factors that are also within your success factors. Without these two factors, you will find it difficult for your business to be profitable.
Establish an advisory board of key clients
Your finest clients are the ones who will want to see your business grow and be successful. Allow these clients to point out where the strengths and weaknesses lie in your business. This will help you understand how to improve your business from your client's point of view, allowing you to develop a product or service that will be in great demand from your target market.
Give customers what they want
When you give your customers exactly what they want, pricing is not at all an issue for them. When the value is being delivered, that outweighs the price, because the value is helping them produce the best results that they were previously experiencing. Also, when you provide customers exactly what they want, they become your biggest business advocates.
Conclusion :
CRM tools like SalesBabu CRM brings customer focused & productivity enhancing approach has changed selling and managing sales to science of analysis & centralized decision making with management visibility of end to end sales cycle helping organization in better & effective decision making.