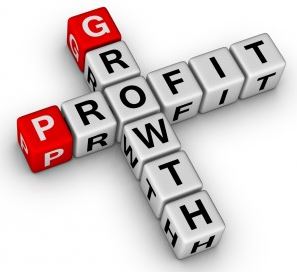 Recently, a few major trends have remarkably transformed the way companies engage their customers throughout the sales cycle.
The major trends are described below:
Strengthen Your Social Presence: Social networks like LinkedIn, Facebook, twitter has helped sharing likes, feedback, comments among the social groups. Social media sites are providing a dynamic platform to promote brands. These are proving to be strong trend setters giving important insights into buying and selling trends.
Proper Analysis of Analytics: Analytics offer a great analysis and proper predictions and forecasting regarding futuristic estimation. It's important to analyse all available data thoroughly so that various sales parameters can be properly measured and judged.
CRM Tool: Customer Relationship Management Software has been emerged as a powerful and effective business tool that automates all the processes involved in sales cycle starting from sales enquiry generation till getting the order, order processing/fulfilment, post-sale complain management and after sales service and support. Especially the on-Demand CRM makes it easy to access and update data from any corner of world and at any instance of time.
Internet Technology: has helped in easier way of interacting, collaborating and sharing information across team members across different office locations. Internet has helped organization & customers collaborate effectively and faster resulting in better customer satisfaction and faster customer feedback.
Get Mobile Apps: Today the number of people accessing internet via their mobile devices is on a rapid rise and with this, it becomes a key requisite to make your web presence mobile friendly. This will help all mobile users to get connected to you easily via their device and thus your reach will increase exponentially.
The amalgamation of these new trends with technologies and tools like has changed the way how organizations sell and manage their full sales process.
CRM tools like SalesBabu CRM brings customer focused & productivity enhancing approach has changed selling and managing sales to science of analysis & centralized decision making with management visibility of end to end sales cycle helping organization in better & effective decision making.