Many mobile applications are at the forefront of business creations and innovations. Our unique integration and combination of rich and best mobile applications built over a simple and user-friendly interface or collaboration mean that the business customers and prospects can see an ample amount of increase in business performance and productivity. All the business field service management applications for the mobile phone service field and business technicians are traditional, native, and offline enabled which means customer and prospect data will always be at your fingertips and it will help in many business advantages and its growth.
Many businesses' mobile apps and field management apps including the mobile field service management software will reduce or completely eliminate the requirement for multiple visits to a prospect or customer by putting its business work or job history, asset business tracking capabilities, and work documentation at the business field engineer's fingertips in a very easy and simple way. Because there is no requirement for business stacks of documentation in paperwork, the back office or workplace will be able to see the work status in business and real-time including the field engineers will have everything they require right from their mobile electronic device.
Read our blog – A Comprehensive Field Service Management Solution
Features: Field Service Mobile Apps
Cloud-based
Cloud-based mobile apps and mobile field service management software will deliver the latest and advanced capabilities with potential features and it must definitely be very easy to use and simple to integrate with the existing ERP system tools, best CRM software, and business accounting systems and tools. Once it is deployed or implemented, there will be a two-way flow of information or data that means that many business goals and tasks will be automated from the business field as soon as business duties are accomplished or completed.
The final result of the right mobility business solution is extending the business work of the workplace or back-office out into the business field in a huge, robust, best, and reliable way which will connect the business operations and process workflow, and finally it will ensure service business objectives are met conclusively. With the use of the best and top service management software along with the field service management app and mobile field service management software, you will be able to gain more simple methods to solve field issues and run your business successfully.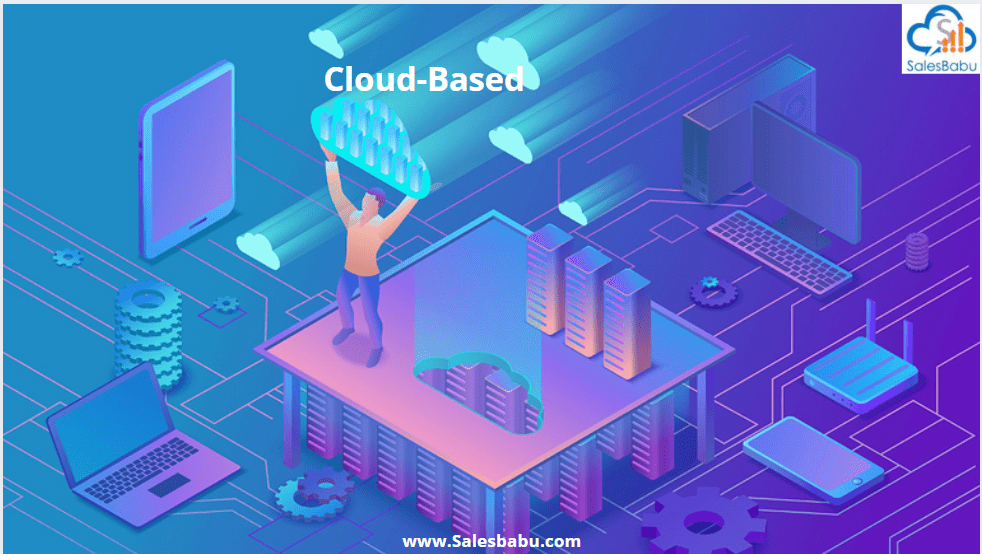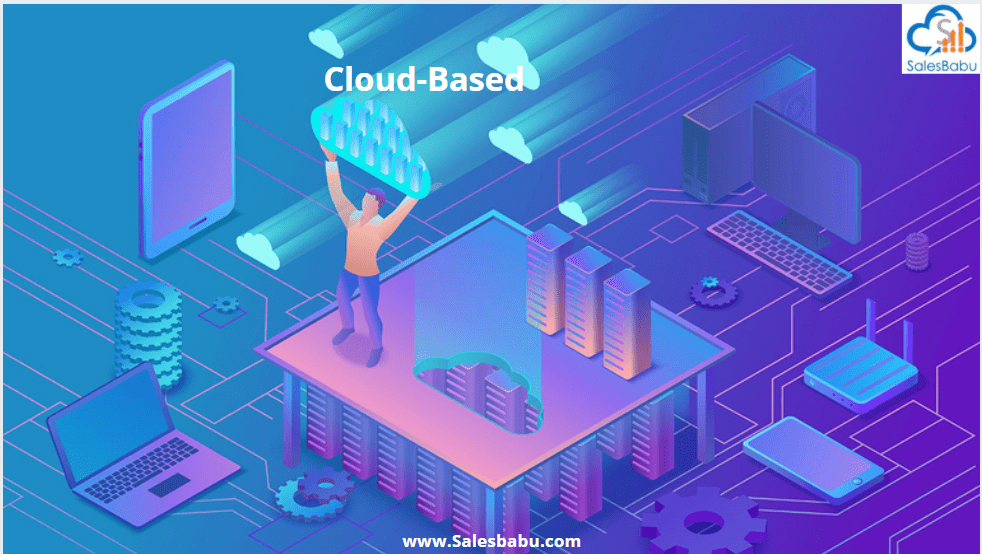 Read our blog – Negative Technicians – How They Affect A Field Service Company's Reputation


Work Order Management
Many business organizations will digitize every business field service work order and management starting from the time it has been created to the time when it is invoiced and billed to the prospect or customer. You need to eliminate lost business work and jobs, you must be capable enough to delight prospects and customers, and you must be able to eradicate illegible business work orders with businesses' field service and work order management software system and mobile service management software.
The typical documentation and business paperwork order will travel many miles and email business work orders are not efficient enough and it is filled with business errors. The business will take a different and unique approach. It will instantly and quickly send business work orders to your business field staff using a field business mobile app and management software for field service. They will have the complete important data and information that they need to accomplish the business tasks right on the very first field visit. You need to get a signed, ready-to-invoice or billing and business work order management as soon as the task is accomplished.
Scheduling and Dispatching
A business field service company and organization is as effective and efficient as it is the best scheduling and dispatching. Business mobile apps and field service management apps along with the management software for field service will enable the field managers, team leaders, and business technicians to work correctly and in synchronization. Business field managers and team leaders will effortlessly schedule business tasks or jobs in advance, your business organization must plan for inventory management and business trucks, and track the field technician's performance and productivity.
You must be able to track down the business crew members in the field and you must make sure that they receive any kind of updated documentation and paperwork to complete the business task and job at hand will be able to create substantial business delays. With the mobile app and top service management software along with the field operations management software, scheduling and dispatch business teams will be able to assign business tasks at a single click of a button at your fingertips, you must be able to adjust the time and work as the day keeps going on, and you must provide new information and important data right as business and field technicians require it.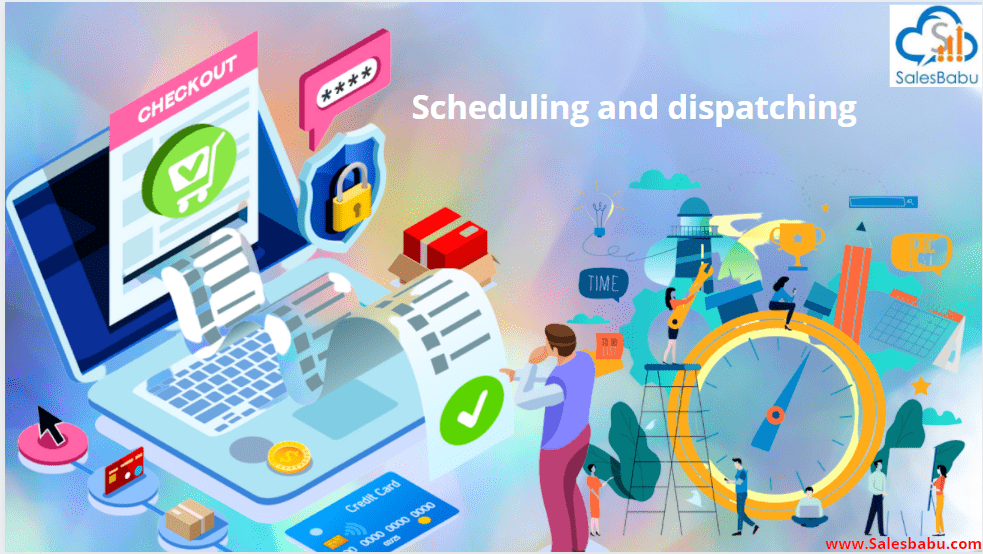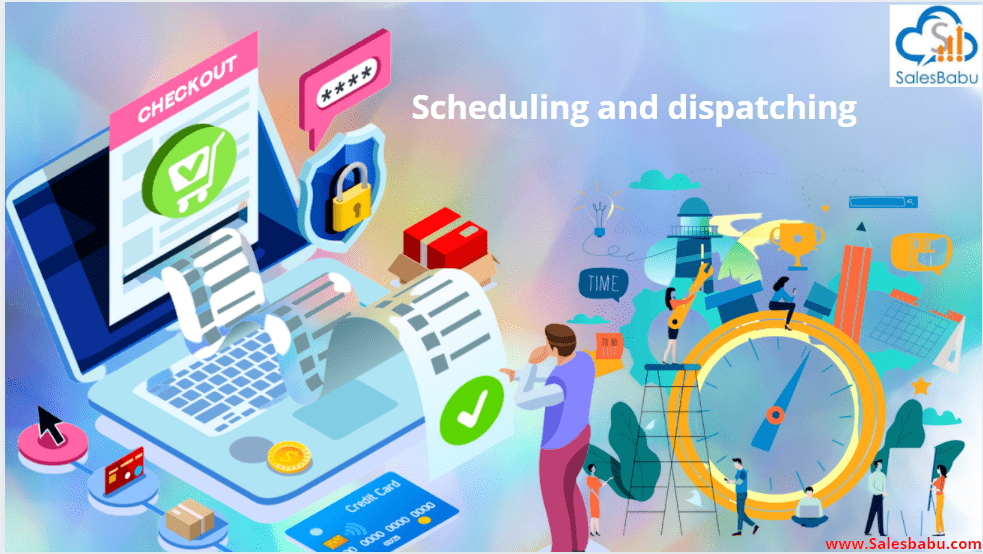 Read our blog – What is Field Service Management Software And Why Does It Matter?
Asset Management
You must be able to track the important business internally and prospecting or customer assets will be able to daunt business tasks if you do not have a good or proper business field asset and business service in the proper place. Many business mobile app solutions and field operations management software along with the top service management software will help you pinpoint and identify the geographical location and business status of your field assets while in the field.
Benefits: Field Service Management Apps
The pain of lost connections will be reduced
Many mobile service apps and mobile service management software along with field staff management apps and Field management apps are completely designed from the beginning to operate completely off-line whenever it is required. Whether the business connection might break down suddenly or it will become completely necessary to shift into that complete no-signal zone, business field personnel might find their latest information and important data will remain on the device electronic and new inputs will be held completely local until a network business connection might be reestablished. Important data that is stored on the wireless electronic device in the business field might be immediately and completely synchronized with what is stored back at the main headquarters.
If there are any new updates from the business office or workplace are also synchronized back. Additionally, the original business timestamps will be retained. Deploying the best and top service management software along with the management software for field service will help your business organization to work well and gain profits with smooth functioning.
Mobile payments
Another important benefit or advantage is the capability or ability to accept payments through the mobile app. Instead of waiting for a very long time for the customers or prospects to return the money through an invoice, payment will be instant, quick, and the business organizations or companies' revenue stream will be able to see benefits or advantages instantly or quickly.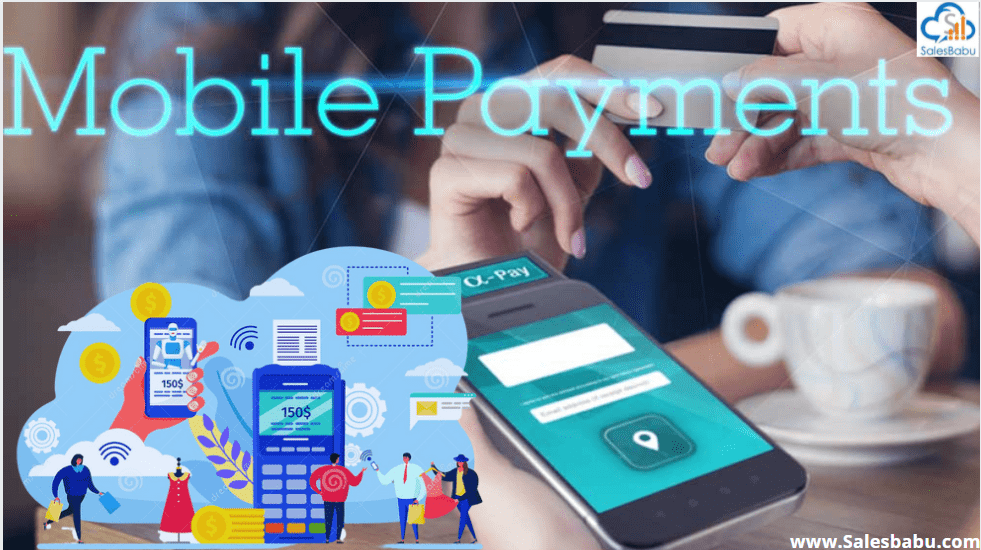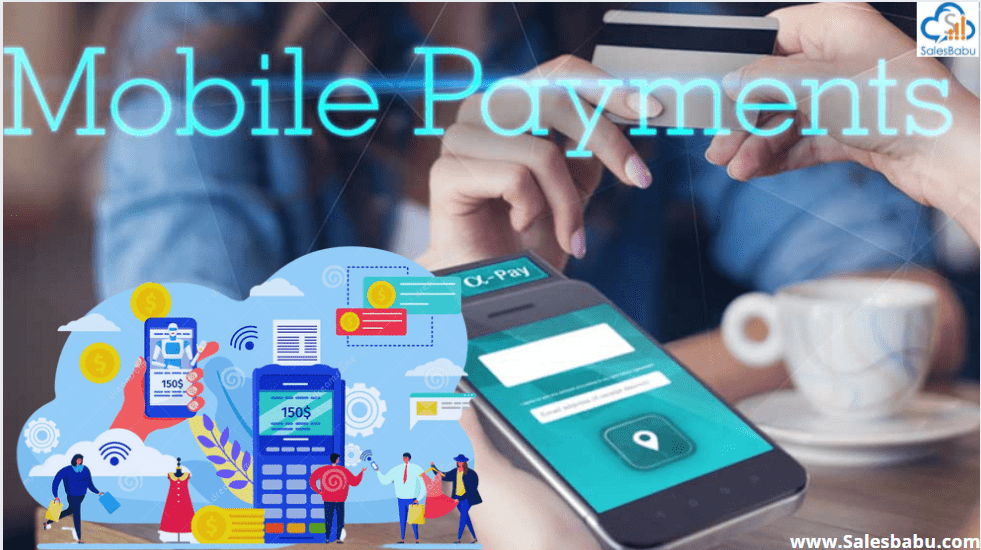 Read our blog – Ten Field Service Management Challenges and How To Solve Them


Safety processes and procedures with mobile
The mobile field service app and field service management app along with the field staff management app will allow many business organizations and companies to mobilize safety business operations, processes, and procedures and it will enable field technicians and business staff to fill out business and documents in PDF forms that are ready to edit on their smartphone, mobile device or tablet, as well as sort management of work orders to make sure that they have each and everything they require. Business and field technicians and staff will be able to use their smartphones, mobile phones, or tablet to verify that a business task or process and operation was completed by shooting a picture or video that might include dates and times. Finally and ultimately, completion of the safety business operations and procedure might require sign-off by a business crew lead or a customer or prospect and that sign-off might be attached to each work order, billings or invoice.
Boost Field Team Efficiency
The common situation for your business is that field service work is far inefficient. The average service company only has an average compliance rate with provided response time and with an average workforce utilization. As a result, paper-based systems are inherently incompetent and prone to mistakes. Along with mobile apps, a field service worker does not require to go through paperwork orders at the beginning of the day. Just make sure to go through their mobile apps on their phone, which could mean that there is no lost paperwork or mistakes. As well as with mobile support, a business can ease an operation and boost overall information accuracy. Less errors, and access to further more information could lead to better compliance to your company's operations and industry qualitative methods.
Factor of one of the best field service mobile apps provides access to all the service history, schedules workflow and involves further notifications to boost productivity, also allows to organize all operations according to the workflow within your organization. A mobile solution helps to gather every piece of information which triggers the further step in the workflow which means almost nothing gets lost, no data is overlooked and you save on time-consuming methods by telephone or email.
Conclusion
Everyone uses mobile phones but it is rare to discover a software system maker, especially in the SaaS business space, that does not have any kind of mobile and business capabilities. Your business clients and customers will now have come to demand or expect it, and across this, you might increase customer and prospect satisfaction and might want to increase business sales.
Getting your business prospects and customers while your field technicians and business data or information in real-time, it will not only cut down on paperwork or documentation and lost business hours, it will increase efficiency and allow you to provide a completely improved customer and prospect experience and it will build more customers or prospects into your business technician's day. All of a sudden, your business workday might be more profitable and your customers and prospects will be impressed.