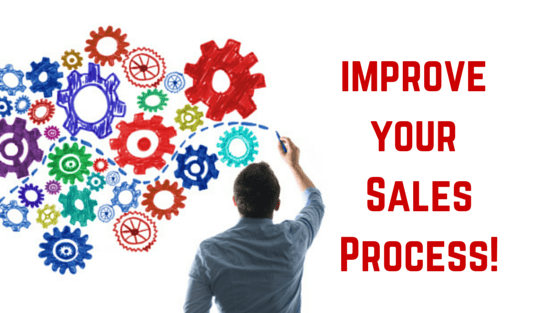 Most of us consider CRM, with respect to storing relevant customer data. Have you ever thought of how CRM can be effectively used to streamline sales process and in turn increase sales productivity!
As part of our numerous implementations, there is a clear relationship between implementing CRM to effectively handling leads, increasing customer satisfaction by timely support & service, and increased sales revenue. Most of our customers felt productivity has increased as a direct result.
Key elements of SalesBabu CRM are  – user friendly, ease to use, correct map to sales process, efficient, reduction in time spend on non-sales activities, giving more time to sell, integrates & collaborates all teams.
The challenge is to implement the CRM in a careful way so as not to lose out on the current pace and company's process & values. One of the SalesBabu CRM customer instantly benefited by moving all manual process to the system, saving time and centralized data view leading to enhanced management decision.
SalesBabu CRM provides full 360 degree view of the customer, leading to better customer learning, helping in better customer service leading to repeat orders and referrals.
To Improve Sales Process, company should follow these steps:
Choosing the right CRM Tool:Choosing the right CRM application is very important factor. SalesBabu CRM's user friendly features and ease of use has helped companies in faster, easier and smoother implementation
CRM support:The CRM vendor should provide a good knowledgeable implementation team. SalesBabu support & implementation professional team provides a disciplined approach leading to faster successful implementation so that customers can start seeing the benefits as quickly as possible.
Organizational commitment/Management thrust:The organization and its management should be committed for the implementation of CRM system. Any change is resisted and here comes the directions from the management with clear implementation message. Customer should form a core team for implementation of CRM across the company.
Open to changes:The implementing organization should be open to new ideas, new technologies and methodologies.
Mapping of processes, deviation, MIS inputs to management for decision making: This is quite important and any system should provide input to the management with centralized quality data for decision making.