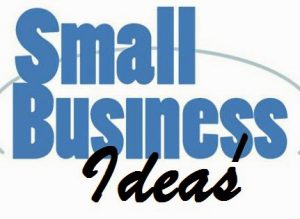 The growing trend of implementing CRM in any organization is soaring up high in the market. It has been often described as a charismatic magical stick that will automatically multiply your sales to 10X, will triplicate your revenue generation, and will bring unforeseen client elevation. The things seem too good to ears but too far from reality. Undoubtedly CRM is a major aid for sales reps to efficiently manage their tasks, and increases direct customer interaction. Customer Relationship Management tool is a powerful and robust business management software to streamline and automate the entire sales cycle of the organization. But it's a technical asset which can serve best when used best.
Business Management Software Needs A Focused Approach
CRM undoubtedly can escalate your business. But it requires a focused approach while implementation. An entrepreneur should analyse his business platform, key pain areas, and areas of prime attention to judge which CRM can best suit his needs. This is a major assumption that too much technically equipped CRM will best suit your needs. But on an opposite, this can prove fatal if your employees are not able to understand and use the intricacies of the software. Thus, this business management software must be compatible to your organizational needs
A Business Management Software Requires Powerful Implementation To Give Optimum Results
Only purchasing the software will not wipe out all your worries. The software need to get strongly implemented within the organization. Implementation of CRM includes mapping the business process well in the CRM and deciding the navigation of the assigned entities a thorough training to all its users and special training module to the admin since he will be the master controller of the software, making employees well apprised of all the technicalities involved and the entire data flow so that they can easily use the software.
What this CRM Software Do?
CRM can keep track of your inquiries and help you categorize them as hot/warm/cold etc
In CRM, you can manage your account details comprehensively.
It helps you make an easy reminder of all follow ups & tasks
It helps you manage your quotations and making multiple amendment in the same
Built-in tax configurations ease the task.
Multiple reports pertaining to various important courses help you identify underlying pits and falls.