In a company or in an organization, the selling processes are scattered around both in and out of the firm. A marketing expert process is a series of successive events, and each follows one other. Hence, the administration of sales activities is entirely coordination, teamwork and partnership, involving several departments, employees, and many more activities.
The outcome depends on the real-time teamwork and collaborative skills of the sales departments. When it comes to office-related staff tasks, the process is likely to be easy with eye-to-eye teamwork, collaboration, and communication at the moment pace without any hindrances.
But, work related to in connection with sales field does not follow the path if they lack proper channels and solutions to manage all the sales activities. Here, we need a brilliant company application for real-time control and administration of sales representatives. The sales tool administration is a reliable solution for hassle-free and easy handling of operations in sales.
A sales representative who works in the field may have several targets in a single day. It is quite tiring and boring trying to complete all the tasks on time. Using sales tracking app, you can solve these problems by managing and controlling the work performance of the sales representatives systematically and on time. How does that sound!?
Let's discuss the effectiveness of the field service sales CRM software for helping your sales representatives to excel in their work by completing the targets on time.


Amazing Tips to Manage your Field Sales Executive on Track
1. Scheduling of Tasks
Tasks need to be assigned responsibly and accurately by the sales supervisor to prevent last-minute clashes in work management. With the marketing expert tool for sales performance, sales representatives can be assigned tasks concerning their skills and experience by the supervisor.
So, it allows the company's employees to coordinate and do some teamwork while completing the targets and duties by using the best of their skill and expertise sets.
After assigning sales duties, the supervisor can trace all the activities and progress happening in the sales. Real-time tracking of these activities assists the sales supervisor in motivating and bringing the best out of their professionals with good efficiency.
Read More: Managing Sales Team Using An Online CRM
2. Live Tracking of Sales Activities
Assigning tasks to the sales representative is not the only responsibility of the sales supervisor. The performance of the sales representative has to be constantly checked till the correct completion of the sales activities.
By using the tracking features of a good marketing expert tool, field moves of the sales team can be tracked down by the admins on change. The employee will be contacted by the supervisor for clarifications regarding the work performed at any time. The sales representative are free to share their opinions and thoughts with the supervisor to ensure the perfect execution of the sales.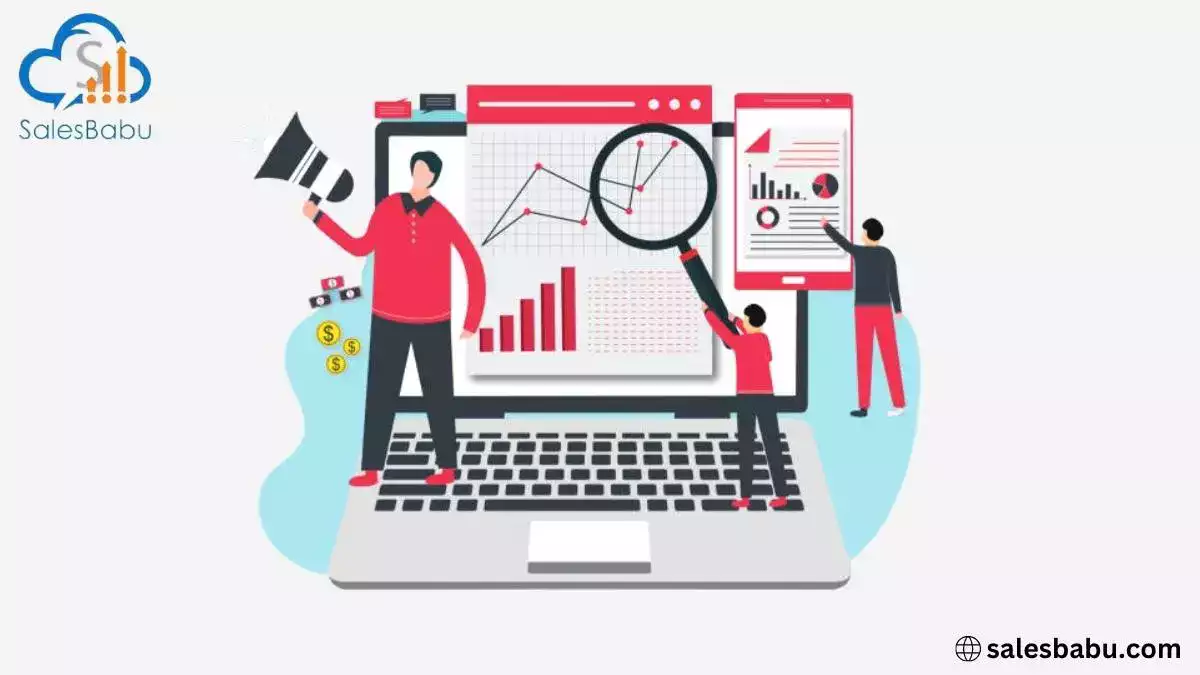 3. Reminders & Notifications
Every single day targets of a sales representative consist of several huge processes like payment collection, report generation, distribution management, order placement, client interactions, etc.
Handling numerous and multiple targets at the same time is considered a skill. A good effort is needed while completing the task. The company can get lot of help from the marketing expert tool that can help the company to fix reminders and notifications to avoid skipping any relevant activity.
4. Planning of Personal Journeys
The sales tracking app also helps the company to get all your staff on the exact time while managing and controlling sales tasks.
Daily activities can be planned and noted down by the sales representative with the help of sales performance administration tool for sales representative. Therefore, the company can handle numerous and multiple tasks on time and in any time to ensure a systematic flow of work.
Helping you for assessing the sales representatives and noting their performances are a few of the effective features of the sales tracking app.
Thereby, you will get a closer look at the development of the sales app, tasks, and the worker's performance through the shared statuses from the centralized system. Select a good sales tracking app for organizing and managing and controlling your entire team members for a streamlined performance in your company.
Read More: Sales Team Development Tricks
5. Create a culture of peer-to-peer teaching and coaching.
As a sales supervisor, you should be your reps' primary resource for guidance and professional insight — but you're human after all. When it comes down to it, you're one person with finite time and energy at your disposal.
And while the company should always work to the best of its ability, you need to bear in mind that the challenges of fostering your reps' development and improving their sales performance and presentation don't have to fall squarely on your shoulders.
If your company have the team structure to support it, consider pairing reps of varying skill levels together to increase team-wide responsibility and create a culture of peer-to-peer coaching and productive mentorship.
The value of this strategy is twofold. For one, the company can provide its less seasoned reps with valuable perspectives that will help shape their skill sets and enhance its efforts as a whole.
Beyond that, the sales executives assuming the "coach" role in this dynamic receive people development experience that can help them better approach in any management opportunities that might come up later in their profession.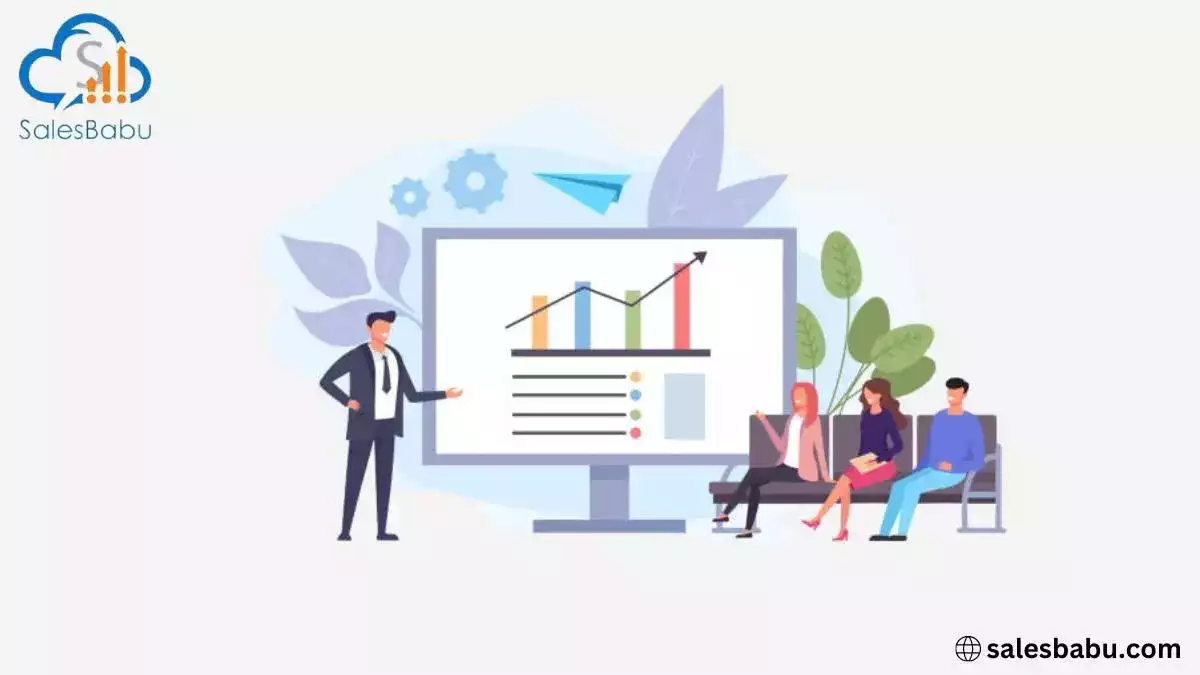 6. Don't become self-satisfied.
Inertia isn't conducive to long-term success as a sales supervisor nor consistent improvements to your org's collective sales performance. You always need to stay a step forward. That means staying active.
Always be careful about how your business is functioning and stay on top of your team's KPIs to avoid any circumstance that might throw your team's progress off track or undermine your sales performance.
You also need to avoid getting troubled by how your lowest performers are functioning. Your overachievers' reps need to be consistently challenged as well.
Keep them on their toes. Celebrate their success. Commend them. Through a light on what they're doing right — make sure they know they always have room to grow and refine their skills.
Raise the bar and set bigger and great goals — at both the team and individual levels. Your team must know that the company believes in them and their success, so don't be reluctant to convey your appreciation.
Read More: 5 Best Practices of Field Service Management


Conclusion
Sales Management Software helps the sales department to track sales activities, and maintain sales discipline by automating the whole process, reducing their irrelevant efforts, and saving most of their energy and time. Get the best Online sales CRM system which not only makes your work hassle free but also helps you to manage your sales department smartly with very less manual errors.
Are you still thinking about which is the best cloud-based sales CRM software which is basically a cloud-based CRM software? Then don't waste your time in any way and feel free to request a free Demo at SalesBabu CRM. You can visit our website https://www.salesbabu.com/ to know more.