Field service management is very important for any kind of business to run a successful business with the best field service management software. Field service management is an essential plan or scenario that needs to be followed by every business. Most businesses do not adapt or understand the importance of after-sales service management or field service management, but they have to get one thing clear that both the after-sales service management and the field service management are very important for any business to grow well. The owners and staff of business organizations and companies must have enormous ideas on the services that must be provided to the customers and prospects.
Business sales are definitely very important being a part of every business organization or company. The main concept of the ideology behind this is that after every business sales service is very important as much as all the business sales. As it will not be able to generate any revenue for your business organization and company, it must surely be able to increase the goodwill and profits of your business organization and company in the current market that is very competitive today and among all the prospects and customers. In the latter days, services of the business sales are very important and essential to not only retain your customers and prospects but also to get the lost customers and prospects back and make them your loyal customers.
Later the services of business sales can be defined as the business operations or processes which will be followed post the huge business sale of your brand and product. The important and highlighted nature of any business services will include guidance, maintenance, repair, and many more of such important aspects. The nature of after-sales service management will mainly depend entirely on the business organization or industry along with the product and its brand. While some of the business organizations and companies might need deployment and installation, others might require cleaning every now and then, maybe for about a couple of months or days.
While it is very important to think outside the box and look for various new ways to succeed in your business, there are still tried-and-true many best practices of field service management software that every business organization and company must incorporate into their business. Below are the 5 best practices that will help you improve the business operations and processes, strengthen employee performance, grow revenue, and help your business run well.
Read our blog – 10 Reasons To Use Online Field Service Management Software
#Identify the document problems
The improvements in the business do not happen on their own, you must make a lot of effort and make sure to work hard to identify the various ways to gain success in your business. Every business organization must make sure to stand out and field service management software along with CRM for the service industry and CRM software for the service industry along with the business organizations and companies that are mostly proactive while identifying training gaps and many service delivery bottlenecks. Staying in front of these various types of problems or issues will allow field service management software to be more effective and efficient during every interaction that you have with the customer or prospect.
To identify various problems, the management will need to have their finger on the pulse of every team that includes the service team too. They must stay involved in various important conversations happening among field service teams and must regularly ask for honest and transparent feedback on business operations and processes. These are often the employees who work closest to the prospect and customer that have the most valuable insights in such matters and processes. You must make sure to keep track of the unique ideas and feedback of the customers and prospects in a document that can easily be shared up the chain to ease the business process of getting huge improvements rolled out and managed.
Read our blog – Want To Be A Smart and Effective Sales Manager? Adopt A Powerful CRM Software
#Empower the mobile workforce
The most important asset is your workforce for your business, especially the ones out in the business field, working with your prospects and customers. If you equip your business workforce with the proper and perfect training and latest technology that will allow them to excel on the business job is key. Many business organizations and companies realize the importance and essential factors of having a field service management software and CRM for the service industry solution, but fewer will understand the importance of the real-time communication system and collaboration with effective parties.
A good field service management software along with the CRM software for the service industry as a solution will get the correct technician to the correct door at the perfect time, but when they run into a very big problem that has never occurred before, at the customer site, then this will be hard to decide for them about where to go. They cannot keep the customers or prospects on hold for a long time, or send an email or text and wait around for a perfect answer.
These are the most common and usual methods and techniques for field communication but they are all very far from being effective and efficient. With the most effective proliferation of mobile devices into a huge percentage of Americans' hands, there will be no excuse not to leverage the latest and modern way of getting solutions and answers out to in the field today. Through cloud storage integrations, many staff and workers can access the important data of previous service history or digital guides to perform tasks and goals better. While transforming the patterns and techniques of how the field teams communicate has a huge impact on the way various businesses run.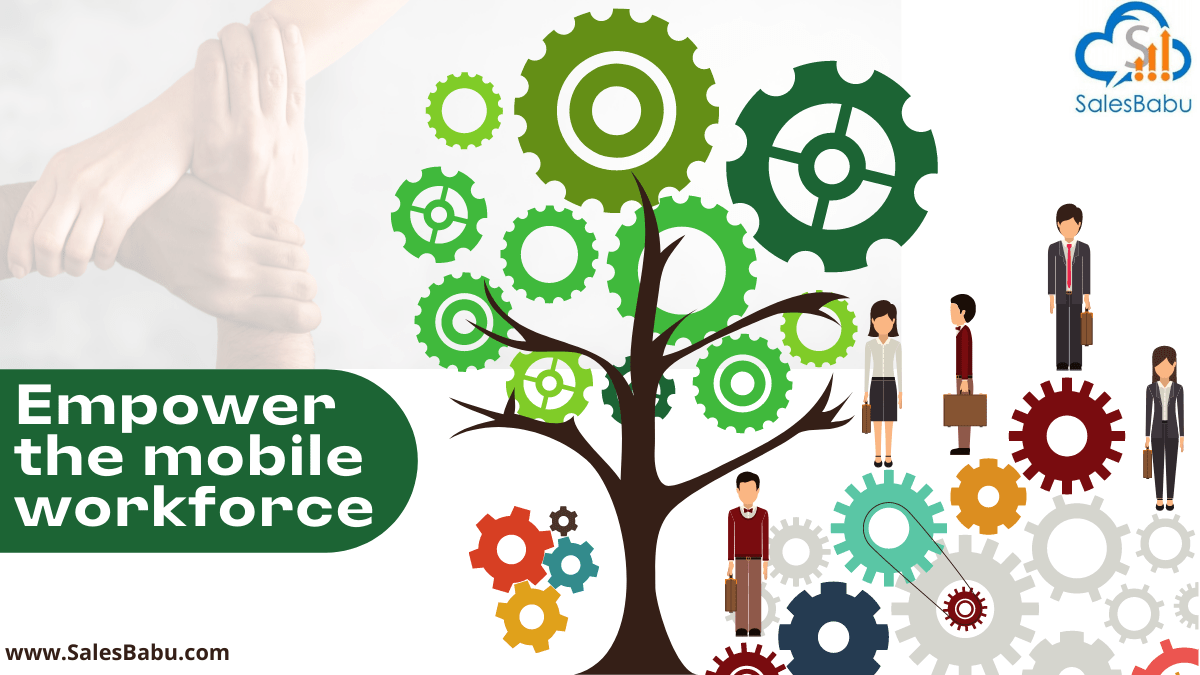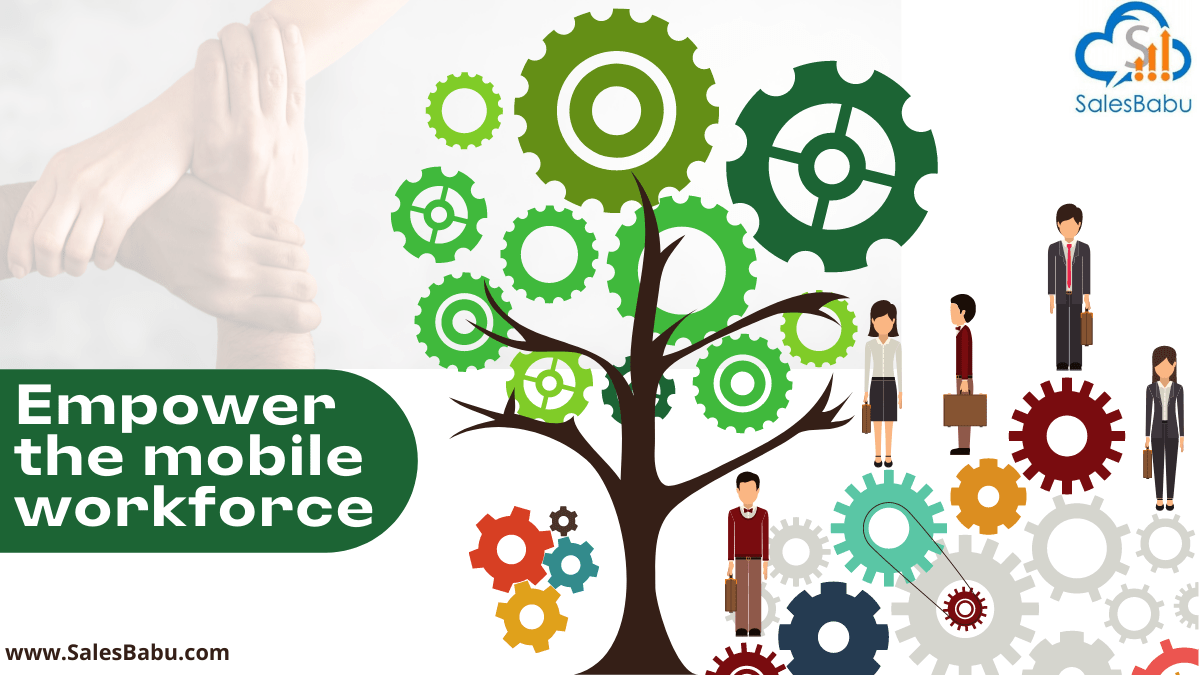 Read our blog – Drive Business Growth With Field Service Management Software


#Take feedback from customers
One of the most important and the best practices of field service management and service after the sales is to always listen to your customers and prospects very calmly. The satisfaction of your customer and prospect is always very important and is at the top of mind, but improvements should not be developed just from a small scratch within the business organization or company. Whatever the customer or prospect is saying, that must be used and developed for the betterment of the business organization. With a proper understanding of the business operations and processes through the lenses of staff and employees, customers or prospects, and leadership or team leads, will be able to make more informed and perfect decisions that move the business organization and the company forward.
#Respect loyal customers
It is very easy to conclude and get wrapped up in growing and developing the business and acquiring new customers, but in the current competitive marketplace which is flooded with choices and varied options, caring for your existing customer is very important and every business member has to focus on it. Implementing customer success programs that will make sure that loyal customers are not forgotten is important. Specialized business service agreements, pricing policies, and pricing groups must be used to make sure the right customers and prospects receive the right level of attention and services.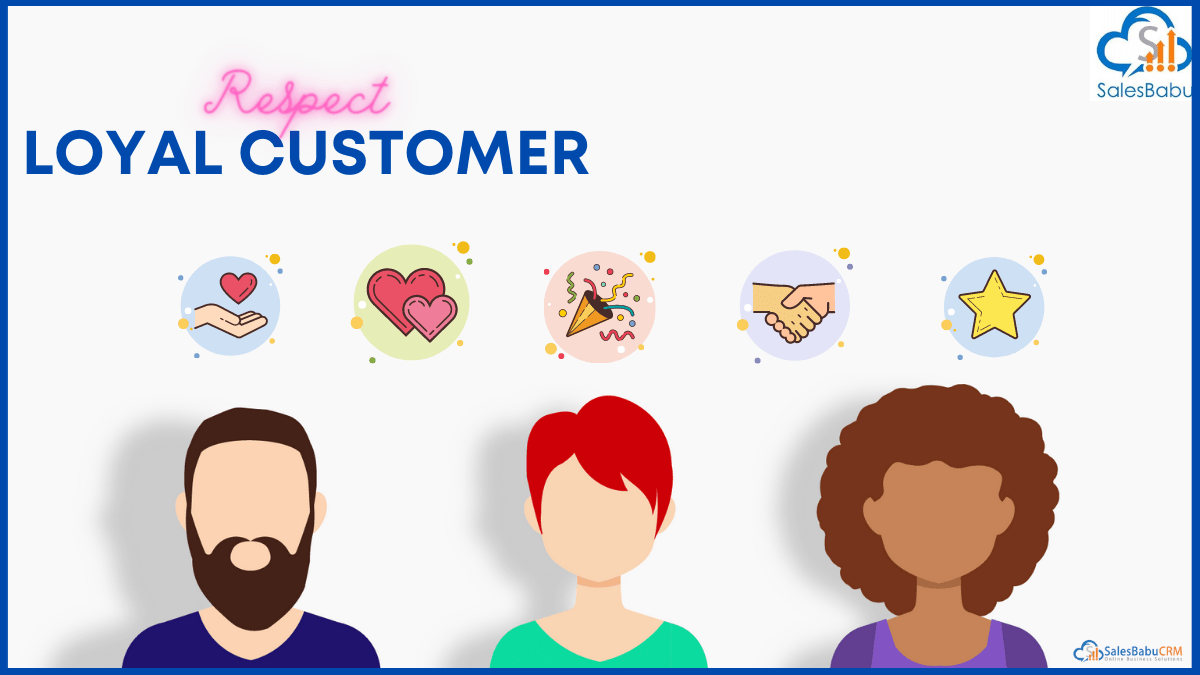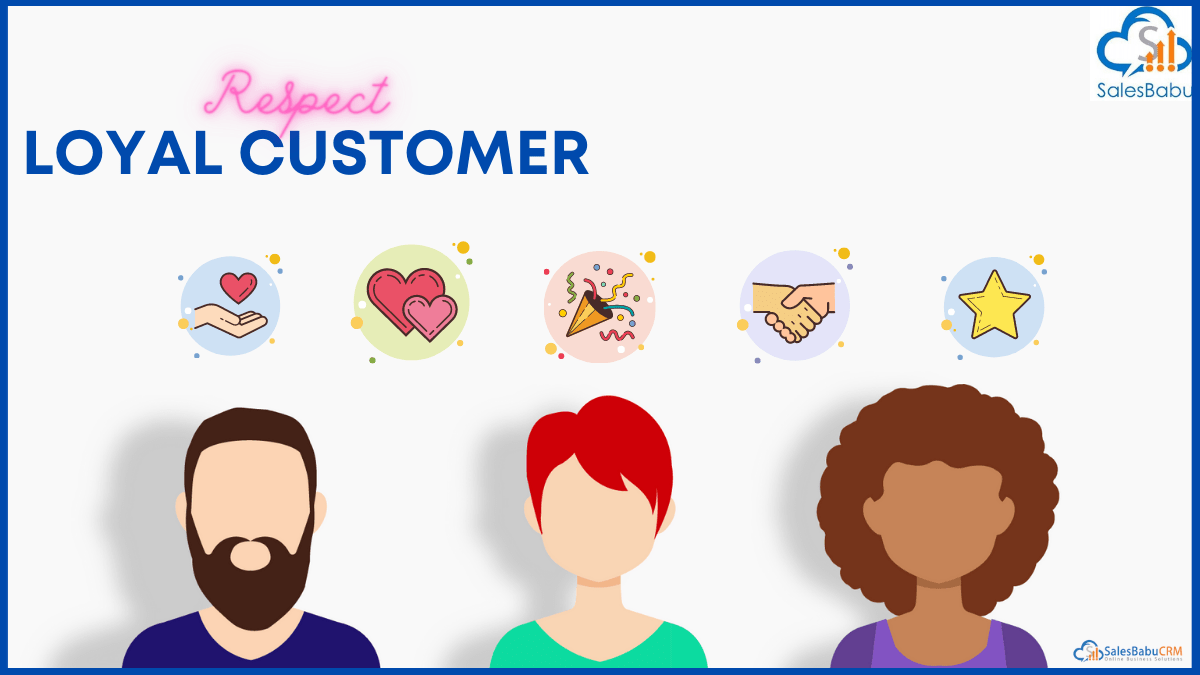 Read our blog – Field Service Management: 4 Tips To Effectively Manage Customer Complaints


#Integrate field service management with existing systems
Many standalone software applications will be able to be used on their own to support business operations and processes, the real and main benefits will be materialized when multiple business systems communicate with each other. While integrating your field service management software with other software tools and systems, you will be able to automate certain important tasks and make your technicians' and business workflows even more streamlined and effective.
#Evaluate Price Policy
In a scalable and agile business, one of the sizable considerations before purchasing a FMS Software System license is regarding its cost.
Make sure to estimate the current cost of any investment and that should be depending on the ROI of the business. Without proper examination, it could lead to a mistake to consider the FSM software's value just by giving a look at its packages or its pricing list.
Hence, analyzing through cost is significant. As well as, it boils down to how many additional features required, how much training sessions and support, or exactly how much customization you will require for the business.
Therefore, by examining the software price, a business will not have to waste money on further mobility features or integrations that are needed.
As you have opted for the optimum field service management software along with the certain references. Make sure to manually go through the reviews mentioned on their websites before investing your money in any direction.
Such ratings, reviews and the customers feedback on the website assist you to confirm the company's performance as well as its true value.
Moreover, the ratings and the reviews are received directly from the clients which is why they can be considered to be authentic.
Hence, it is better to go through an expanded research on the reputation of the field service management software solutions companies to know its true market value.
Conclusion
Every business organization, industry, and company must follow certain important methodologies and techniques to run their business well. One of which includes field service management. Hence, use the best practices as discussed in this session for the better development of your business and to gain more profits, and increase revenue.