When employees hear about the online CRM, they think that it just used for managing sales pipeline and sales activities. The fact may be true, but partially. It is just a piece of the puzzle game you are playing. Online CRM is more than just sales, marketing and analytics. It also provides information about 360 degree view of the customer data.

What is 360 degree view?
The 360 degree view simply means that it is the all-round information about the customer that is collected by the company to provide the most personalized and efficient customer service.
The 360 degree view of the contact base that helps you to get all the information at a single click. It also gives you information about the prior orders, inquires or the services a particular customer had requested.

Complete view through the 360 customer view
Through the 360 degree view you are able to see the past, present and the future of the customer's relationship with the company.
| | | |
| --- | --- | --- |
| Past | Present | Future |
| 1.Prior product or service activity | 1. Context of interaction | 1.Upsell or cross-sell activities |
| 2. Recent product or service view | 2. Buying cycle | 2. Future buying behaviours |
| 3. Campaign activities | 3. Recent order | |
| 4. Process history | 4. Current issue | |
Through the 360 customer view you can have a check at the customer's buying history and facts about the customer's buying patterns. It lets you to keep a look at the present order or any issue reported. Lastly, when the organisation is aware about the past and present buying cycle of the concerned customer it becomes easy to track the future behaviour and relationship of the customer in the long run. And as the information and data is all present on a single platform it can be easily used to plan accordingly.

Benefits of 360 degree view
When you understand and analyze the required customer data and facts, it helps them to provide more customized experience. Lets know about some of the benefits of CRM 360 –
1. Customer alignment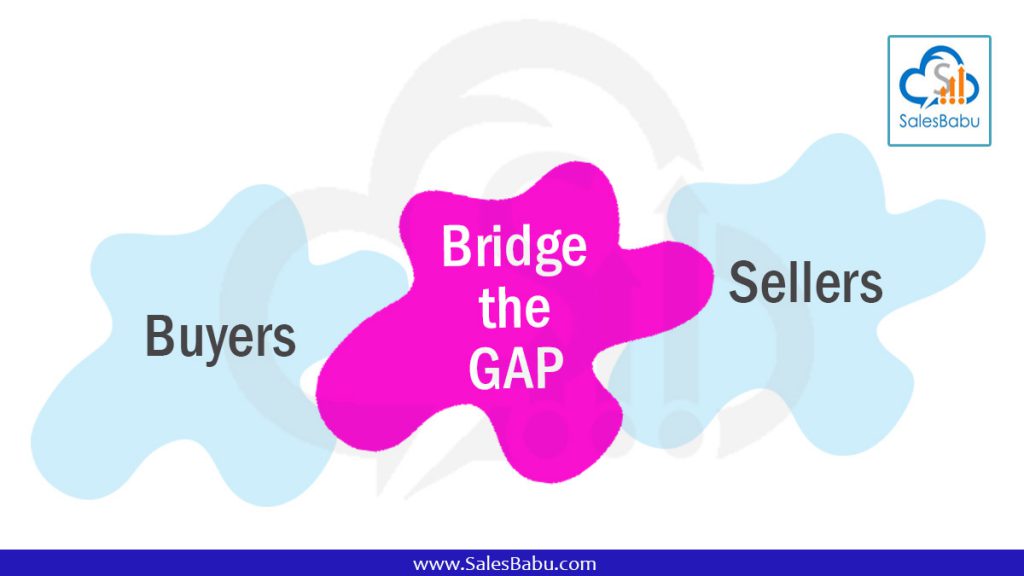 The crucial aspect of any business is creating lasting relationships. When you use Customer Relationship Management (CRM) system, different departments can record, share and correct the data or information about the customer. Thus, the sharing of data demonstrates the professionalism and also ensures there is very little error, if incase.

When a brand is able to achieve alignment with their customer's expectations, they are able to expand market share, retain their existing customers and reach more new target customers etc.
2. Enables predictive analysis
When meaningful data is collected in different pieces, the business is able to get a much clear picture about the customer's behaviour towards the product or the service. The cloud CRM 360 in the online CRM also captures the customer's interaction history which helps them in the future time period. The company can concentrate on buying patterns of their customers that depicts the likelihood of the customer. And it also lets them know where the customer is dissatisfied or abandoning the cart etc.

3. Manages customer loyalty
Satisfaction is a rating.
Loyalty is a BRAND!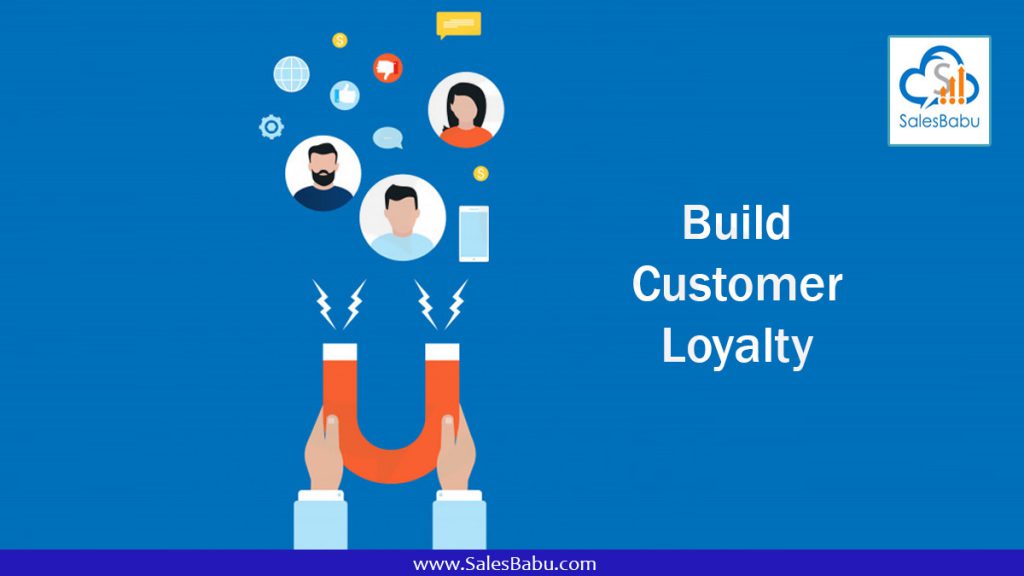 You are not just the only product or store. But if your loyal customers are still coming to you every time, it becomes your responsibility to retain customers and value them. Understanding the expectations of your customers becomes very important. Spend some time on gathering information for questions like –
What are the customer's needs and wants?
What are the customer's interests and buying patterns?
How do they see your brand in the market?
Do they follow you up on social medias? Etc etc
When you concentrate over these aspects and put effort over them, your customers will remain loyal to you. Thus, the cloud CRM 360 will help you to get answers for all these above mentioned questions. But if you don't concentrate over issues like service, product or over pricing etc they are more likely to buy from another company. To be more specific, your customers will turn to your competitors.

4. Reduces cost
In a company the smallest reduction in the costs or even the smallest increase in the profit can make differences gradually. Of Course you cannot cut down paid marketing strategies which is benefiting you but the only thing you can do is, keep the marketing strategies cheaper with smart work. When the marketing campaigns are intelligent and data driven they are more likely to be successful. With the improved visibility into the customers, you can segment them accordingly. The cloud CRM 360 customer view of your loyal customers gives you an opportunity to deal with low value customers differently.

Read our blog – 8 Ways CRM Software Can Help Reduce Costs for Your Business



Achieve a 360 degree view

The first step to achieve success through CRM 360 is by keeping your data organised and clean before you deliver it. When there is consistency on how data is entered and managed, it becomes easy to communicate with various other departments.

When you are segmenting your customers, you need to have a clear process for categorizing. When the data or information is categorized it ensures that the relationship to other objects are intact. But, if you are unable to segment your customers it will hinder you from knowing your customers.

A present way through which you can study customer behaviour is through the social media. Through the social media your company is able to understand customer's attitude and emotions related to the changing of the trends.

In addition to this, the browsing and shopping patterns with social media by the consumers can be added to the online CRM and used for customer segmentation.
Customers will leave back footprints everytime they have interaction with the business concern. It may be through the app, website or social media. For instance, if the customer has interacted with the customer service executive and is not satisfied, then the team has to concentrate on the data required for customer retention.

When they collect the necessary data, it becomes easy for them to concentrate over the meaningful information and analyze the results for the customer as well.



How to grow business efficiently with 360 degree view in the CRM software?



Have you got your best CRM  application which is basically a cloud CRM?
If not,
visit our website https://www.salesbabu.com/
Communication vs. Cloud CRM
As mentioned above that the Online CRM is basically a cloud CRM which can be accessed by the Sales CRM app which can easily be installed in your smartphone. You can communicate with your sales reps by keeping a track on their working. Mainly, you can have touch with your customers and know their needs and expectations as well.

Utilization of resources vs. Online CRM
By using CRM, you can make the best use of your resources working at your organisation as well as the functionalities of the online CRM tools. You not only enhance your managing strategy but it also helps you to achieve your organisational goals.

Positive change vs. best CRM
The cloud CRM helps you to store all the required information in a single platform, provides graphical representations, dashboards, reports and many more facilities through which you can reduce manual errors. You can also improve your products for a much better one as you will be able to know your customer's needs and requirements.

Profit vs. cloud CRM
Customer satisfaction and a high brand image is more than gaining profit or enhancing your revenues. The cloud CRM system is one such software which helps you to gain profit and customer satisfaction, end of all.

Read our blog –What t is Cloud Based CRM?

Final outlook
There was a time when the business firms did not concentrate on customer experience. But now things have changed a lot and the present business world has become a customer centric world which treats its customers as Kings. Ultimately, 360 degree view provides all the necessary data and information of your prospects, existing customers or clients in a single platform which is accessible easily by different departments of your company. The Online CRM which is also known as the cloud CRM is indeed the best business management software. And if are thinking of getting the best CRM software which is basically a cloud based CRM which comes with an added advantage of the Sales CRM app, which can be installed in your smartphone as well. For a free demo you can visit our website https://www.salesbabu.com/.