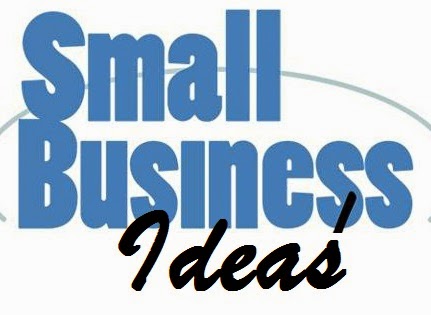 Your Sales team is not able to convert leads or prospects to Sales Order, and opportunities are just piling up. Regular efforts are going in, but nothing is working for few team members.
Have you ever identified the Actual reason why your sales team struggles so hard to close the Opportunity? What is going so wrong your sales funnel is choking with sales hold or dead account at the end stage.
Most of the Common mistakes done:-
Wrong Start – As inquiry received, without analysis, the sales initial process of setting meeting sharing details starts. It's the wrong way of approach. Always remember Start Should Be Correct. First analyze what customer is really looking for? List the requirement and match with you product / services. Many times product name may match but the client may be looking for something else. The client may not know the correct name or not have clear knowledge about the product. Make a questioner understand the correct need.
Wrong Timing-
After identifying Correct Lead, what to do Now? Start rigorous follow-ups, set a meeting, run –follow- run. "NO" a Big No.
In fact, without wasting time check at what stage this Opportunity Stands? Is it at Initial, Mid or ready to Ripe?
If it is at the Initial stage, it means the stage of just gathering knowledge. It can't be considered as Opportunity.
If it is at Mid-stage that's Client knows what they want then but still no processes are defined like who will take a decision, when to buy, at what price bracket etc… then this Opportunity is also not Urgent Requirement .It is also not Opportunity to be taken up rigorously. So, don't put much time and no regular follows required, till right Time comes.
Right Opportunity:–
When you make sure client know what to Buy and have made up mind to buy & need it to implement. Then it is the right stage to grab this Opportunity by rigorous follow-up.
Questioner Technique is very useful to identify Right Opportunity Right time to direct Efforts to Right Direction.