What is an ERP?
ERP (Enterprise Resource Planning) is a system which basically designed to integrate & get 360 degree access at all the business resources on a single platform, which provides an internal connectivity between all the departments or internal business functions for lucrative information flow across the organization.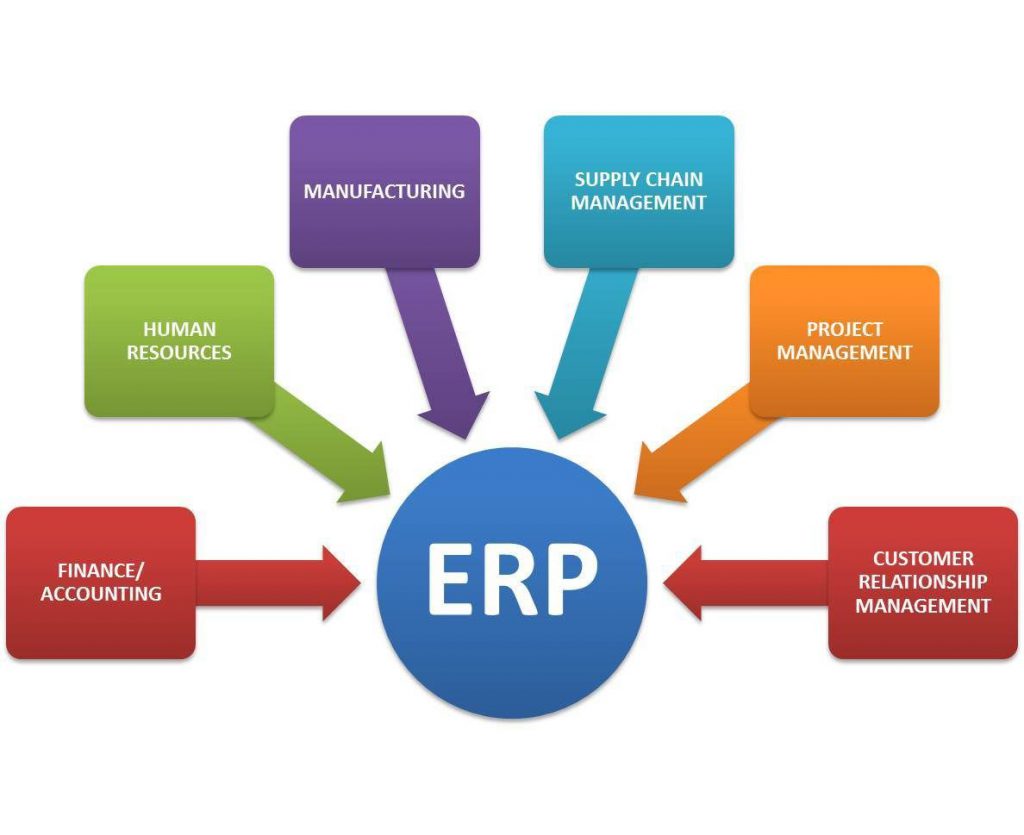 ERP can centralized & streamline the spread information related to different business units on a single computer screen, so that concern person can access the desired information easily in a couple of minutes. An ERP is a Business Management Tool, which helps you to improve different business functions VIA-an Inter departmental coordination. ERP integrates all the internal process tiers and helps CEO to have transparency over every process of their business.
What is a 360 degree access?
The 360 degree access simply means that it is the all-round information about the customer that is collected by the company to provide the most personalized and efficient customer service.
The 360 degree view of the contact base that helps you to get all the information at a single click. It also gives you information about the prior orders, inquires or the services a particular customer had requested.
How much verticals can integrate an ERP?
Then the Simple answer is: All Business Process & Tiers


We all know about the functionality of ERP, Lets' take a look on business process, where we can put streamline business functionality approach altogether to integrate and synchronize all the operational process in a robotic way.
Sales Business Process
Finance Business Process
Human Resource
Admin Process Tier
Operation Floor
Purchase Management
Production Planning
Production Floor
R&D Operations
Costing & Billing Process
Marketing Management
Supply Chain Management
ERP tracks all the business processes and resources, and streamline & facilitates lucrative communication among all business functions.
Advantages of ERP (Enterprise Resource Planning)
Sharp Scalability
Lucrative Reporting
Improve Data Integration & Data Sharing Methods
Reduce Operational Cost
Enhance Sales Visibility as a CRM
Enable Business Intelligence
Robust Supply Chain Strategy
Reduce Business Process Complexity
Inventory Reduction
Production Work Schedules
Reduce high Cost to Maintain Store
Cost Saving
Enhance Measurements, Analysis and Simulation Capabilities
Fast Sales & operation review
Sales & Operational Planning


How to grow business with 360 degree approach?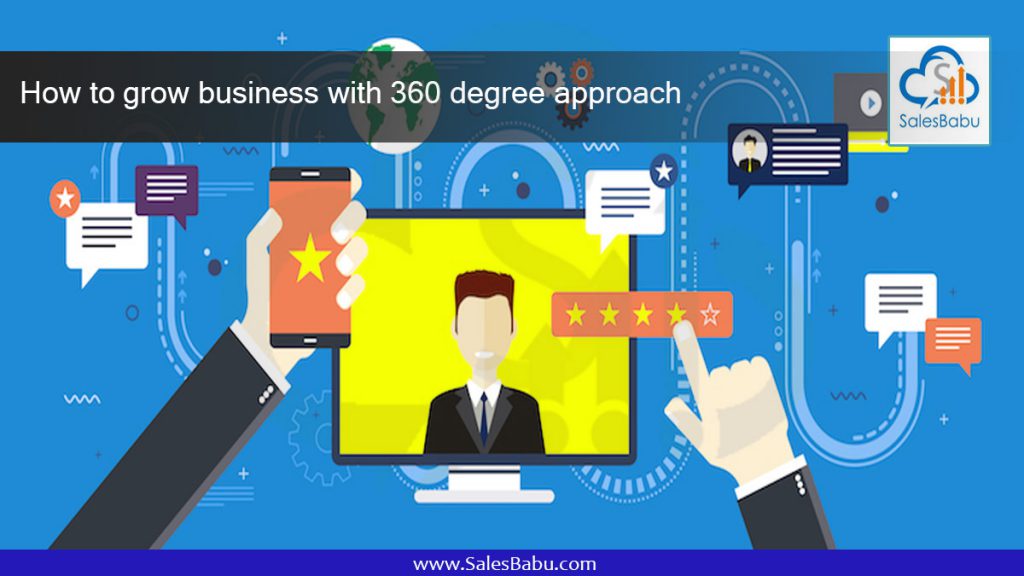 Communication vs. Cloud CRM software
As mentioned above that the Online CRM software is basically a cloud CRM which can be accessed by the Sales CRM app which can easily be installed on your smartphone. You can communicate with your sales reps by keeping a track on their working. Mainly, you can touch with your customers and know their needs and expectations as well.
Utilization of resources vs. Online CRM software
By using CRM, you can make the best use of your resources working at your organisation as well as the functionalities of the online CRM tools. You not only enhance your managing strategy but it also helps you to achieve your organisational goals.
Positive change vs. best CRM software
The cloud CRM helps you to store all the required information in a single platform, provides graphical representations, dashboards, reports and many more facilities through which you can reduce manual errors. You can also improve your products for a much better one as you will be able to know your customer's needs and requirements.
Profit vs. cloud CRM
Customer satisfaction and a high brand image is more than gaining profit or enhancing your revenues. The cloud CRM system is one such software which helps you to gain profit and customer satisfaction, end of all.
Read our blog –What t is Cloud Based CRM?



SalesBabu ERP gives a 360 accesses & approach at all business functions and allow companies to minimize their operational costs and streamline the entire core business on a single platform and integrate the entire crucial business tier to get lucrative information at any level of operational work. Ultimately, 360 degree view provides all the necessary data and information of your prospects, existing customers or clients in a single platform which is accessible easily by different departments of your company. The Online CRM software which is also known as the cloud CRM is indeed the best business management software. And if are thinking of getting the best CRM software which is basically a cloud based CRM software which comes with an added advantage of the Sales CRM app, which can be installed on your smartphone as well. For a free demo you can visit our website https://www.salesbabu.com/.