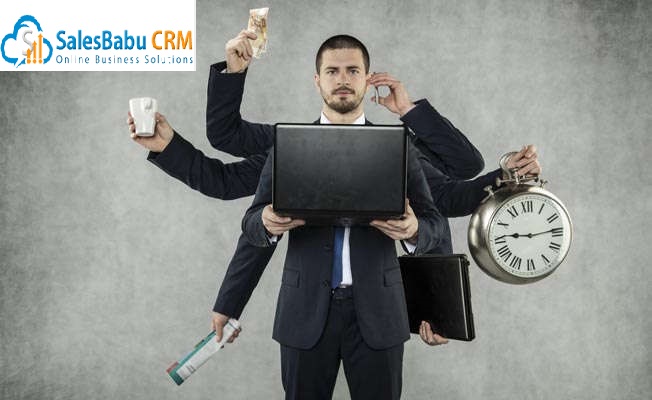 "The ultimate measure of man is not where he stands in moments of comfort and convenience, but where he stands at times of challenge and controversy. "
– Martin Luther King.
This is the definition of a leader. In Sales, a sales manager is a leader of his team and has the responsibility to drive his complete team, get all work done and improve the efficiency of its subordinates. A sales manager needs to have potential and vision to give that correct direction.
Key Values for a Sales Manager: Vision: Motivation and Commitment
Vision: The most important credential for a sales manager is a right vision .Focus and right vision are the key ingredients of success in any panorama. Sales Management also requires a lot of effort. A Sales manager should be efficient enough to foresee the underlying flaws and could immediately take corrective steps. A sales manager needs to broaden his vision to identify the respective goals of the organization and identify the pits and falls. Moreover, he should take the complete responsibility of driving his team effectively.
Motivation: Just like a captain motivates his entire team to give their best result in a game, a sales manager has the prime responsibility to leverage team members with sound potential so that they could work effectively. Motivation is a driving factor for the sales executives. To accomplish the targets and set higher goals in business.
Commitment: A sales manager needs a commitment towards his organization. A dual commitment for this is required. Commitment of an executive towards his organization and secondly, commitment of an organization towards their customers. Both these commitments are essential for the driving factor.
CRM Software and the Management Skills
The Customer Relationship Management Software is well researched software dedicatedly prepared by identifying the problems of a sales management process and enhances sales skills. The Software organizes data diligently and  eases the responsibilities of a sales manager thus helping him achieve the important metrics of Sales: Vision, Motivation and Commitment. It  helps enhancing sales skills, forecast your complete pipeline thus help you focus on your targets. It helps you filter the data, help you make a proper vision. The CRM Software keeps a complete track of the activities of a sales employee and thus fulfills the third pillar of sales management. It helps you achieve commitment towards customers and the same towards sales.