In the current days where it is highly competitive and the business environment is extremely competitive, there is one struggle that is constant, it is that each and every business organizations' owner will face issues. And that is exactly how to effectively and efficiently maintain or manage the staff and employees who are out on the field for work and must make sure if they are doing their work right by keeping the customers and prospects happy or satisfied. The agenda is pretty simple: if you want to become a good team player of the profit and success marathon, you need to treat your customers and prospects like you treat your family and friends.
Owning a huge service-providing business is equal to satisfying the customer or prospect on each and every visit, from the business sale and in-service good date, to preventative management and maintenance, proper inspection, and repair events or activities. Appropriate customer or client services will help you to retain your customers, prospects, and extract more added value from them and maintain a long-term business relationship with them.
This can be very risky and challenging. Almost everyday certain issues or problems such as keeping a track of your staff and technicians, making sure if the business instructions are passed on transparently and clearly, managing customers and prospects complaints or their valuable feedback, and perfectly responding to them in a good and positive way, tracking the geographical location of the teams that are providing service. Additionally, the list will keep going on.
A Field service software system is the major key to solving issues and problems that are associated with the help of the field service. It will empower your business organization or company by speeding up the communications and providing accurate and important data for the entire business operations team. Apart from this, it will solve many other problems and issues too. The most trusted field service management system software and CRM for the service industry along with the after-sales service management will help you to manage the end-to-end service operations and processes successfully.
Read our blog – A Comprehensive Field Service Management Solution
Below are the need of adopting a field service management software in your business
According to the feedback that is given by the customer or prospect, the customer and prospect experience with the field services such as the plumbers, electrics, drivers, and many more. In most of the cases which are still primarily negative, and then the management will be helpless because they will have no visibility or insight into what is happening, nor if there is any kind of feedback loop. Despite each of the business's particular requests or demands, some of the common concerns might arise at any business organization or company which has a field servicing team and staff.
Field service management software systems will help the business organizations or companies to deliver an effective and efficient onsite service by using the tracking requests and managing the personnel. It will systematically help in maintaining and managing visibility into business operations and processes. There are many useful and potential features. Such software tools will reduce the responsibility, care, and burden on your shoulders by accomplishing all the work and business tasks for you. Now we shall look into how you will be able to use such a free and effective field service management software system to solve some huge issues and problems.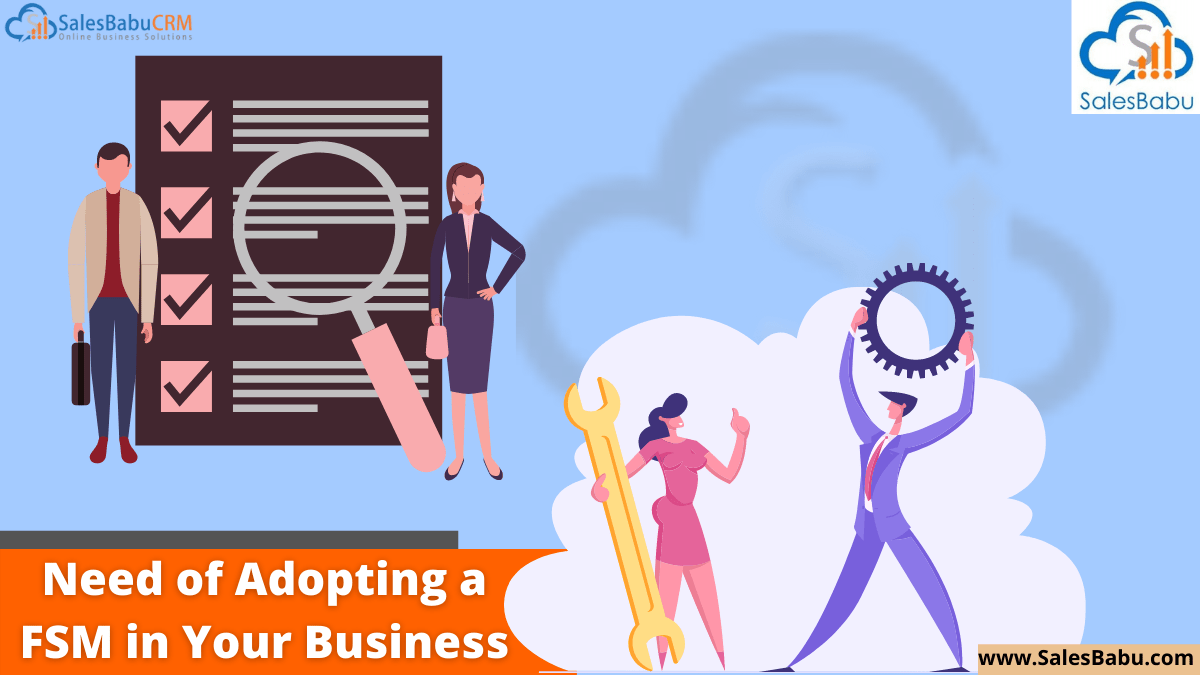 Read our blog – Negative Technicians – How They Affect A Field Service Company's Reputation


Increases Efficiency
If you are running a small business then you might face many issues and challenges. For instance, there might be a mess in the documentation and paperwork, customer and prospect complaints of delays, bills or invoices not being paid on time, technicians and staff suffering from work or event overlaps, and many more. In such business cases using such software tools might be a great boon and it will be of huge support for you and your business.
A comprehensive Field Service Management software system and tools will help in organizing all the business processes and operations according to the business workflow inside of your company or business organization. When all paperwork and documentation is handled in Excel, that will not provide adequate and important analytics that will lead to important data duplication or missing data. The use of the best field service management software and CRM software for various businesses along with the after-sales service management will have great support and boon to your business organization.
Field service management software and its scheduling software tools will allow you to create and generate customized goals and tasks that have to be accomplished for each and every visit. You will be able to build a customized inspection on jobs, and to-do business lists that will help you capture the exact and important information that you need, and it will help you maintain high standards, and capture the attention of your customers and prospects.
Read our blog – What is Field Service Management Software And Why Does It Matter?
Reduce Costs
You as an owner and your business team and staff will work very hard for the success of your business, your valuable prices are very competitive, and you might have to rake in the form of cash. Moreover, you might yet end up thinking and worrying about why your net profit is not very good. This is a very common situation that many of the business owners with the field teams and staff might be facing in the present day. And one of the controllable expenses will be the travel cost expenditures that might tend to spiral out of control and might cause issues. It is the perfect time to find a break in the business budget pipeline. Here is the part where Field Service Management Software systems and tools can come to be of great help.
Many potential features like calculation of distance and the report expenses will allow you to know how much geographical distance your staff and employees have exactly traveled through the day and generate automatic report expenses. The other section and quarters will offer a user-friendly business solution for business owners. This will provide them with an efficient and effective way to keep track of the safety of the vehicle and driver without any external hardware item. Consumption of fuel is a huge and major expense. You can either completely believe the words of your field technician and agent or automatically track the fuel if the numbers might look weird and suspicious.
Many on-ground agents of your business organization who might deviate from the exact route or stay idle right between orders might cost you a lot of money. You will be able to gain more success in managing consumption of fuel, spare time, route mess, and so on by using such a field service management software tool and CRM software for the service industry and the best after-sales service management must be provided.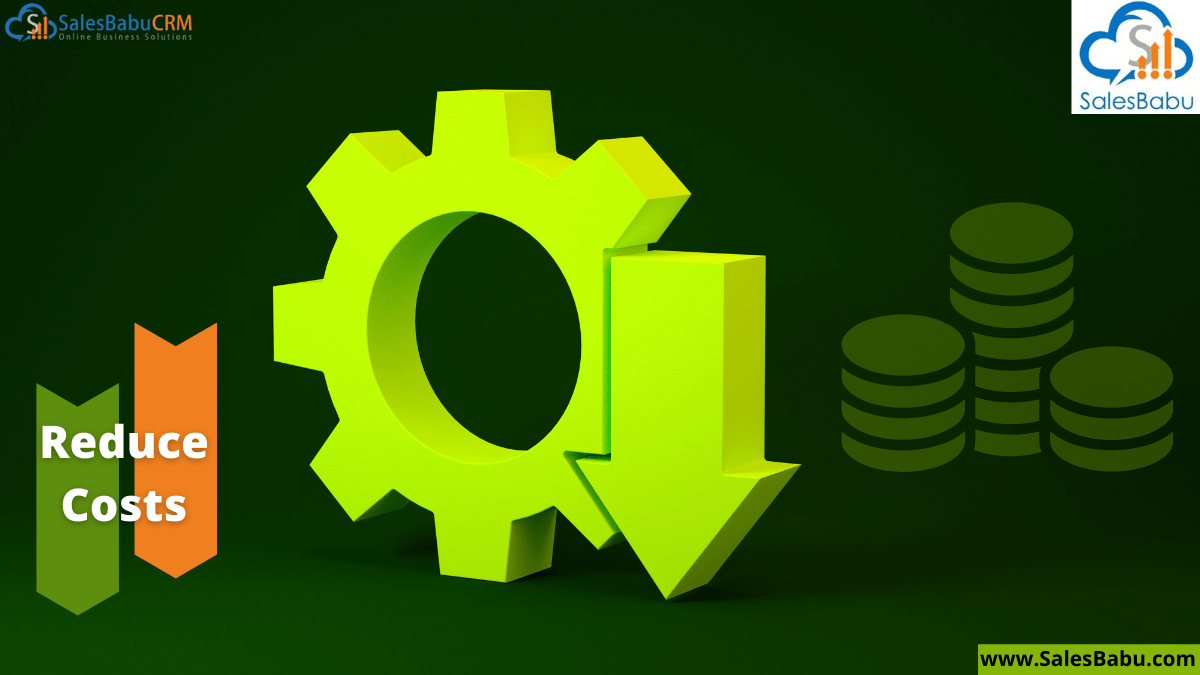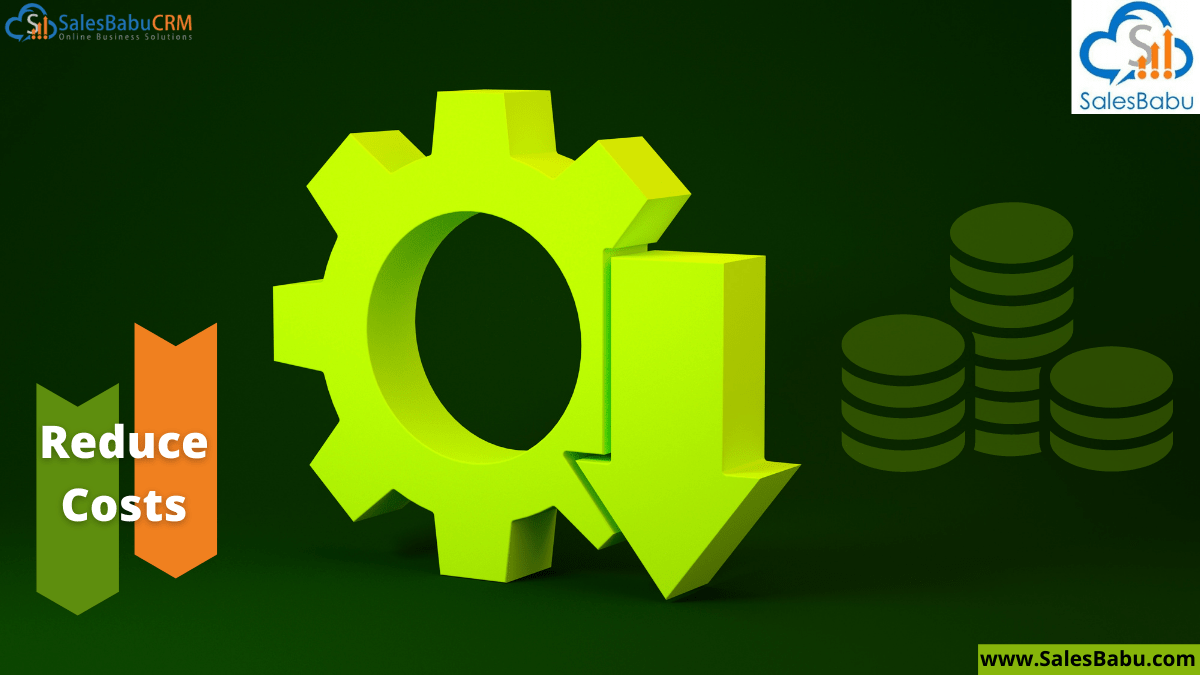 Read our blog – Ten Field Service Management Challenges and How To Solve Them


Increased satisfaction of the Customers
The satisfaction of the customers and prospects is very important for every business organization or company. With the help of the best field service management software system and CRM for the service industry along with the after-sales service management will be very supportive to your business organization and it will help in the best and successful running of your business which will, in turn, help you gain more customers and prospects and it will support in satisfying the needs of the customers and prospects as they are the key for any successful business. 
Enhanced Resource Optimization
The field services management software boost their revenue by sufficiently optimizing the beneficial details like assigning and routing field employees depending on the knowledge level.
Such optimization empowers personnel to do as many jobs which minimizes time consumption, increases productivity, and reduces charges.
Instead of someone calculating such details in their heads, a business is required to have a system to regulate the plan in a systematic way across all sites.
Rather than spending hours every week making sure to manage your company is not effective to your workflow operation.
Along with a field service management software a business can optimize their service operations with availability of the real time solutions. As well as with the capability to optimize your field service business, you can obtain more visibility over all the workforce operations. After opting for field services management software a business will have reduced unpaid bills, unsatisfied customers or customer preference that you forgot to catch up with. Now, you can effortlessly organize your business and welcome more organization into your workflow operation.
Field software applications can also automate tasks scheduling appointments, billing, and client interaction as well as enabling businesses to target on their main activities while saving time on administrative operations during workflow.
Conclusion
The field service management software tool has many advantages that will help and support your business organization to grow well with profits. The benefits of the field service management software tool will include increased customer satisfaction, reduced costs, and so on. Hence with the help of the Field service management software system and CRM for the service industry along with the help and support of the after-sales service management software system, you will be able to understand why it is very important and need for the field service management software to manage your technicians better.