Field service management and business functionalities and operators will be able to grapple with many different variables outside their business and direct control. Traffic will snarl or divert, incorrect geographical location and its details, ambiguous business directions or company addresses, all of these will cause certain delays. Certain extra precautions must be taken in the wake of the pandemic situation such as the COVID-19 will also take field staff and technicians' time these days. However, today's highly demanding prospects and customers will not consider these as good and valid excuses. Punctuality, discipline, and keeping up with the work commitments are the cornerstone for any company or of any business including the small business and the medium business.
The latest technology that is currently developing and increasing in the field service uses the best field service management applications for the business parts that will reflect on the latest and emerging technologies for the reality of a more effectively engaged customer base and the business workforce of the company or organization. The Modern field service management (FSM) application tools and the CRM software along with the mobile field service management software will include the best Service management software for small businesses and the Field service tracking software as it will allow multiple clients and users to take good advantage of the upcoming technologies, creations, and innovations so that it will allow them to introduce into the present business workflows and functionalities.
By implementing and using a business software solution such as the Field service tracking software and Mobile field service management software for the field service management application and business processes or operations, any kind of business will be able to work well, gain profits, and use these latest upgraded technologies as they develop and increase the advantages to meet the growing demand or request of your prospects or customers for the best business services including Service management software for small business.
Read our blog – 5 Applications Of Mobile CRM That Will Boost Your Sales Results
Below are the ways you can keep your technicians on time:-
Effective Scheduling
Scheduling mistakes of a business organization might affect the performance and productivity of business and company technicians that might lead to the annoyance of a prospect or customer. Scheduling software tools might make the task easy, simple, and it will ensure near 100% perfection and accuracy. Such a field service management application and software will match jobs or duties to a field technician and his or her availability. The main key algorithm will consider factors such as holidays or leaves, the time gap that might occur between two important duties or jobs, distance to the new and current work-site, and other many important and relevant business factors.
A field service management application and Cloud-based field service management software tool and its significance for the business organization will be very helpful and it will help gain more and more technological impacts and advantages for the business and its success. The Cloud-based field service management software tool and its potential features will help the business organization to grow more and run well even during any kind of pandemic including the current situation of the COVID-19 and its effects on the business organizations or companies. Hence, with the help of the best Field service tracking software and its essential tools, you will be able to gain more and more success and profits.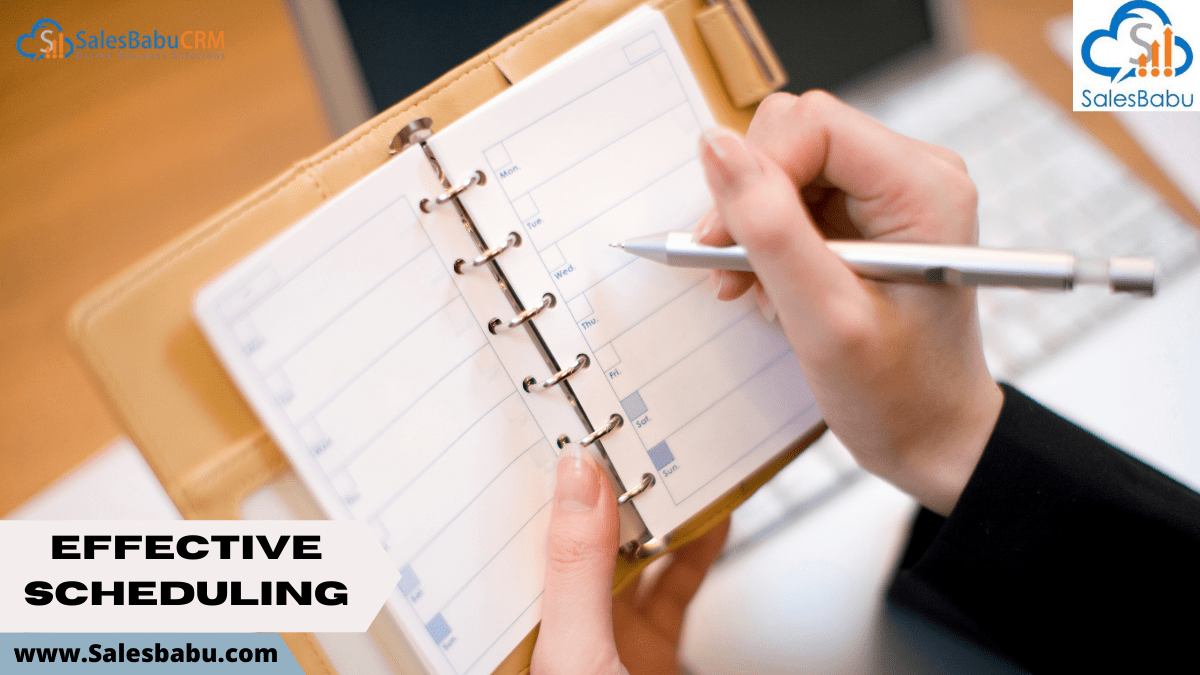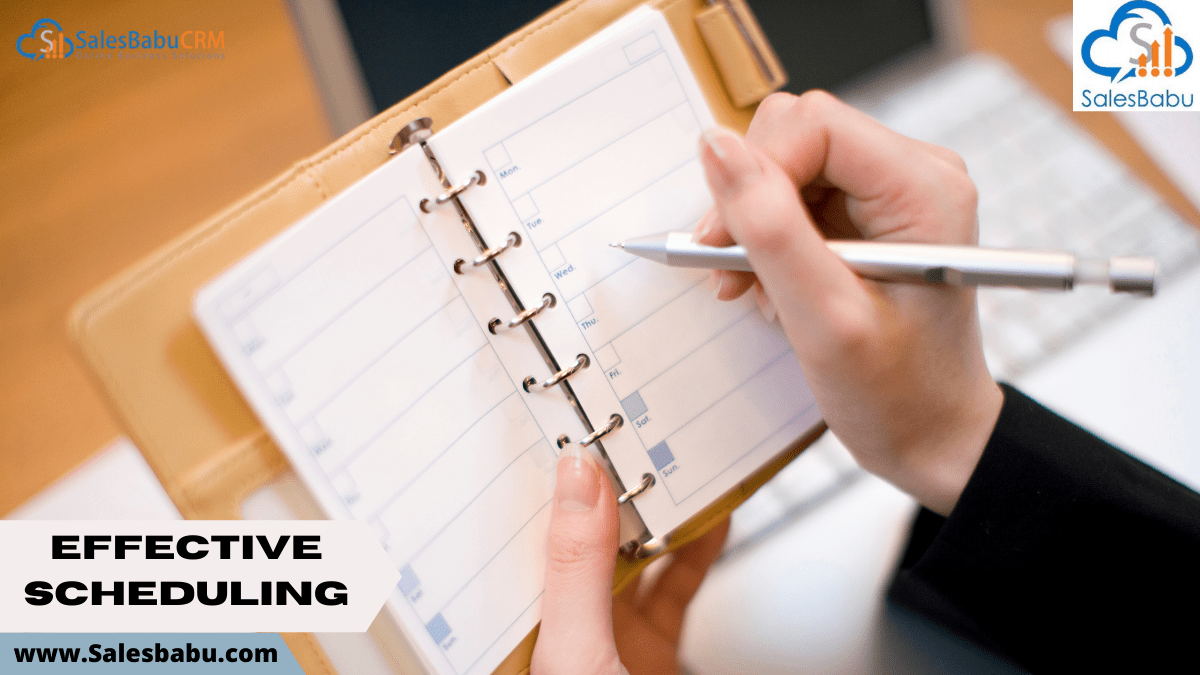 Read our blog – Want To Be A Smart and Effective Sales Manager? Adopt A Powerful CRM Software


Enhanced Consumer Demand
Nowadays, the customers and prospects demand a lot of improved or enhanced services such as instant help and customized and personalized communication and engagement. Smart businesses will align their business operations and processes around the prospect or customer.
To accomplish the varied business ideologies and techniques to grab the customers' attention and satisfy their demands, you need to do the following:-
An active on-call policy must be maintained: A good and perfect field service management app and software tool will enable you to classify and segregate the important duties and jobs based on the priority, procedure, and nature of each and every duty or job and will help you treat each business work order with the importance and urgency it needs or requires. Many business schedulers will load regular business appointments in the daytime or morning and keep the afternoons light. This will leave plenty of room for the field technicians to overcome work lag, make up for current time lost due to unexpected service or business problems or issues, and it will help you meet emergency services and requests
Match the skills of a technician and expertise with the job: Assigning expertise and an experienced field technician will improve the chances of an important and first-time business resolution. For daily simple routine business services, you will be able to even send a proper novice field technician who will be able to remotely get connected with a senior field technician to resolve the service problem or issue. This is the best way where all the businesses will be able to spare the time of experienced business and field technicians for complex and important tasks. With the help of the best Mobile field service management software, you will be able to achieve many business tasks very easily.
Read our blog – Drive Business Growth With Field Service Management Software
Geographical area and its cluster assignment: This key aspect will help and reduce the time used for traveling by the field staff or technician and this will help them reach the clients or customers and prospects on time.
Flexible planning and organization: You must consider the important business schedules that are generated by the automated app scheduler as a tentative plan or timetable. This will help you improvise the events as required or needed. But you need to make changes through the field service management app or tools so that you can prevent chaotic situations and confusion. You need to deliver push notifications and events to inform clients or customers and other business stakeholders of any further updates or changes.
Real-Time Connectivity Must be Ensured
While running any kind of business organization or company, it is very important to make sure to have real-time connectivity with the customers or clients as they are key to any successful business. To make sure that the technicians reach the place on time you need to make the best use of the Service management software for small businesses, medium, or even large. This will help you gain more new customers and retain the old ones. You must make sure to communicate real-time updates with the business teams and the customers to run your business really well and gain success. The managers or the team leaders of your business organization must be able to track the entire process of the technician and their abilities to solve the issues and gain more profits and success. Hence, with the help of the best Field service tracking software and its essential tools, you will be able to gain more and more success and profits.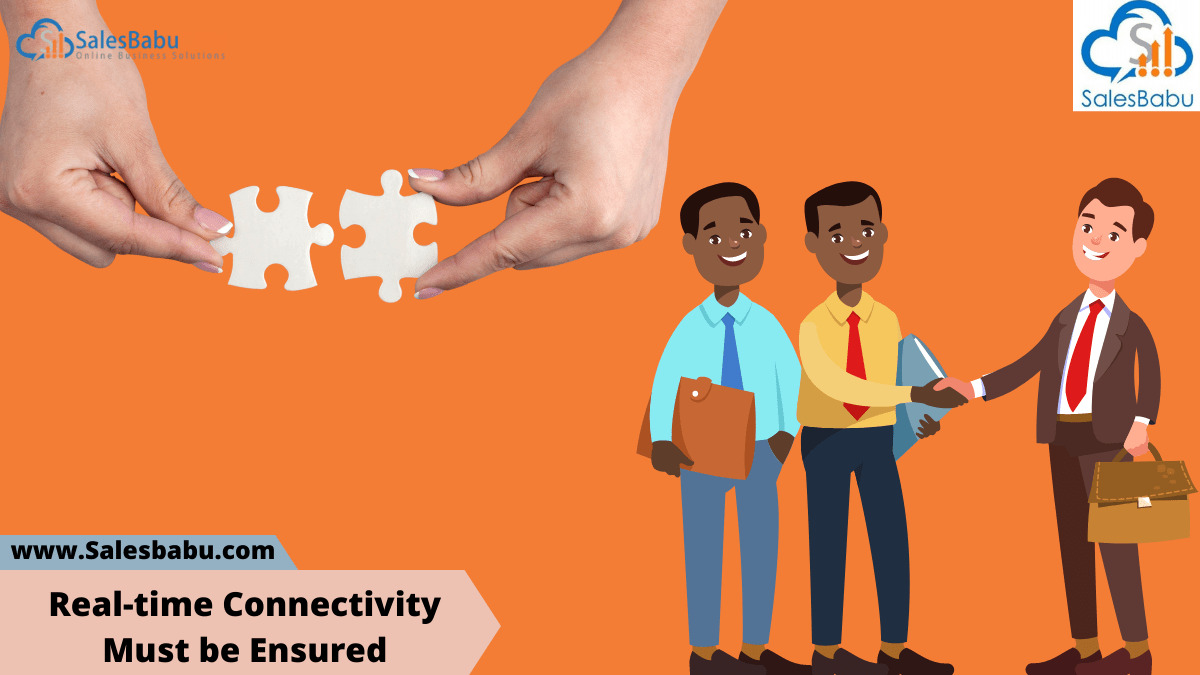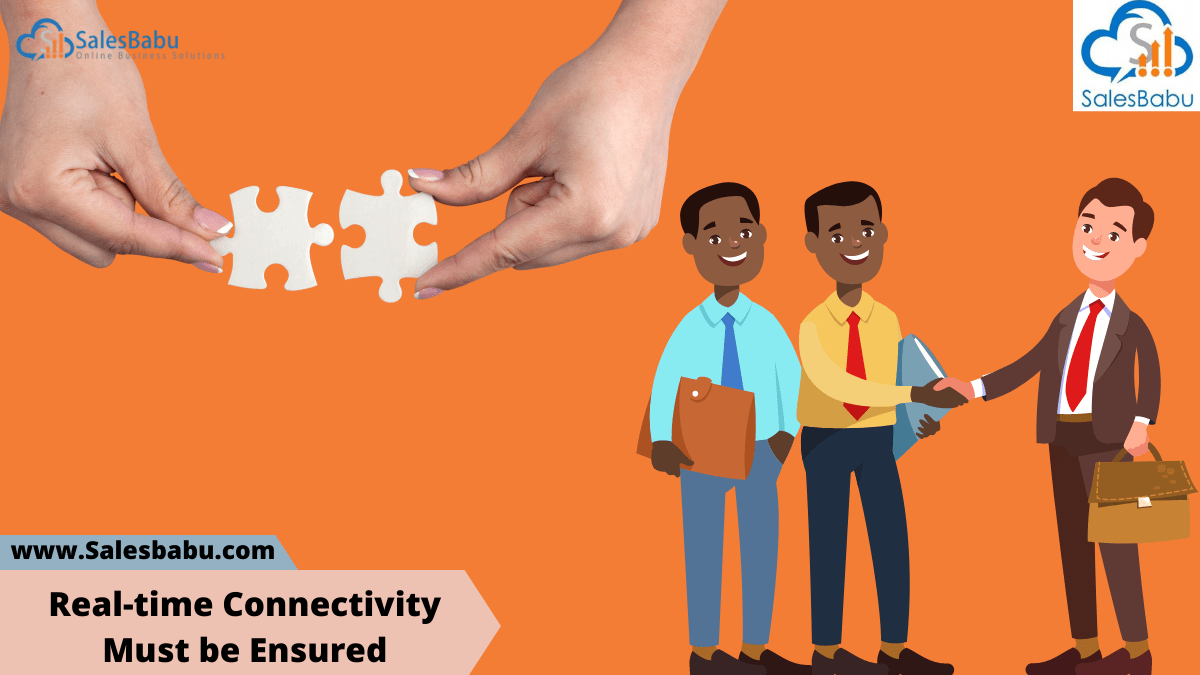 Read our blog – 10 Reasons To Use Online Field Service Management Software


Promote the productivity and efficiency of the field technicians
While running a business organization, you must make sure to ensure the efficiency and effectiveness of your technicians and must be able to promote the productivity and efficiency of the technicians. Below are the ways where you will be able to do so:-
You need to avoid technician burnout
A healthy and positive work culture must be promoted
The performance standards must be developed 
The technician must be involved as a part of the business process
You need to invest in training your employees 
Expand Visibility into Pricing
A field service management software solution can support technicians accurately quote service costs to customers. During a process where you can quote service expenses in which the technician could find out what the issue later calling to get the quotes was will help to determine the price.
Such a process was not only ineffective but resulted in major discrepancies as to what the customer was charged from one visit to the further ahead. There are times when the technician would charge the customer rather than was outlined, such a situation could lead to customer dissatisfaction, and most of the times they would charge less, which adversely affected the company's bottom line. A field service management software solution can help a technician pull up a customer's agreement price on their smartphone or tablet.
Either you charge according to a time and materials or a flat fee for service as agreed by customer agreements and pricing policies, such field service optimization software makes sure that customers sequentially receive the correct quote. After introducing a field service software solution, my client saw a spike in field service efficiency as their technicians don't have to waste time on getting a quote for a service as well as they also saw a growth in service revenue as they no longer undercharge for service offered.
Seeking to increase your bottom line with correct pricing, team up with a field service solution that ensures service and billing warranty conditions .
Conclusion
A smart field management application will allow the optimal and limited allocation of field and business technicians. Simultaneously, the field service management organizations and companies must be able to expand and diversify their business talent pool so that they can meet the increasing demand or requests of the customers. Business organizations and companies will have to hire and adopt more field technicians to match the new customer and prospect needs or requirements and use Field Service Management software frequently to get the best out of such recruits.