The coronavirus has been a very challenging situation for everybody. It has been spreading widely across the country affecting a number of lives and making them suffer either physically or mentally, sometimes even both. This effect has been harming many lives and has put down confidence and hope for most of us. But in times like this, it is important for us to stay strong and identify various ways to survive this pandemic situation. Many business organizations, industries, marketing agencies, sales teams, and many other companies have been facing a lot of challenges with respect to the survival of their business.
Business organizations and companies must make sure to stay strong and take precautionary steps for the survival of their business and to run good sales even during such a pandemic situation. Things might get more challenging if actions are not taken for the survival of the business and it might end up shutting down. So, every business organization, industries and company must make sure to implement the steps and ideas that would help them and their customers, and prospects to survive the COVID-19 pandemic. A few things to do for your business during the COVID-19 pandemic are being discussed in this section, hence, make a good plan and strategy for your business to run well even during such a pandemic situation.
Read our blog – Customers are a great resource for innovation
Reassuring your customers and prospects
Customers and prospects are the key pillars for any business. It is the responsibility of each and every organization to make sure that the requirements and needs of the customers, and prospects are fulfilled at any cost. The customer's happiness is the key to success for most business organizations, if the customer is not happy or satisfied with any of the products and services, the business organization must be capable enough to convince the customers, prospects and provide them a very good service to resolve their problems and issues related to the products and make sure that the unhappy customer becomes a happy customer. The happiness of the customer will define the success rate of your business and help you build a better level in the field of business. The unhappy customer must be taken as an opportunity rather than worrying about what has already happened.
The problems and issues faced by those customers must be noted down and must make sure to improve the quality and service regarding the problems faced. It will become a much more difficult task especially in times of such a pandemic situation, the COVID-19. Every organization must be more cautious and must make sure to bring in more new strategies and ideas to make their customers and prospects happier and much more comfortable than before as it is a hard time for everyone around the country. Therefore, reassuring that your customers and prospects are being happy and satisfied with the fulfillment of their needs and requirements will help them live better during these hard times and it will also definitely allow the business to run well during the pandemic situation. Using CRM software to achieve this task will be more helpful and it will make your work much easier and help the business to run smoothly even during the COVID-19.
Below are a few ways to keep in touch with your customers and prospects:-
Frequently send email updates
Keep your social media active and post regularly
Add more information to the customer's dashboard often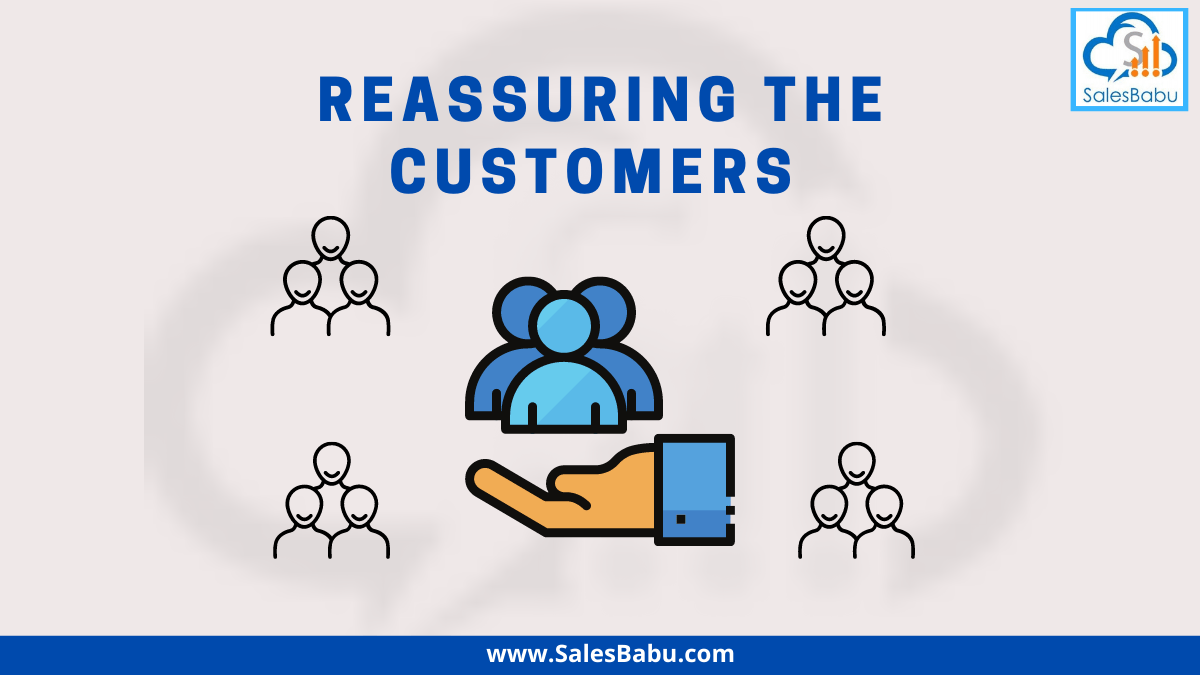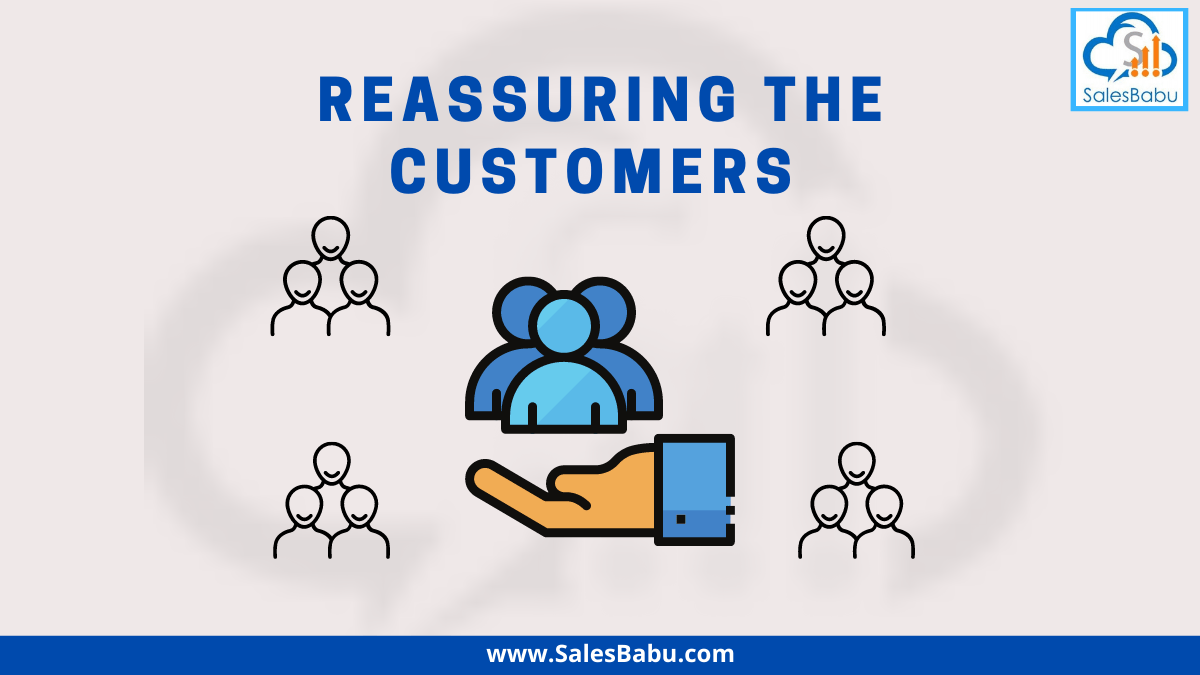 Read our blog – Tough Customers are Challenge
Become more creative
While running a business organization planning, making strategies, and following them is a must for the business to run successfully. One of the important pillars for any business organization is being creative and following the strategies. Every business organization and industry will have their own plans and marketing schemes for their business to run well even at regular times, things will become riskier at times of pandemic situations and they have to plan for unique strategies and strive more for the success of their business. COVID-19 has made life more difficult for us and each and every one of us needs to be strong enough to survive the pandemic.
The marketing team needs to get more creative and innovative than ever before during the time of any crisis. They must think widely and make sure the business runs well in spite of the hard situation. Being more creative during these situations will help the business spread its wings widely, reaching as many customers as possible and helping them out with their needs and requirements. Hence, the business organization must become more creative in order to survive the pandemic.
Be more active on social media
Way before the pandemic started, social media was always a king and boon for many business organizations. The number of people using social media has been increasing and has been widely used by most people. Making very good use of the social media platform will be very helpful to the marketing team and the business organization to promote their products in a wide range that will help them reach as many customers as possible and make sure to help out most of them. This will become an added advantage to the business and it will help the sales of the business to increase to more heights. Since social media was a boon for a very long time, making appropriate use of it during this pandemic situation will be more helpful for the business to grow. Hence, to be active on social media more, you can use the following tips:-
Start or make conversations with your customers and people
Utilize the platform to prompt your products
Conduct contests that would help draw the attention of many people
Keep your customers more active with feedback forms and live chats
Try to provide or offer freebies
Hence, using the social media platform for promotions and services will help the business grow more into better heights.
Read our blog – Retain your loyal customers


Get connected virtually
When running a business, it is the responsibility of the business people to keep in touch and get connected with the customers and prospects. Customer interaction and maintaining a very good relationship with them becomes more important during the time of any crisis. Since the coronavirus has hit, all of us are not able to roam and walk freely outside as we used to do before, things have gotten worse and we need to follow strict rules such as social distancing, lockdown, and so on. Since we need to maintain the social distance and the lockdown effectively, we have reduced contacting people too.
But it is one of the key responsibilities of the business people to interact with their customers and make sure to be able to draw the attention of their customers, since the coronavirus has been spreading widely, it is not possible to contact directly these days. Hence, communicating virtually and maintaining a good relationship with the customers through virtual interaction will help attract the customers as well as maintain the social distance and lockdown.
Below are a few ways to interact virtually and stay connected to the customers:-
Live chats
Social media
Feedback forms
E-mails
Phone Calls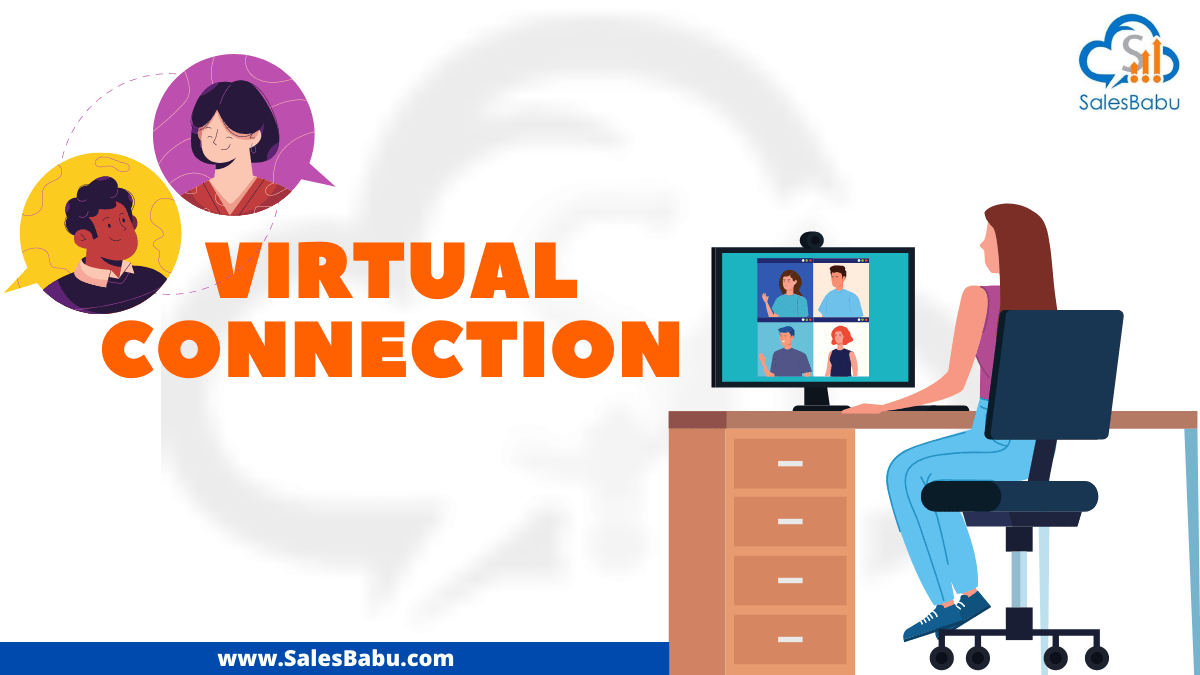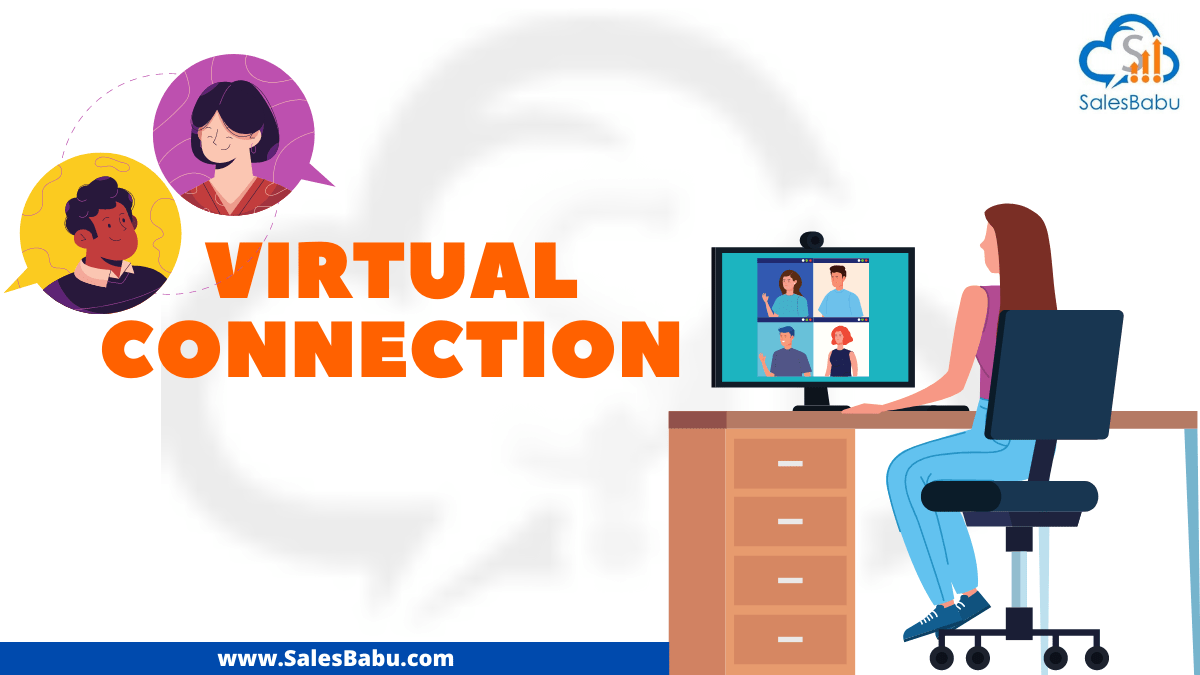 Read our blog – Tips to Stay Connected with Your Customers
Improving your online presence
Business organizations must be very capable to promote their business in many ways, and it should be done more efficiently during the time of this crisis. They must be able to promote and get more active during these current situations. One of the ways to do it is by being very active and showing your online presence to the customers and prospects. The business can be made completely online by providing online ordering and delivery options to the customers as they will expect for such services especially during the pandemic situation where none of us are allowed to get in contact.
Using online services to promote, sell and deliver your products will help the business grow to a good position. It will make the customers happy and satisfied. These happy and satisfied customers will provide good feedback and will definitely remember your service and they will recommend your company to many of their friends. This will help your business to become more successful even during times of pandemic. Hence, improving your online presence will become a boon to your business organization. Using CRM software to achieve the above-mentioned tasks will make it much easier to accomplish the tasks.
Read our blog – Understand What Customers Want's


Conclusion
The whole world is suffering from the effects of COVID-19, it has become more challenging as days are passing. Every business organization needs to survive the pandemic and make sure to move forward so they need to apply unique business plans and ideas for their business to run successfully in spite of the coronavirus situation. Hence, following certain ideas and actions will help the business to run smoothly even during the coronavirus situation. Using CRM software will be more helpful by making the work of the staff and teammates much easier.