The productivity of sales is a method to find how much time and effort you put in to generate a certain amount of revenue. There is no absolute method to measure sales productivity. Quantifying sales productivity is tough because every business has different measures of success. The aim is to create a growth curve based on your previous numbers and ensure that you are always more productive and ahead of the curve.
Sales promotion is an important part of marketing activities that businesses of all kinds like – from B2B (business to business), B2C (business to customer), and now D2C (direct to customer) undertake to stimulate sales, boost brand awareness of the product or service and grow revenue.
Top six advantages of sales promotions
1. Attract more customers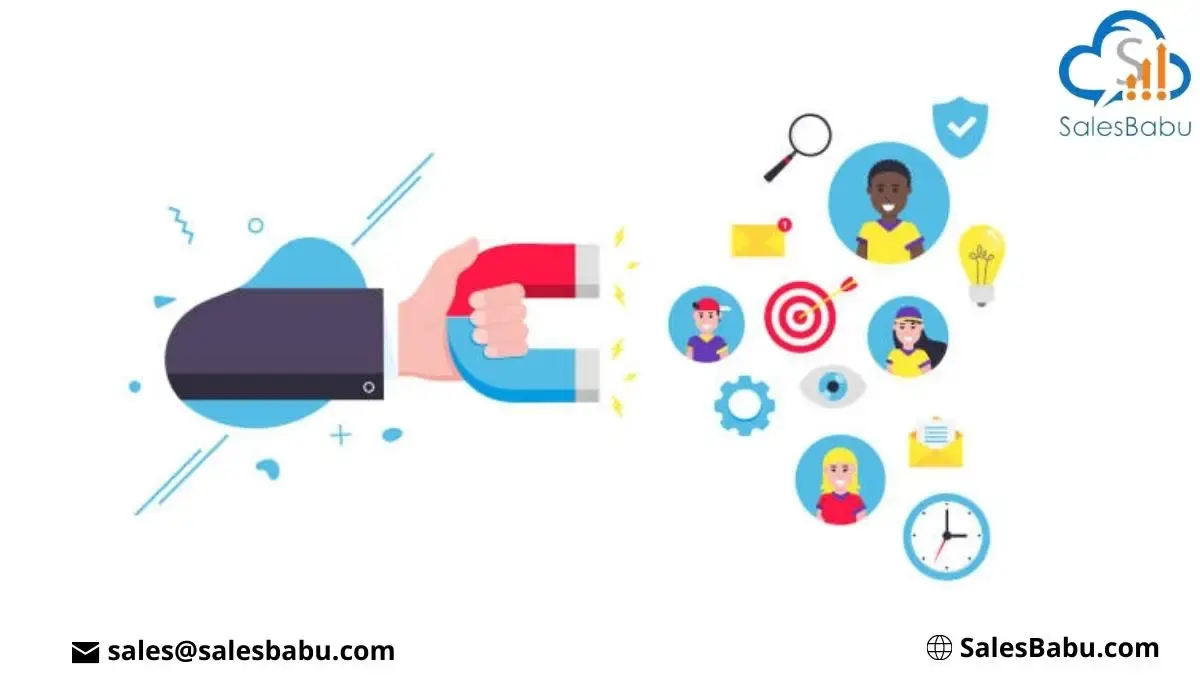 It is no more a secret that tactics like discounts or free trials incentivize new customers to try your product or service. With free trials, your buyers get the potential of an insight into what the brand can offer during a limited period. Thus, these valuable insights help companies build a relationship with their leads, understand their requirements and eventually turn them into consumers by meeting their expectations.


2. Move stock off the shelves
Most B2C businesses often face the problem of over/surplus stock, especially towards the end of the season or during rebranding. Sales promotions such as combo offers, rebates, and free samples can help businesses move existing stock out and bring fresh products.
For instance, apparel brands often move stock off their shelves by having end-of-season sales, where prices are sometimes slashed by huge discounts like 60 to 70 per cent.
Read More – Cloud CRM Software For Your Growing Business
3. Encourage the brand presence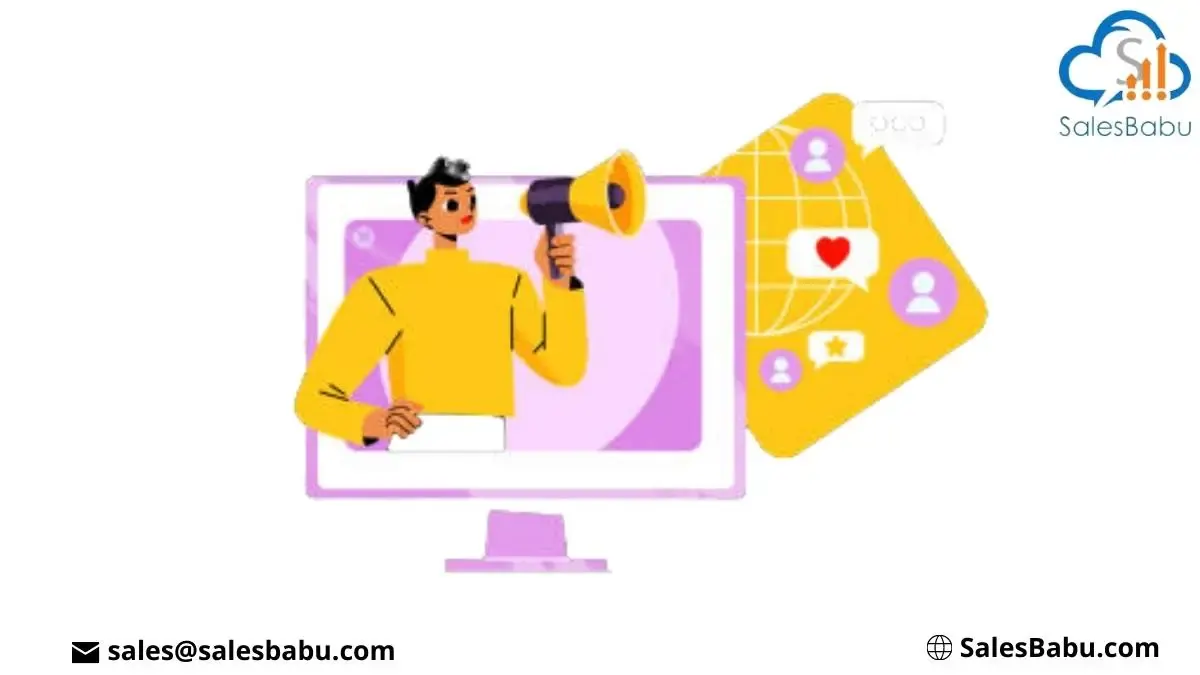 Employing approaches like limited editions, flash sales, and sales promotion can boost brand presence and create brand recall among buyers. Through social media marketing or a simple word-of-mouth campaign, brand recall can be achieved. Moving ahead with the latest trend while employing sales promotions is a great way to carve a niche for your business. Brand awareness pays close attention to changing demographics, listens to its customers, and keeps an eye on trends in the country it operates in.
4. Retain loyalty & trust among current customers
A sales promotion approach can also be an effective way to reward your buyers. In your business, rewards in the form of loyalty points programs or discounts on membership may ensure continued loyalty to your brand in the face of competition. Additionally, customers' rewards can create a lasting impression, who are likely to feel that they made the right decision in purchasing from your brand.
Extensions of free trial extensions and reminder emails in the B2B sales model for extending subscriptions can ensure brand loyalty. Also, combine it with the subscription discount of an early bird, and you've hit the jackpot. By cutting the cost of a year-long subscription, you can ensure that your brand has gained one new customer while also ensuring that they reap the benefits of the subscription & offer.
Read More – Amazing Tips to Manage Your Field Sales Executive
5. Get vision into customer behaviour
Understanding the behaviour of customer and consumption trends are important for a brand to succeed. Sales promotion methods generally offer great insight into customer behaviour, such as:
Customer preferences
Changes in consumption patterns
Which products are working/not working


6. Set up upselling and cross-selling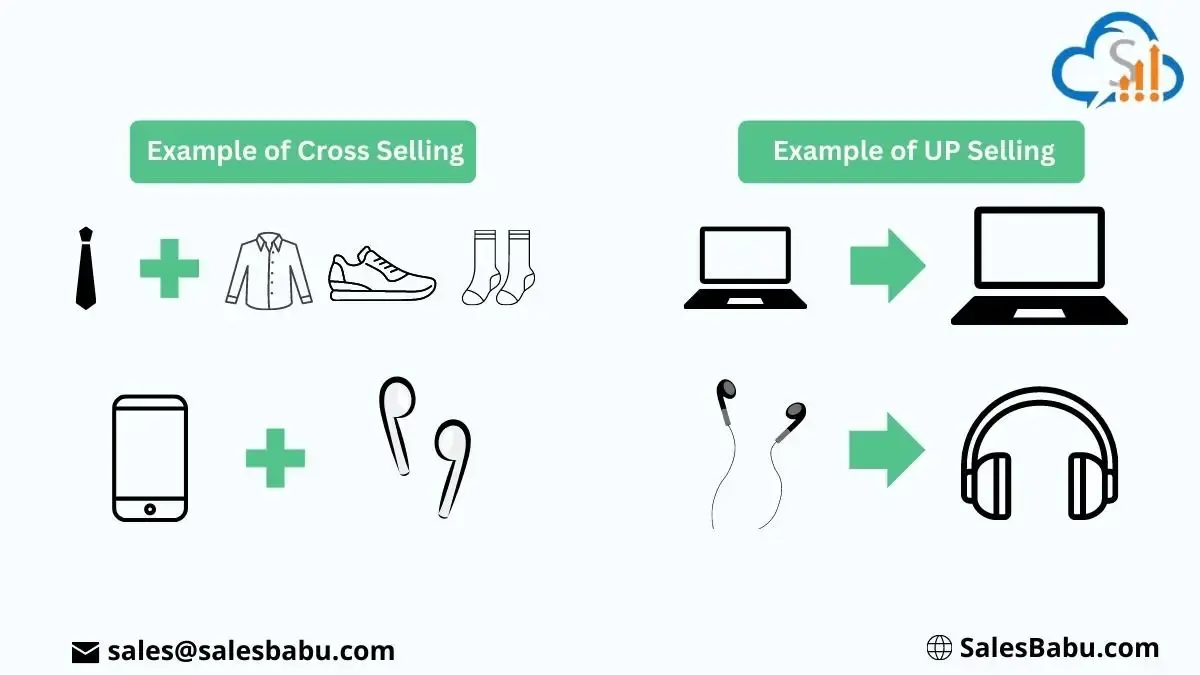 Buyers normally seek the maximum satisfaction and utility from a product or service. You can boost your revenue by capitalizing on your customers' interest with cross-selling and upselling in your business. Using sales promotions you can enable cross-selling and upselling.
The Freemium model is the best example of cross-selling in a B2B business. In this model, users have access to limited features when they subscribe to the free version of a given application or software. Later on, users can opt for a paid subscription, where they get access to advanced features and integrations.