There are many various factors that play an important role in picking the right indirect sales routes strategy to market like partner strategy and channel selling. All these are the strategy for a company that looks to scale its revenue beyond direct sales.
Direct selling is when a manufacturing company sells their product and service directly to their customer, For example, when you go to Apple.com's website to purchase a new iPhone, The Apple company directly sells their product to the customer.
Channel selling is also another type of selling strategy where a company sells its product through a third party, for example, Coca-Cola is selling its product through its retail channels and distributer.
Read More- What is CRM Software ?
This post describes the three factors that provide a solid starting point when assessing if your company is ready for channel sales or not and how to maximize success in your approach.
Product maturity
Partner enablement
Authoritative arrangement and backing
Product Maturity
Business leadership can evaluate the maturity of their goods and services by engaging their pre-sales and post-sales services teams. These teams are on the frontline as well as on the backend, working with all end-users, selling value-added services, and pushing the deployment of the product.
The pre-sales teams include technical people that accompany sales representatives on sales calls — they help in sales by using technical capabilities. The technical team will outline any challenges that are faced with product stability during the sales cycle.
Read More – Lead Management Software System
The professional services teams like more technical people that are brought in after the sale to implement the products after the customer has purchased them. They will check in-depth insight into the company's product and its behavior with customers. These teams will show the true reality of the technical maturity of the product.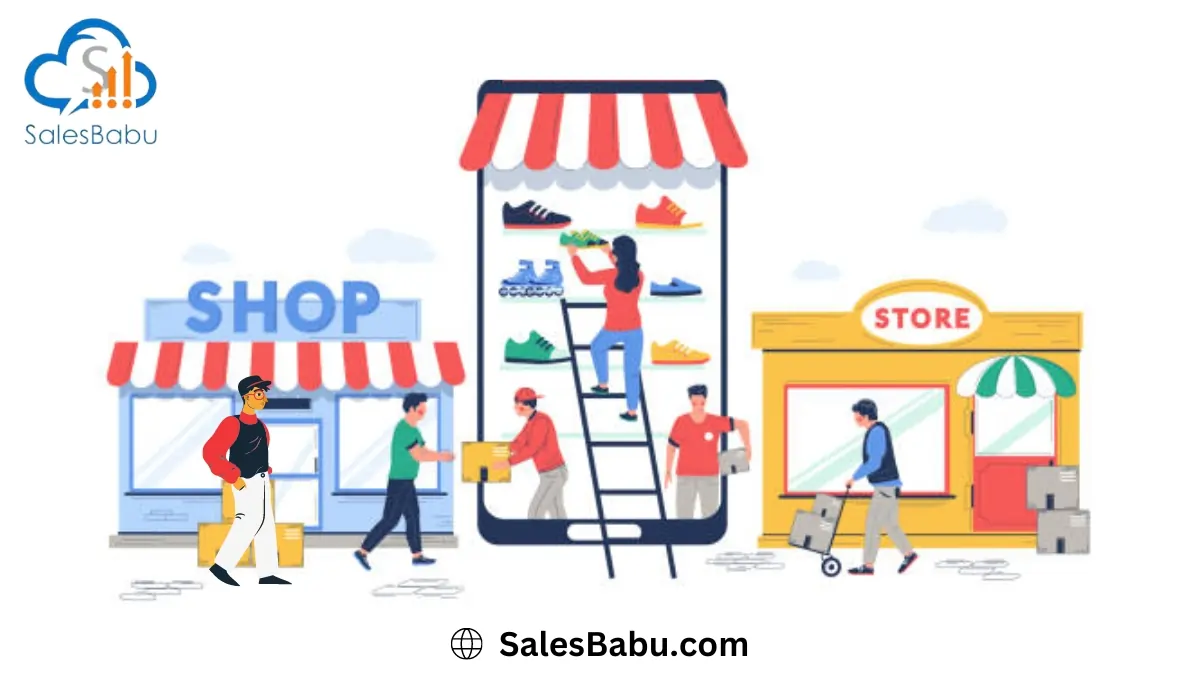 Partner Enablement
After that, company leadership should engage with the sales department (like direct sales and pre-sales) on internal friction that is experienced during the sales process.
If a manufacturing company's own teams are having to put artifacts together (like customer powerpoints, competitive analysis, value proposition, etc..) then potential partners outside of the company will have a harder time supporting your goods and services.


Here is some example of a simple attribute-feedback framework company leadership can use to assess the current state of their sales process :
Defined Value Proposition : Are there well-defined artifacts to support them when doing presentations in front of consumers and clients?
Sales Presentations : Assess your sales department the quality of the product they have to support sales calls.
Competitive Analysis Documents : Asses from your sales department the quality of and value of the competitive analysis material.
Customer Win Examples : Assess the material that is available for your sales department as it relates to consumer wins. These will be vital for the partners to see and understand when it comes to their own enablement.
Enablement is an important driver for success and many manufacturing companies believe that they have to create a brand new products for partners but the reality is all they need to do is adjusting their existing products in support of partners. An important partner (or two) can help to define the required product for them to be successful.
Read More- Importance of Sales Tracking Software For Your Business Growth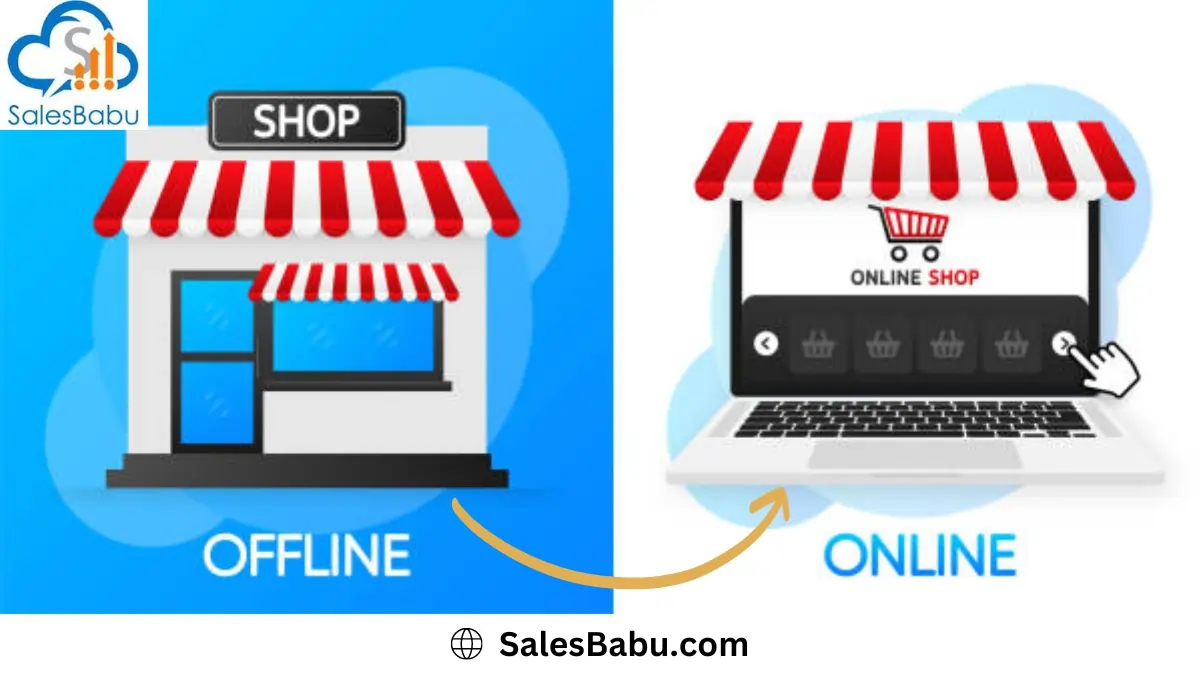 Authoritative arrangement and backing
Finally, it is very much important that the manufacturing company is aligned from the top to down on the value of partners. Too often management may want to develop a partner strategy, but middle and lower-level teams are not aligned, and see the strategy as a deterioration for the company's profit margin.
Read More- What Is SalesBabu CRM Software?
The middle and lower-level teams can not see the added value to the sales and distribution process that partners may be able to provide. This lack of alignment creates a challenge that is harder to overcome: the so-called "channel conflict."
The best way to approach to achieve organizational alignment on the partner strategy is to inculcate the value of partners and the selected path to the growth of the manufacturing business. To do this, leadership needs to highlight the partner's wins and successes at every opportunity.
As the manufacturing company starts to see the success of its company with its partners, more teams and departments will want to engage with partners and the focus will move away from the initial losses to the company's overall growth and profitability.
Here is an example of a simple attribute-feedback framework company leadership can use to assess the current state of their company's overall alignment toward partnership strategy:
Sales Segmentation : It define and mention  lines between Direct Sales and Partner Sales — This is another strategy used to minimize partner conflicts. This is where manufacturing companies will segment their go to market by deal size, named accounts, market, etc. in order to decrease the conflicts.
Compensation Structure : (Is it Partner Friendly?) — Manufacturing company management should work with their finance teams to see and analyze if there are any problems between direct sales and partner sales. There are various ways to set up a good partner model strategy and not have problems and conflicts of interest between direct sales and partners.
Deal Protection for Partners : It is very much critical that management have measures to protect sales deals that are owned and managed through third-party partners. Without this protection, third party partners will not share in-depth insight about their pipelines and activities for fear that direct sales will take the sales deals directly.
The organizational authoritative arrangement and backing elements are the most challenging for manufacturing companies when entering into indirect routes to market because it deals with adapting their "sales culture" to include sales team members that are outside the manufacturing company. But getting this right makes the momentum to scale their business.
Read More- Grow with SalesBabu CRM


Conclusion
It is very much important for manufacturing company management to gauge the current state of affairs on the three key attributes discussed in details in this post.
However, as we have already discussed in our first post, there are many and various ways to choose from, each of which may be better or worse for manufacturing companies at different states along with the three dimensions of product maturity, organizational alignment, and partner enablement.