Sales Motivation plays a very important role in boosting the work productivity and efficiency. Yet, it is often ignored by management. The ways for motivation can be different, but the ultimate goal is extracting the best work efficiency. What measures should be taken to improve work practices in an organization so that employees give their best at workplace.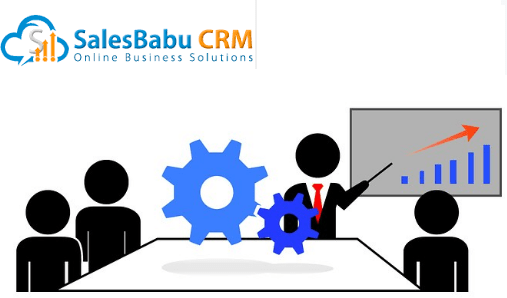 Following are some Sales Motivation Tips:
Give Recognition To Team Members:
Give your team mates recognition, a feeling that their work and contribution to the organization is highly recognized and appreciated. They are an important pillar of the organization. It is often found that self-realization is found more motivating than any other factor and motivates team to be more productive.
Give respect to each and every employee
All employees should be given respect, irrespective of their work profile and designation. If you give respect, you will earn respect, and employees will be more positively driven to work for you and the organization.
Help employees strike a correct work life balance
Show your sensibility towards important personal responsibilities. Important family issues, health, children etc. and according allow some stretch from the regular schedule. This type of thoughtfulness is worth admired and motivates employees.
Listen To Your Employee's Suggestions:
Listening is an important factor. While meetings and discussions, take suggestions from your team mates, give importance to their suggestions and implement them if that is a value addition. Listen their concerns, their job related or other problems which they probably would like to share with you.
Respond to your team mates. Attend their phone calls and messages, don't ignore. This will strengthen the connectivity between you and your team and they will be more sincere towards the job.