Technology is gaining advancement each day and so are the advanced hacking technologies. A cyber attack is similar to a sudden emergency in the body. The cyber attack can cause instantaneous uncertainties and also damage the productivity, financial security and credibility of the company.
Cyber attacks and massive data breaches are making headlines on a regular basis. You might have heard multiple cybercrime cases where large enterprises are the main prey for hackers. But, that doesn't mean small businesses are neglected. Small businesses are also prone to cyber attacks and most of the times it becomes impossible for the SMBs to recover from the cyber attack. Cyber attacks are too expensive to recover and small businesses with limited funds face severe problems after the cyber attack.
Emerging trends and risks in cyber attacks
DDos attacks
Distributed Denial of Service attacks have become a well-known form of cyber crime over the past few years. DDos attack is basically to overload a server with access requests until it crashes.
Malware
Malware is one of the common forms of cyber attack that can be introduced into the system through various methods. The common sources of malware are email attachments, software downloads, OS vulnerabilities etc. The malware attacks is done to grant unauthorized access to the system.
Internal misuse
Internal misuse of data is done when the employees or say insiders of the organisation tend to misuse their access privileges. Leakage of business data to public sources by the insiders themselves are the worst part of cyber crimes.
Phishing scams
Phishing attacks consists of email messages which use various psychological manipulation and deception to convince users to click on the links which sets them on a path of sharing personal information.
Social engineering
Social engineers are hackers or say attackers who gain information through social interactions in order to build trust with an individual or organisation.
Keylogging
Keylogging is a type of software that tracks the keystrokes and can also take screenshots. The main concern of keylogging is, it cannot be detected by anti-virus software as well.
Identify theft
Identify threat is one of the common security threats where the hacker obtains your personal data and uses it for fraudulent activities.
After effects or Impacts of a cyber attack
When customer's personal data is hacked, it can be used for various fraudulent activities. These fraudulent activities may include –

Use of customer details to purchase illegal products or services in the black market.
Use of customer details to take up credit or leave your customers with bills that they did not incur.
Leakage of customer information on public sources.
Occurance of DDos attack can lead to complete shutdown of the company's online website within a minute.
Some cyber attacks also leads to bankruptcy of the businesses.
Virus attacks can cause loss of data or overwrite of database resulting in huge losses.
The business can lose its organised functioning after a cyber attack due to loss of data and the expense incurred on recovering the data.
Your employee, customer or client data is managed under data protection and privacy laws. And if the data is accidentally or deliberately compromised you have failed to deploy appropriate security measures. Thus, you may face fine or regulatory sanctions.
Most importantly, cyber attacks leads to damage to reputation, loss of customers, reduction in sales and also reduction in profit.
How to protect your business from cyber attack?
Bring awareness amongst your employees
Even with the implementation of technical safeguards or best antivirus/antimalware software in its place, it's important to educate your employees about the various malware practices because its employees who ultimately risk exposing a business to ransomware due to lack of knowledge. Your employees should be trained and brought awareness amongst them to abide by the basic security principles like use of strong password, appropriate internet use, handling of business data with care etc. Also make sure that they are aware of spotting an attack because most of the times the employees fall into the trap of phishing attempts without knowledge.

Move to the cloud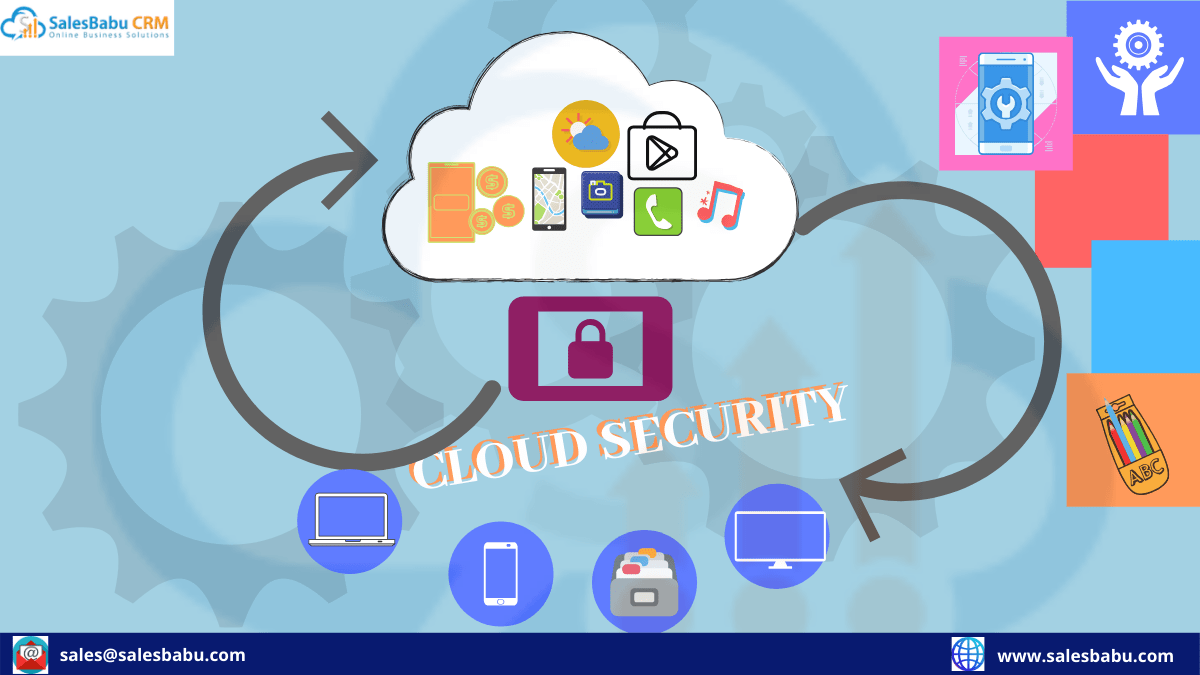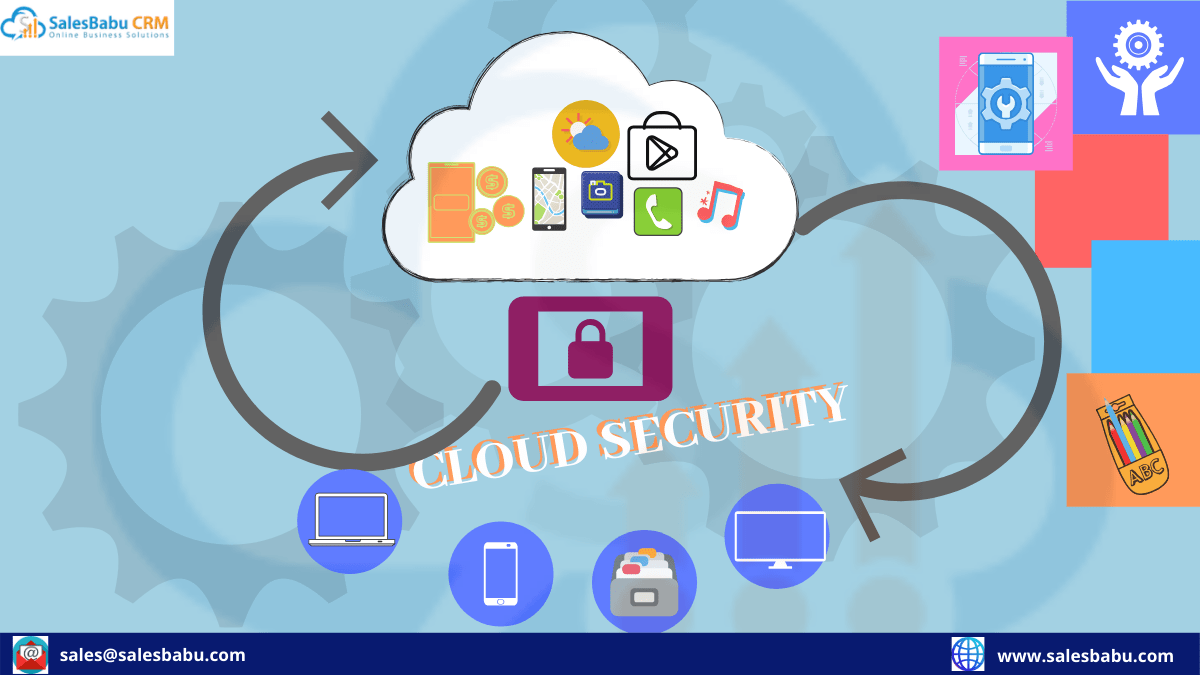 Switching to cloud technology (cloud computing) can be beneficial to the business as it is a safe way of storing and managing data. It can turn out to be a valuable asset for your company because the cloud computing comes with a technology such as cloud storage, cloud backup and cloud hosting.
No matter if you are a small business or a start up, but when you stay organised and try to maintain consistency while growing, it is an effort worth contributing. Any business for that matter has loads of data to be stored depending upon the size of the business. You cannot just make use of the excel sheets and spend time on manual enterings. Whereas, with a cloud system you can keep your work organised because the advantages of cloud computing helps in right management of the organisation. 
Keep All Of Your Software Updated
All of the software that is utilized by your company and your employees must be updated to the latest version. Old applications can have many flaws that can be utilized by hackers to enter your company networks and steal all the sensitive data, launch a cyber attack, and cause an enormous amount of damage to your business and its reputation. Check all major software for updates or for the new security patches, at least twice a week basis. Then make sure that you apply the available security patches and updates on all the devices.
Have a Disaster Recovery Plan
A well-planned and effective Disaster Recovery Plan will tile the way for a swift reaction if your organization experiences a cyberattack in the future. It should have a well-defined spiraling path, and proactive communication is to be prioritized in case such an unfortunate incident occurs.
Enable Data Encryption and Perform Regular Data Backups
Data encryption will remain one of the most efficient forms of safety against data breaches. An effective cybersecurity strategy provides a lot of value to data backup and data encryption. In this way, if your company's sensitive data gets into the wrong hands, there would be nothing to lose. Make sure you first encrypt and then back up all the necessary data, including private customer information, employee information, and other types of sensitive business data.
Read our blog – Data privacy: How do you protect and delete data in the cloud
How to get over Cloud Security Concerns?
Here are certain steps to reduce the risk of data breaches –
Verify the users accessing the network.
Set access permission to users based on the applications and data required by them.
Verify every software running on the computers.
Monitor all network activities.
Work with a trusted cloud vendor.
Insider threat can be avoided by –
Controlled access
Prioritizing initiatives
Business partnerships
Here are certain steps to avoid access of API keys –
Focus on designing APIs with adequate authentication
Access control
Encryption technology
Here are certain tips to avoid shared vulnerabilities –
Protect user password
Access restriction to the device
Multi-factor Authentication
Make use of a trusted cloud service provider to avoid loss of data as cloud ensures data backup.
Read our blog – Get Over your Cloud Security Concerns

Make smart technology choices
Invest in technologies like antivirus software, encryption software, password security software inorder to gain atmost security for your business data. Install antimalware software which helps you to detect and avert potential dangers. You may be using a CRM system, VOIP business phone system or a web development system in your organisation. While choosing these technology solutions make sure you are working with a trusted vendor.
Update your software often
Maintain your system and software upto date. Updating your software – security, browser, OS and website can safeguard your business data from being prone to cyber attacks.
Secure internet connection
Make use of a secure internet connection for your organisation. Make it difficult for others to access wifi. Keep changing your password, username regularly in order to protect internet access.
How to plan a response after a cyber attack?
Cyber attack can cause major damage to your business and affect the entire management of the business level. Firstly, you need to take measures to protect your business data irrespective of the size of your organisation. Unfortunately, if you are prone to cyber attack follow these measures –
Clean up the affected system.
Download and install software updates for your OS and applications as they become available.
Make backup copies of important business data and information.
Report the incident to the relevant authority at the earliest.
Conclusion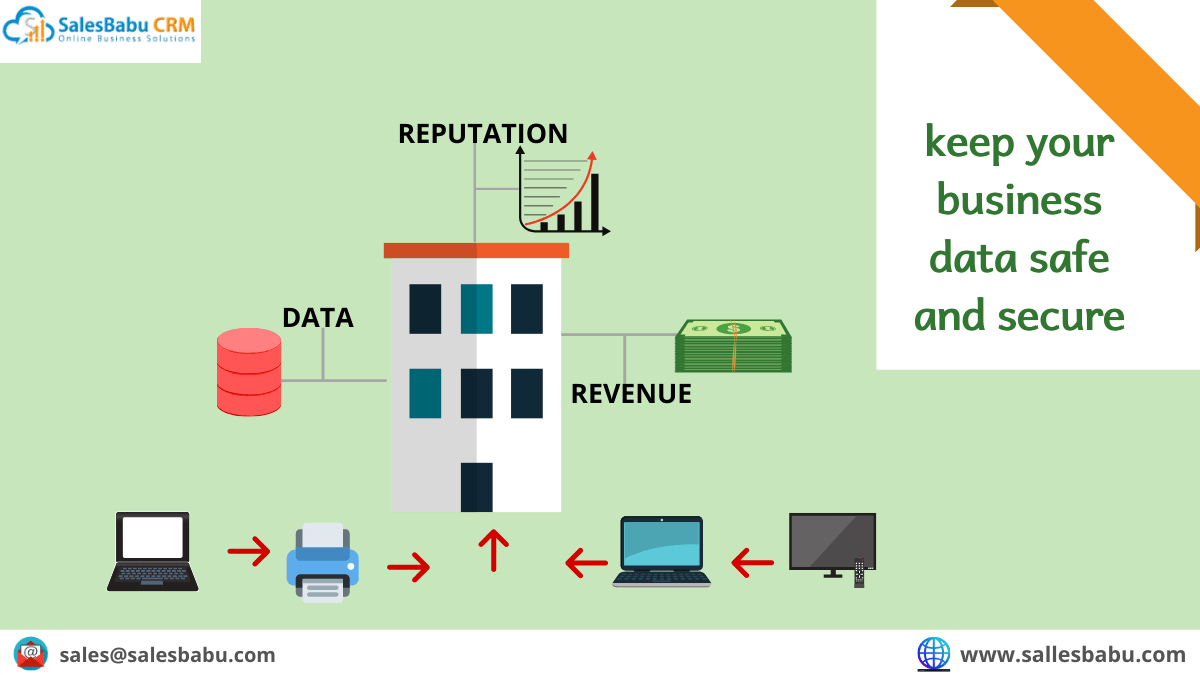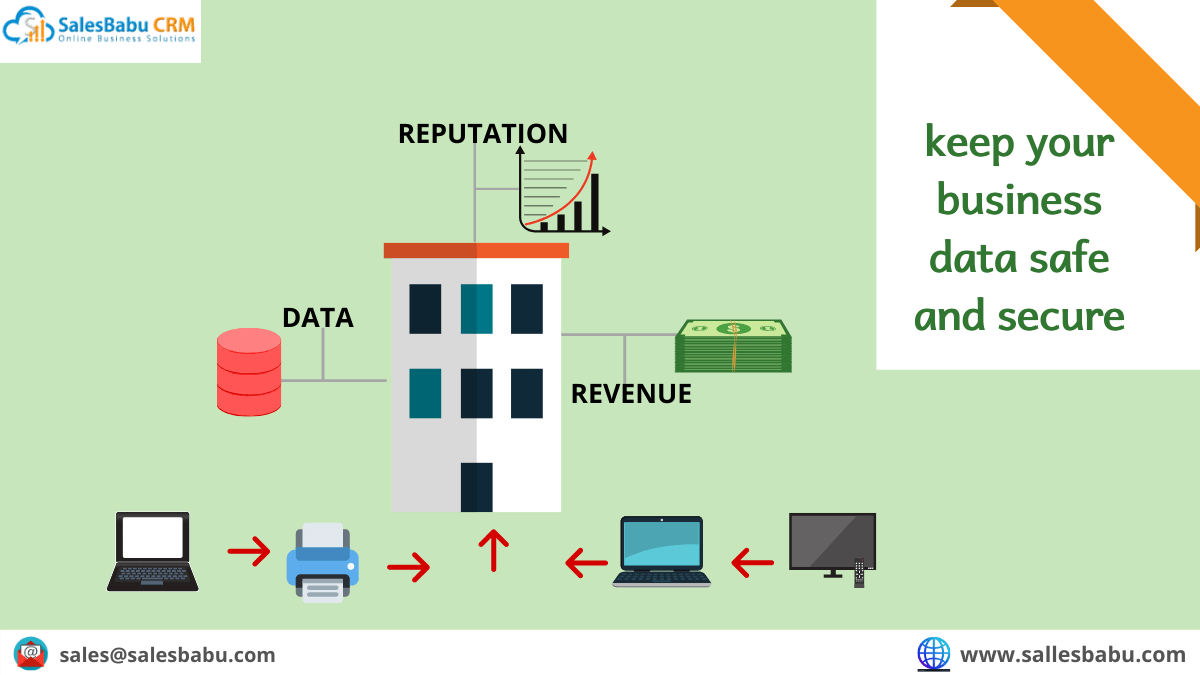 As the saying goes, it is better to be safe than sorry!! If you are under the wrong notion that small businesses are not prone to cyber attacks on a larger note, you are wrong! Being an SMB you need to think about the consequences of a cyber attack and implement strategies to protect your business data from hackers.