There must be a beginning of any great matter, but the continuing unto the end until it be thoroughly finished yields the true glory. – Francis Drake
Many CRM (customer relationship management) software integrations fail not because of any technical difficulties, but because the sales team don't want to use the system.
Many Sales reps are particularly skeptical about CRM adoption because most of them prefer to be people-oriented and not software-oriented. They feel that a new technology will detract them from these valuable interactions.
In the past, when organizations introduced computers to their teams, a majority of employees were not very receptive to the idea. Most of them thought they were better off doing things the traditional ways than to make their work more complex. On the contrary, today's employees will be on their toes to leave a firm, if they have to complete their tasks without computers. The same is applicable in the case with sales reps reluctance to use a Customer Relationship Management Software (CRM). Many Sales reps might be concerned about the process management complexity of CRM, but they might not be aware of endless uses of implementing a Cloud CRM software for our business.
Sales Leader understand that in today's competitive world, businesses need to have a combination of a healthy customer relationship with an effective and integrated business solution, which can be only possible by migrating to a good online CRM software. Therefore, being the leader, it becomes their responsibility to motivate their sales team to understand that a good cloud based CRM is what they need and what they will want after understanding the real advantages of an online CRM software.
Sales managers cannot just purchase a new CRM system and tell his sales reps to use it. This model often isn't enough to encourage adoption within the sales team. Sales Leader and managers should be a part of CRM implementation to prepare and plan for a successful CRM adoption in the team.
Let's understand a few steps which can keep the sales team motivated to use a new CRM software.
Understand the usage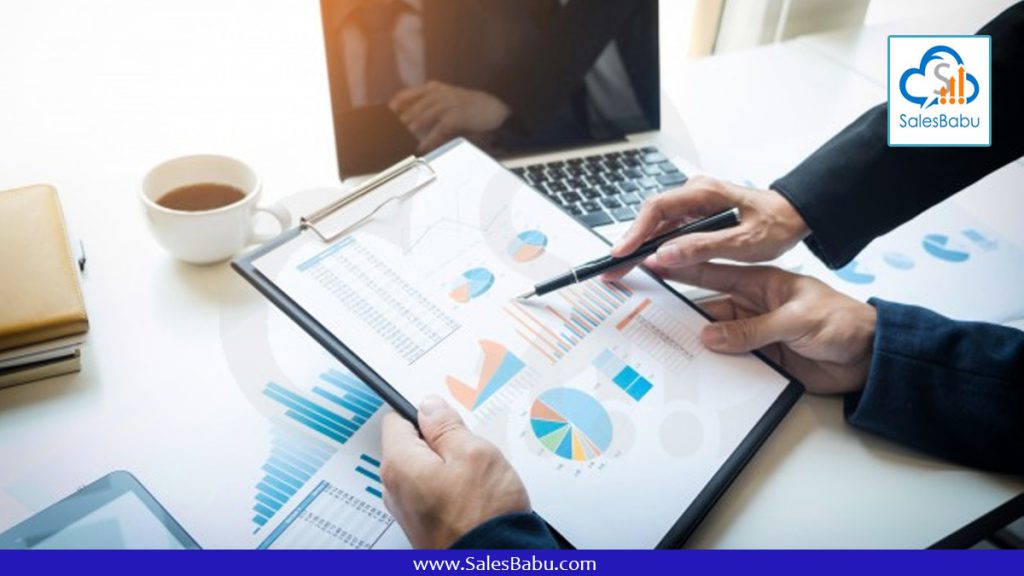 Its human tendency to see one's benefit in every new thing they are exposed to. Similarly, every reps will be looking for reasons why implementing a CRM will be better for them and how can it help them in their daily job.
One of the best ways to get sales reps interested in a CRM software is by choosing a system that actually helps them sell more.
As Sales leaders, you should step into your sales reps shoes and take time to understand how a CRM software can benefit them and then you can sell its value to your team. Many rep-centric benefits of the software like below needs to be explained to them to make them comfortable with the software whereabouts.
It's a centralized place to track prospect interaction.
Automation of their jobs, thereby more time to sell.
It's a place to track very activities and store notes about prospects.
They provide an easy way to visualize sales forecasts and many more functionalities for lead management and after sales support.
There are many ways in which a CRM software will make it easier for you to analyze performance, track selling trends, and assess your sales team's health but these additional functionalities should not be perceived as unnecessary bells and whistles for sales reps.
Also, involve your sales team when selecting a cloud based CRM software. This will not only bring them on board to select the optimal solution for the team, but also make them aware of the endless advantages of a CRM software as, in the end, they will be the ones using it.
Training and self help
Without proper training for a CRM application, it's like expecting a pianist to play guitar. If an individual is not prepared to perform an activity he will definitely fail in it and become frustrated which will have a negative effect on their performance. Hence, a very vital part of implementing a CRM is to provide adequate training to its sales reps. We need to make sure that they are trained properly on useful functionality and features and are completely capable of handling things on their own after the training sessions end.
Planning for a CRM Implementation is very important for a successful acceptance. Many sales reps will opt out training session if they have an upcoming crucial selling period, so we need to be strategic about when you choose and train our sales team.
Usually the starting of a month or quarter is apt to start a training session, when the pressure to meet quota is lighter than at the end of a selling period. As sales and marketing teams are usually travelling for business purpose, we need to consider the availability of the team for in-house training sessions and also provide various e-learning facilities to the reps on the go.
For CRM software to be truly accepted, it has to be part of your team's day-to-day workflow and facilitate them for better performance.
Incentive for better performance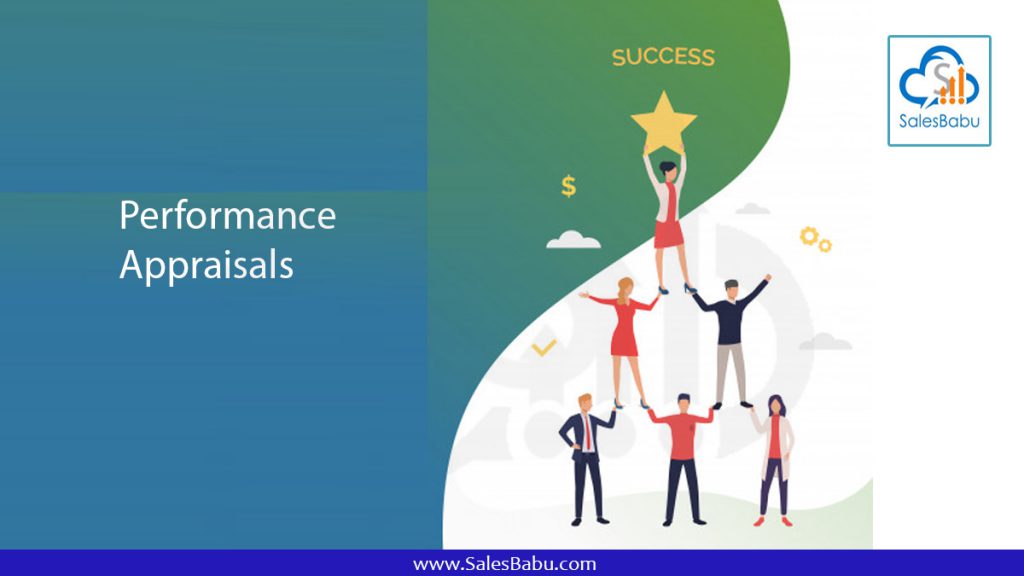 Encourage your team instead of pressurizing your them to use a CRM.
The sales team are a competitive bunch. Instead of telling them about the benefits of CRM software, it's always better to show them by applauding and appreciating those who adopt early. These competitive activities will make the rest to follow.
Encourage early adopters who have experienced wins with CRM software to share their experience with the team to help others understand that they'll sell more effectively with the CRM system than without it. Public announcement and group appreciation also help motivating many sales reps to adapt to changing trends.
Running small contests on CRM functionalities, such as rewarding the reps who have all of their deals logged in the CRM or their pipelines fully complete, on a weekly basis will definitely inspire other reps to dig-in CRM features and understand the benefits of using CRM software.
Make the System Easy to Access
Sales reps are always travelling for their work and don't want to be stuck at their desks by using desktop softwares and applications.
As sales leaders, we should understand our team's on-the-move requirements for successful sales. Also, as stakeholders on deciding a CRM software for our team which should opt for a software that offers mobile access to make it simple for reps to access data from anywhere.
Mobile sales apps have many business automation features which can help reps to access customer data through centralised database, setting up activities and follow up meeting and allow on the go customer service. Many other features like document sharing within the team and to the customer help in better coordination and interactive sales team.
Various analytical and metrics on the customer information and how client sees our brand, sales employees can customize the presentation or proposal to the needs of a client, expanding the name of the brand and their capabilities. Also, implementing CRM mobile sales apps will help us to leave the door-to-door sales are behind us. Every sales stages from planning to signing the deal are available on a finger swipe, which will help us to sell faster, better and smarter.
And of course, once we communicate these benefit to the team and make them aware that implementing CRM won't add extra legwork or interrupt the sales process, it's easier for the reps to relate to these features to their daily work.
Regular follow-ups and tracking
As leaders, we should understand our team's pain points and blockers in performing their regular jobs. We should periodically collect feedback from our team to determine their issues and where they're having success.
As part of CRM adoption, we should understand the pain areas of the team and project CRM functionalities as solutions for those pressing issues. Many reps fail to relate to CRM software as they are unaware of its practical usage. If we can head problems and concerns off before they become a blockage for the organization, it will be the best way to create a solid backbone for CRM adoption.
Sales reps should be constant communication with their managers to escalate any pressing issues they have been facing during a CRM usage or if any particular CRM functionality doesn't seem to benefit them at all.
With a group of trained SMEs and trained CRM employees, we can constantly follow up with the reps to quickly resolve their issues and unblock them from using a new CRM software.
Conclusion
CRM Adoption is not one day's works but its a journey of many systematic and futuristic ways of making our team aware of the numerous advantages of a CRM software. It's an important step to help them to migrate to a system which not only makes it simple and efficient to produce more sales but also organises their daily job by removing regularity and monotonous activities from their work items.