A business might run well or might not run well, it is all mainly based on the customer's experiences with your business organizations. You will have your complete focus on how to sell the products and how to impress the customers. But due to some of the other reasons mistakes might occur and complaints might get filed. Here the customer's experience and trust are the matter. Your organization must be capable enough to convince, solve the problems faced by those customers and you must make sure that they are happy with your service.
Customers have the most important roles to play in a business. Customer-centric is a strategy of a business where the customers are put in as the first priority and are given a lot of importance. Doing this will provide a positive experience and will help gain the trust of the customer which in turn will build long-term relationships with them. When the customers are put as the first priority and when CRM software is used in your business, it will help collect a lot of data and will bring more fortune to your business.
When a customer is browsing through your company's website, when he or she comes across the products of their interest, don't you think it would draw their attention towards your company even more!? Definitely yes! When the customer is your old and loyal prospect, and you start analyzing his or her data regarding the kind of products they buy and the interest they show, and once analyzed you will have a clear picture of their interests. This will help build a website full of products of their interest. This is how customer-centric works.
Read our blog – How SalesBabu CRM is helping Many Businesses Increase Customer Happiness
Importance of customer-centricity
There are many benefits to the business organization when it becomes customer-centric. When a business becomes customer-centric, many customers will get attracted to your company as it will solely be based on their interests and tastes. They will be drawn more attention to your business products than any other. The customers will definitely stay loyal to the companies that treat them really well. They will also refer your company's products to their friends and family members which will be a profit to your business. The customers who were happy about your service will post their experiences on their social media accounts such as Whatsapp, Facebook, Instagram, Linked In, and so on.
Some more benefits of making your business customer-centric are as follows:-
Understanding your customer better: You will understand your customer's experience that includes their problems, happiness, etc in a better way and you will be able to make improvements in the parts where they have to be made.
Improved products and services: When you start concentrating on your customers, you will start understanding where the improvements need to be done for a better business based on the customer feedback.
Increased staff and teammates' happiness: When the business is made customer-centric, the environment in the company premises would change which keeps the employees happy and satisfied.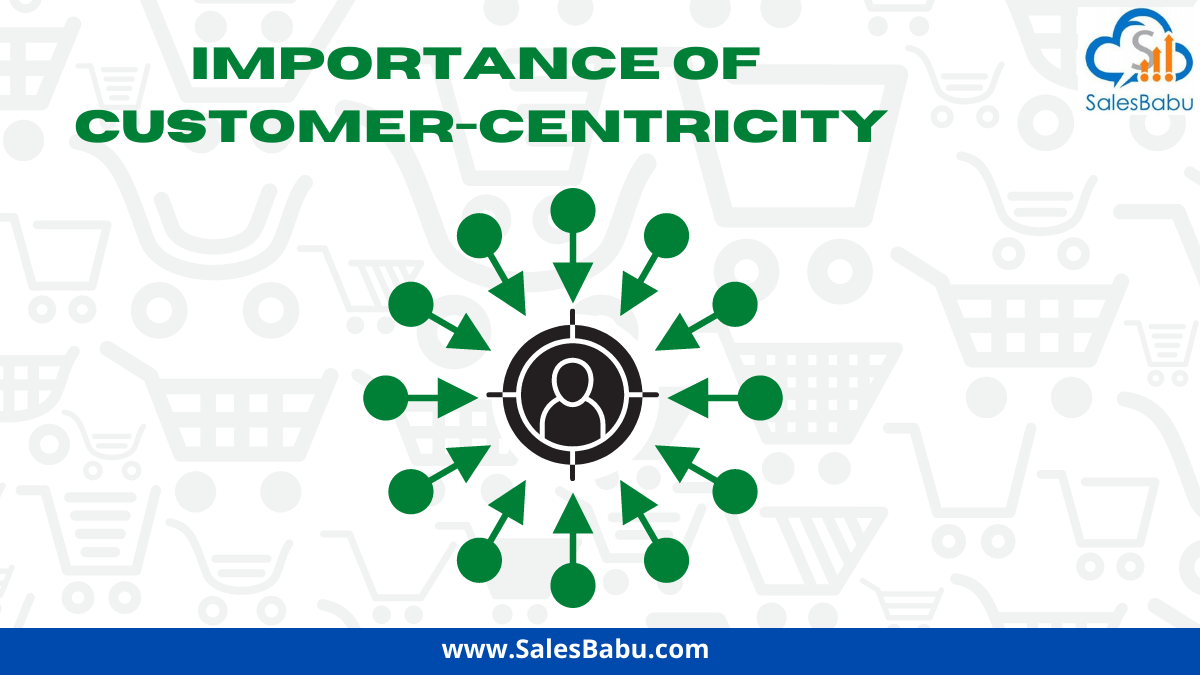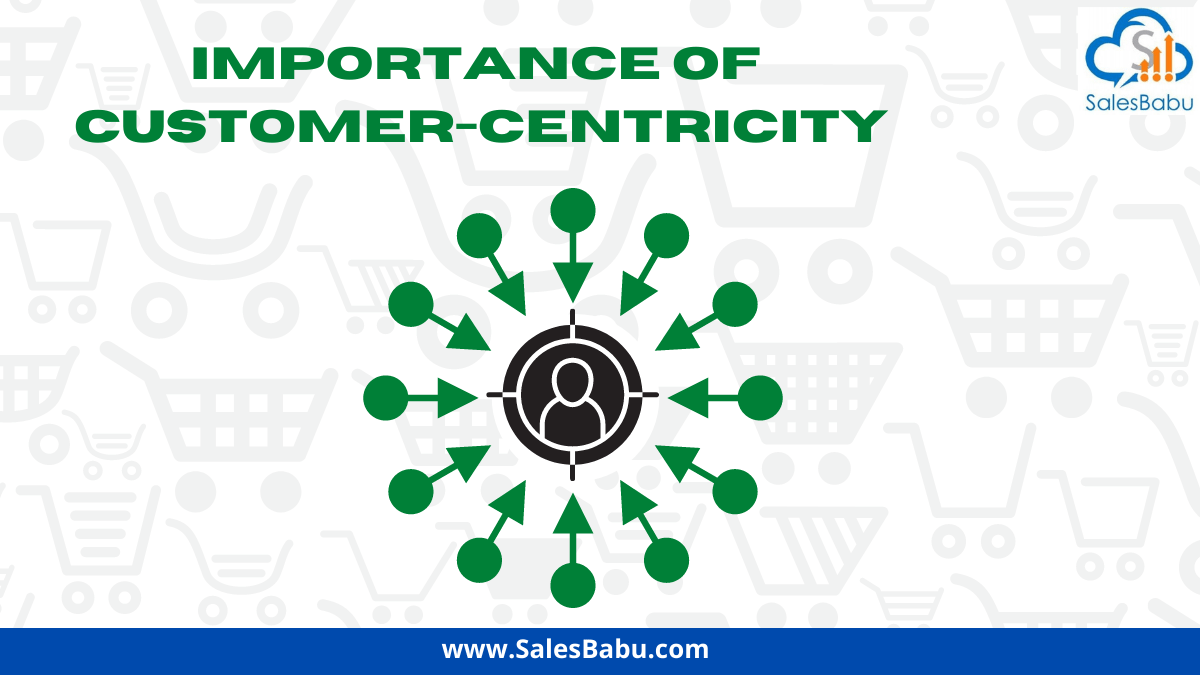 Read our blog – Five ways to prioritize and resolve IT support tickets faster
Best way to build a customer-centric strategy
In order to make your business a customer-centric business, you will have to first make a strategy regarding the same. You need to first understand the needs and requirements of your customers and prospects only then you will be able to attract them towards your company products and provide a positive experience to the customers throughout their journey with your business organization.
Below are a few ways in which you can do it:-
Involve everyone: There are many teams in an organization that need to get involved with the customer-centric business as each and every team needs to understand the depth of the customer's requirements and must start planning and working out things accordingly only then it will be possible to make the customer-centric strategy successful.
Analyzing and understanding the customer's needs: It is possible to attract the customers only when you understand their needs and provide products of their interest. One method that would help you understand your customers better is through their feedback. Some qualitative data will be collected and recorded when their feedback is analyzed.
Below are some ways where you can collect their valuable feedback:-
Conducting voice of customer surveys
Arranging events
Collecting insights from social media platforms
Building solutions that would satisfy the customer needs: Customer-centric businesses need to be very proactive. No time must be wasted once the customer data is being collected. As soon as the customer data and information is collected, the staff and teammates must be able to understand the loopholes if there is any negative feedback and start working towards the improvements of these negative feedback. When positive feedback is given by the customer, the company must make sure to maintain consistency in their products and services. When satisfactory solutions are provided to the customers, it will give a chance for the business organization to grow to much bigger heights.
Read our blog – 12 Commanding Rules of a HelpDesk Management System


Challenges while making a business customer-centric
There are many challenges that a business organization might face while trying to follow a customer-centric strategy for the success of their business. Different business organizations have different perspectives on a single customer and have varied information about them. Business organizations must be able to face these challenges and understand that this part of overcoming the challenges is very important and will have many ways to overcome these challenges with positive solutions to attract the customers towards your company's products and will definitely have a key to success. A customer's mind can keep changing and the data that is collected can be different from what is on their mind right now, hence, the staff members must be capable enough to understand their needs from time to time and keep updating their database based on the interests of the customers that they come across every single day.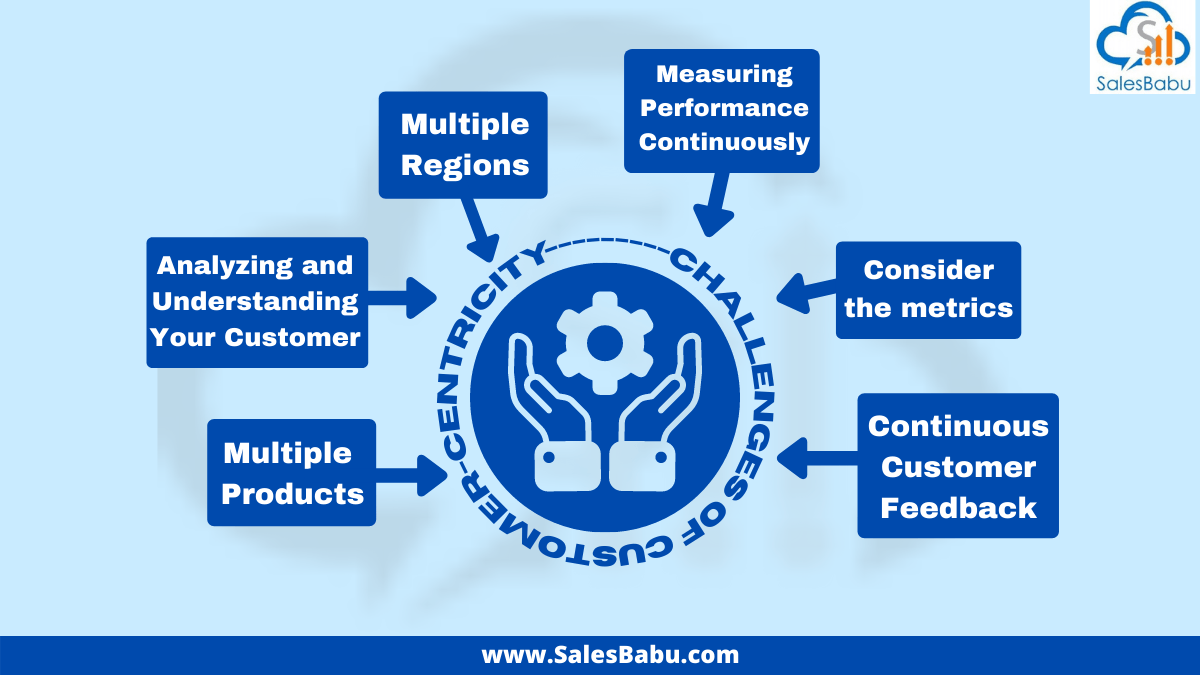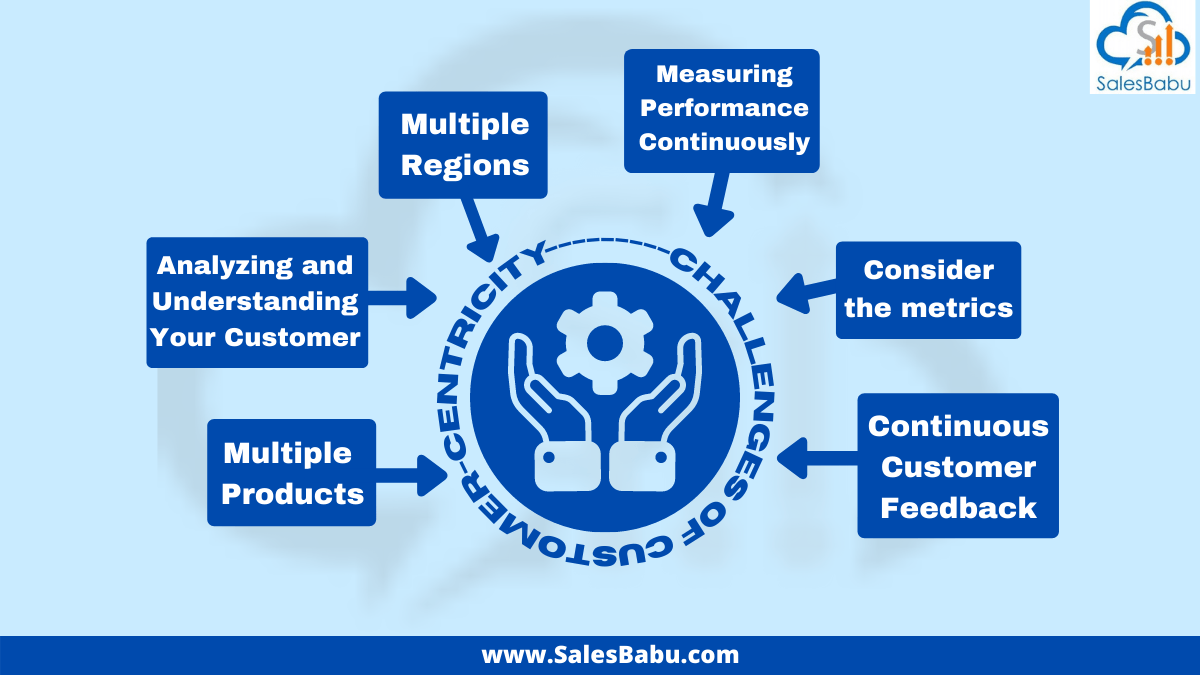 The following are a few challenges that one might face while trying to make their business customer-centric:-
Multiple products
It is very rare to find organizations that will offer only one product. For instance, if we look at Microsoft it offers skype, Office and Xbox, and many more. When you offer various products to the customers you must make sure that the operation and use of each and every product must be different from each other otherwise the customers and prospects would not show any interest in your products. Your business organization must be very sure in providing multiple products to attract more customers and must be sure to provide different operations and use of each product that your business organization would launch so that more customers can be attracted.
Analyzing and understanding your customer
The customer's mind can be changing, it's not like every human is going to keep thinking about the same product or will have the same interests every time. People change so does their taste. Hence, the staff and the team members of the organization must make sure to have an updated database of the customer's interests and mood. Only that is when you will be able to convince the customer with your products and will be able to reach out to them as planned. Hence, every business organization must keep its customer database up to date.
Multiple regions
The world is really big! Your products must reach every single region and not just the region that you have set up your organization. Your customers might be from different places and regions, your organization must spread wide enough to reach out to all the customers without disappointing even a single prospect and client. The geographic division must be maintained really well in order to spread out to various regions, one leader responsible for every region and a team that will manage every single region without ignoring even one. Then the organization will definitely be able to reach out to all the customers.
Read our blog – Important Tips To Deal With Customer Complaints Effectively


Conclusion
A business organization that will follow the customer-centric strategy for their business will definitely have a good revenue system with a successful business. As the customer-centric strategy has a lot of benefits that will help the business grow. The customer-centric strategy will allow the business organization to understand their customers better and make sure that each and every customer of their business organization is not just satisfied but also happy with the company's products and service. Hence, the customer-centric business is a healthy strategy that will help the company reach more success.