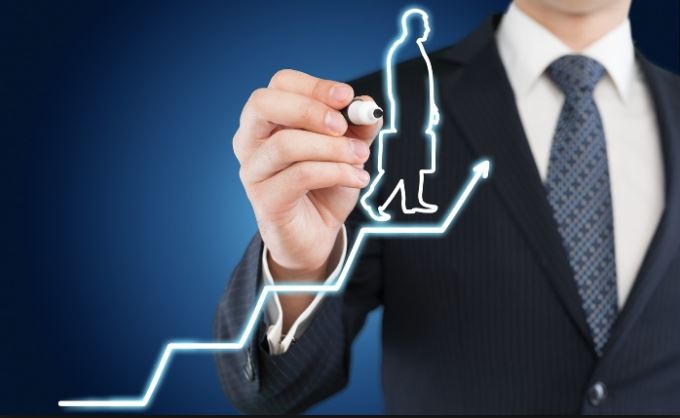 Everyone wants to increase their productivity and want to achieve more from their working hours.   You should be proactive to make important decisions. Focus on activities that produce the results you really want. Most people are continually in reactive mode. Proactive person grabs the opportunity and don't wait for long time.
Lack of direction can derail the team overall performance output. Always remember very old saying "Time is money", and following this one should always understand the importance of productivity.
Following are some point which can help to increase in Productivity;
Role of Productivity in an organization:
Productivity concerns both efficiency and effectiveness. It is essential for the success of the organization. It affects everyone in the organization. Competition in markets is increasing in market day-by-day. Productivity is directly related to the revenue growth.
Make Goals:
Without clear focus no one can achieve success. Set targets and make plans to achieve your goals. Decide what to do and how. Use smart methods in this competitive world and provide best quality to your customers.
Deadline of Tasks:
Give yourself deadline for important projects and utilize your time, efforts and resources completely. Get best results and take your business to another level. Yes, you can make it possible to by all your hard work and correct strategies.
Plan Your Activities:
It is important for sales professionals to schedule their activities on a daily basis. Reminders are important, so that no any activity will be missed by your sales executives. Break down the major tasks and create business plan.
Use latest technology to get organized:
You can't be productive if you are not organized. Remove paper work and sticky notes and get organized with Online CRM software. It helps you to organize customer details, payment details, leads, opportunities, quotations and sales orders.