Smartphones and mobile phones are ruling the present market and have also brought us way too closer than before. These smartphones have made work easier as well as quicker.
And when it comes to using mobile phones for business activities, the apps are a bonus!!
Mobile Apps are drastically proving their worth with nearly every click. There are multiple benefits of using mobile apps in business. Let us have a look at a few benefits of using mobile apps in business –
Selling becomes faster and easier
Improves trust and loyalty
Promotes direct communication with customers and helps to keep your customers updated.
Increases sales and improves brand identity
Improves visibility
Increases competition in the market
However a mobile marketing strategy is an effective business strategy to close sales, where the mobile conversion rate plays a vital role to be considered.
So, what is mobile conversion rate?
Mobile Conversion Rate is the percentage of people who opted in to your mobile marketing campaign amongst the total number of people who viewed the campaign.
So, you obviously want to increase your mobile conversion rate. But how? Here are ways on how you can increase your mobile conversion rate?
1. Keep your site design attractive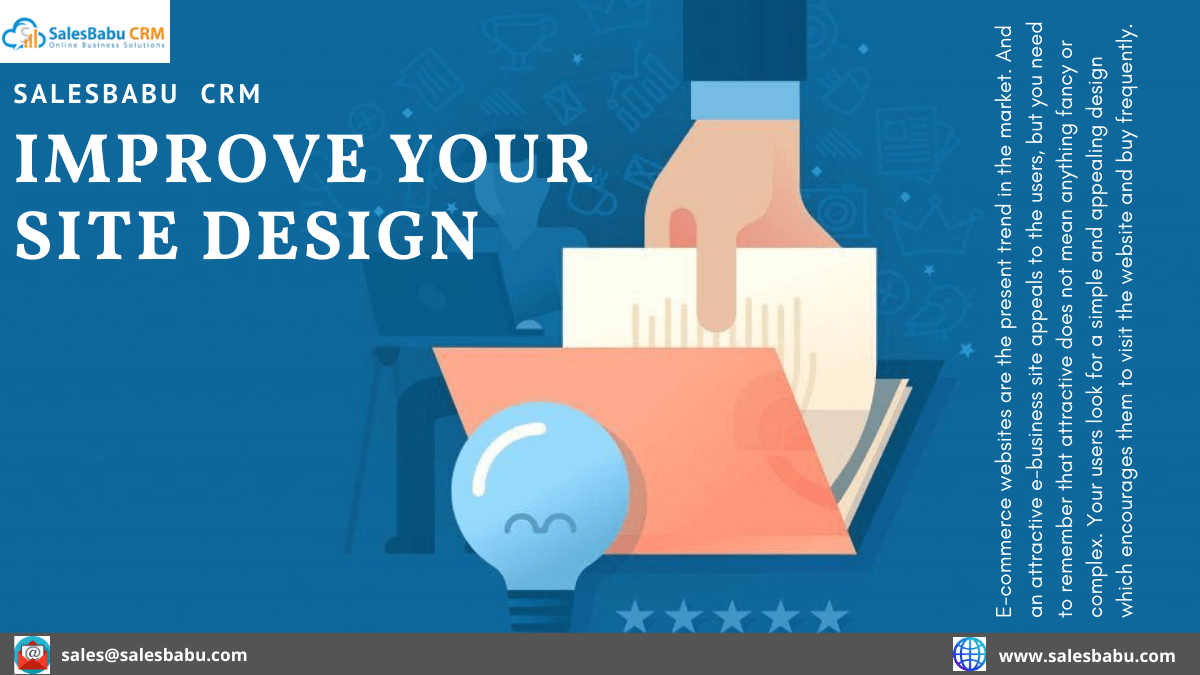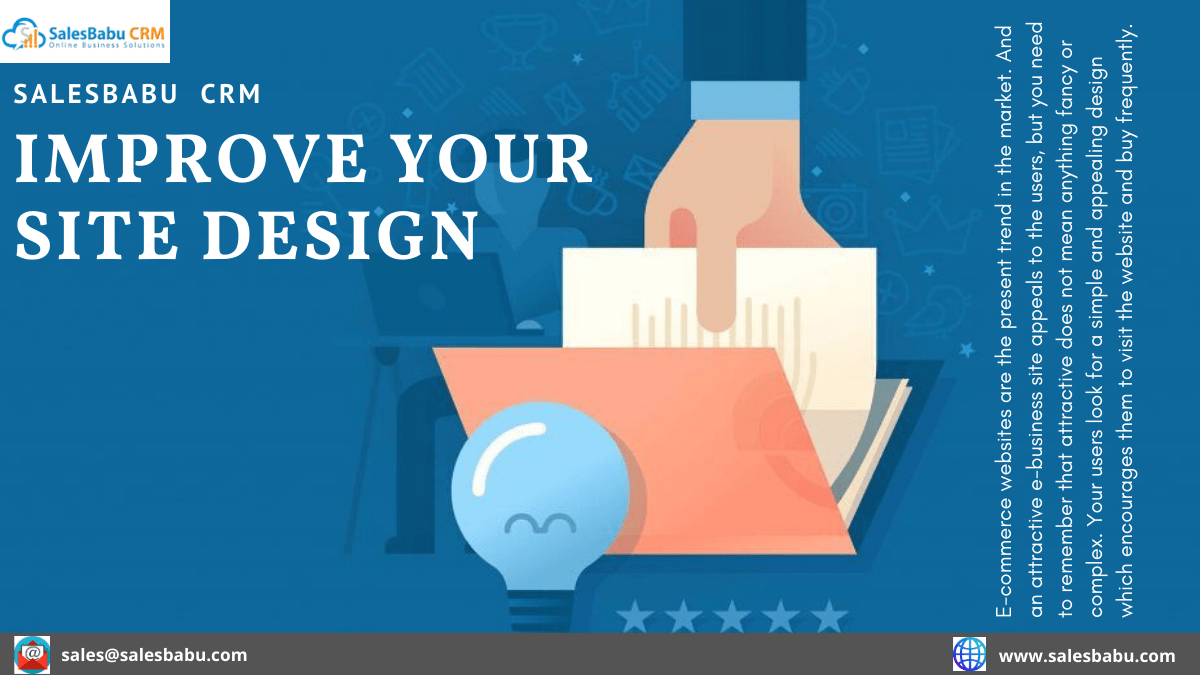 E-commerce websites are the present trend in the market. And an attractive e-business site appeals to the users, but you need to remember that attractive does not mean anything fancy or complex. Your users look for a simple and appealing design which encourages them to visit the website and buy frequently.

How to improve site design?
Visit your website like a visitor
Take feedback from your customers to improve website design or think like your website visitors to improve the website design. Do not add too many push-notifications, auto-play videos and excessive content in your website as it can lead to confusion for your visitors and spoil their experience. Thus, maintain a user-friendly interface with simple usage experience in order to improve your mobile conversion rate.
Make branding a priority
When it comes to shopping, people prefer "brands"!! And these brands are established brands – which look professional and wish to build trust in order to drive a serious sale with the e-commerce site. Thus, take time to define and design your brand.
Check out our blog – Top 8 Tips To Make Your Customers Fall In Love With Your Business Brand
Use pictorial representations and product videos
Pictures speak more than 100 words can. Pictorial representations and product videos can increase conversions from mobile. These videos and images lets the businesses to explain the use of products, describe its features, share values and ideas related to the product, compare products to your competitors, share customer reviews and ratings and drive home the benefits of the products and showcase what makes you stand out from the crowd.
Use SMS and push notifications
SMS and push notifications have conversion rates higher than emails. These marketing strategies are a reason behind improving lead generation and improving more sales. These SMS and push notifications are usually viewed as soon as they are pinged. So, using these simple strategies can improve mobile conversion rates gradually.
Make use of the right call to action
Making use of the right call to action, rightly can capture the attention of the visitors and promote them to take right decisions. The call-to-action options such as 'buy now', 'add to cart' and 'subscribe now' are a few ways of improving sales.
2. Speed up your site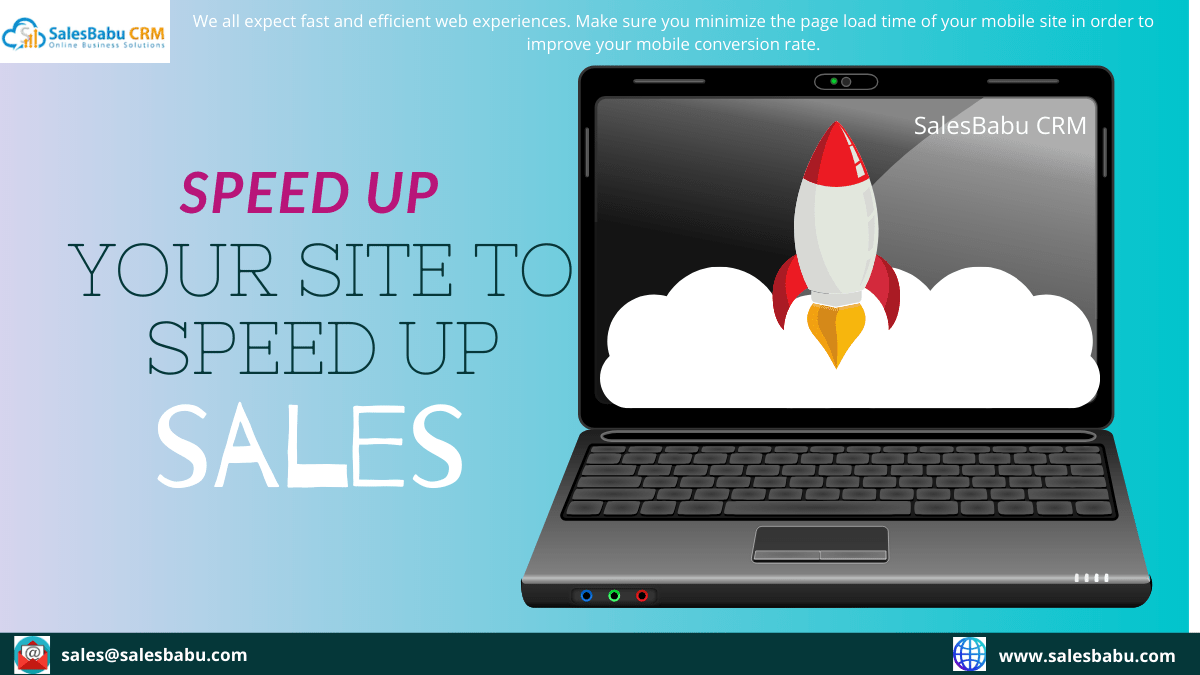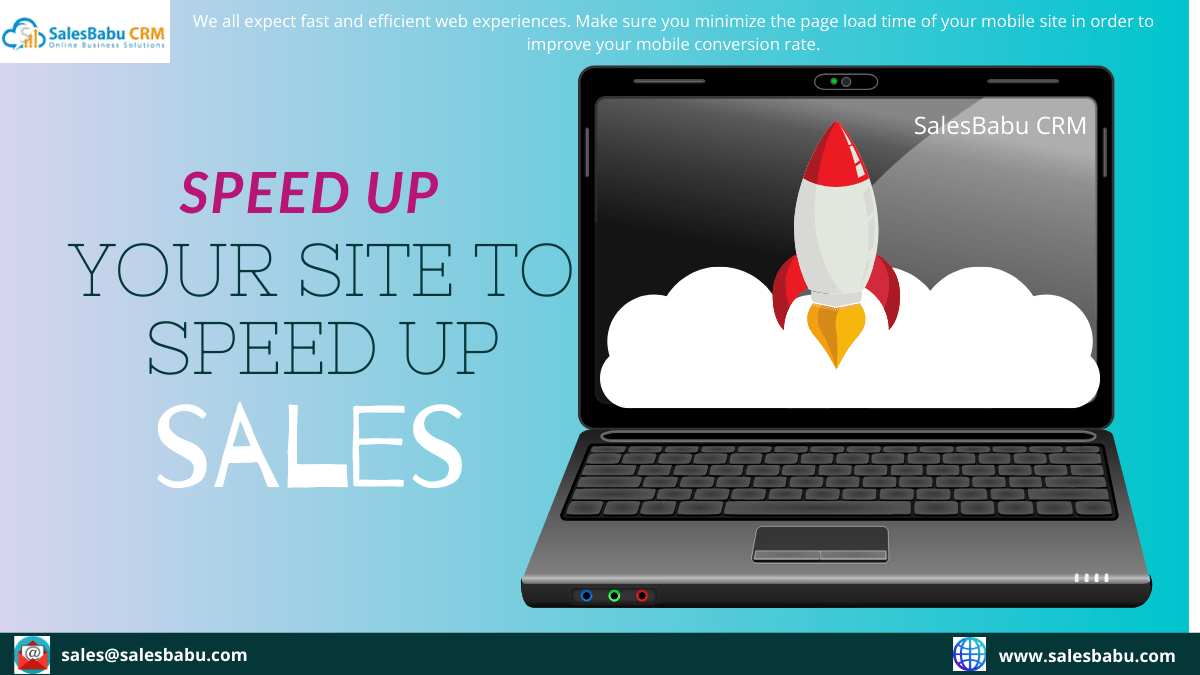 Who prefers slow loading or buffering in today's date? Nobody does. We all expect fast and efficient web experiences. Make sure you minimize the page load time of your mobile site in order to improve your mobile conversion rate.
How to improve the speed of the site?
Minimize the file size by reducing the image, video and font size.
Prioritize visibility of required content first.
Keep the number of redirect pages less.
Leverage browser caches.
Improve server response time
3. Improve Mobile SEO
SEO (Search Engine Optimization) has the highest ROI of any ecommerce marketing campaign. You need certain effort up front to practically improve your sales.
How to improve mobile SEO?
Social networks are one of the fastest growing industries all over the world. There are various social media platforms available on the internet which helps you to carry out your social media marketing and in turn increase SEO with certain marketing efforts.
Personalized marketing is the implementation of a strategy that delivers individualized content to recipients through data collection, analysis and the use of automated technology.
Visual marketing lets your customers to remember information for a long period of time without any confusion. It is also a cost effective form of marketing that lets you to represent the brand and reach large number of people within seconds.
Artificial intelligence helps to target and track potential leads, analyze data and increase work productivity. It also focuses on understanding consumer preferences in real time and also helps you to understand your competitors.
Influencers can connect easily to the common people and also help you to market your products or services easily.
Blogs helps to form a two way communication where the audience are able to respond. The various benefits of blogging are – drive business traffic, convert traffic into leads, connect with larger target audience and develop customer relationship.
Tips to be followed to improve SEO
Voice searches are increasing via mobile phones and using natural phrasing or long tail keywords is the present need, rather than specific keywords. 
Do not add too many pop-ups or ads. 
Keep it mobile-friendly. 
Do not block assets like HTML, Java scripts and CSS. 
Optimize titles and meta descriptions
Optimize local search 
4. Keep it Simple
Keeping your page design simple has a two-fold benefit: first, it will help to improve your website's load speed and user experience. Speed is something that you cannot compromise on your mobile website, especially when a delay in load time can reduce your conversion rate by the maximum amount of 7%. To boost your overall site speed, reduce visual content like large-sized images. While a decent user experience partly depends on good visuals, you don't want to curtail your site with irrelevant images and videos.
5. Provide E-wallet Payment Method
Due to payment method distrust, some of the customers disown their carts. With the abundance of monetary information stored on smartphones, buyers want to be sure their financial details are secure. The most effective way to address those concerns is to offer e-wallet payment methods such as Android Pay, Apple Pay, and PayPal.
Digital wallets are all secured with multiple layers of encryption which will make them the safest option when purchasing online. For eCommerce websites, a straightforward and safe payment process is the final step towards achieving macro-conversion.
Digital payment methods also go an extended way in making payments intuitive and seamless on mobile platforms. One of the biggest challenges customers face while shopping on their smartphones has to fill in billing information on smaller screens. The method is usually viewed as inconvenient or laborious.
Improving features of your website for mobile use will allow customers to pay for items in their carts without having to repeat financial information each time they make a purchase. Digital wallets are the best bet if you want to make checkout easy and appropriate for your customers
How to increase sales through a mobile sales app?
Every business wants to close more leads. What leading strategy can I use to increase sales for my business?
The growing trend of implementing an online CRM in any organization is juggling highly in the market. It has been often described as a charismatic magical stick that will automatically multiplies your sales to 10x, will triplicate your revenue generation, and will bring unforeseen client elevation. The things seem too good to ears but too far from reality. But undoubtedly, CRM system is a technical asset which can serve best when used best.
The CRM mobile app offers simple and user friendly interface which is accessible from anywhere at anytime. It offers effective and secure tools with amazing features that help you to manage your business activities and customer relations in order to retain your existing customers. And luckily it's not an expensive deal, instead the mobile sales app comes with affordable prices and the facilities it provides is worth the investment.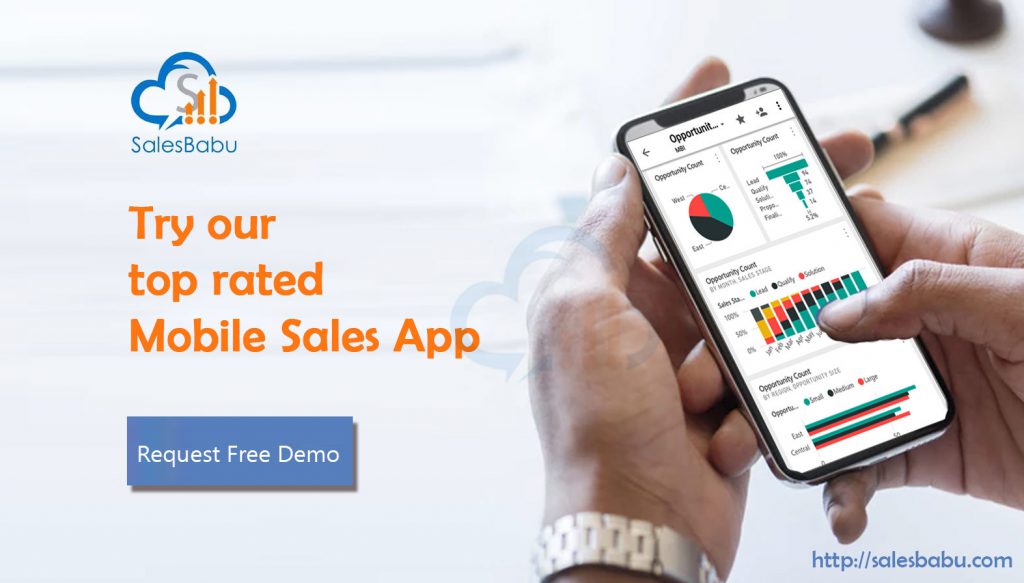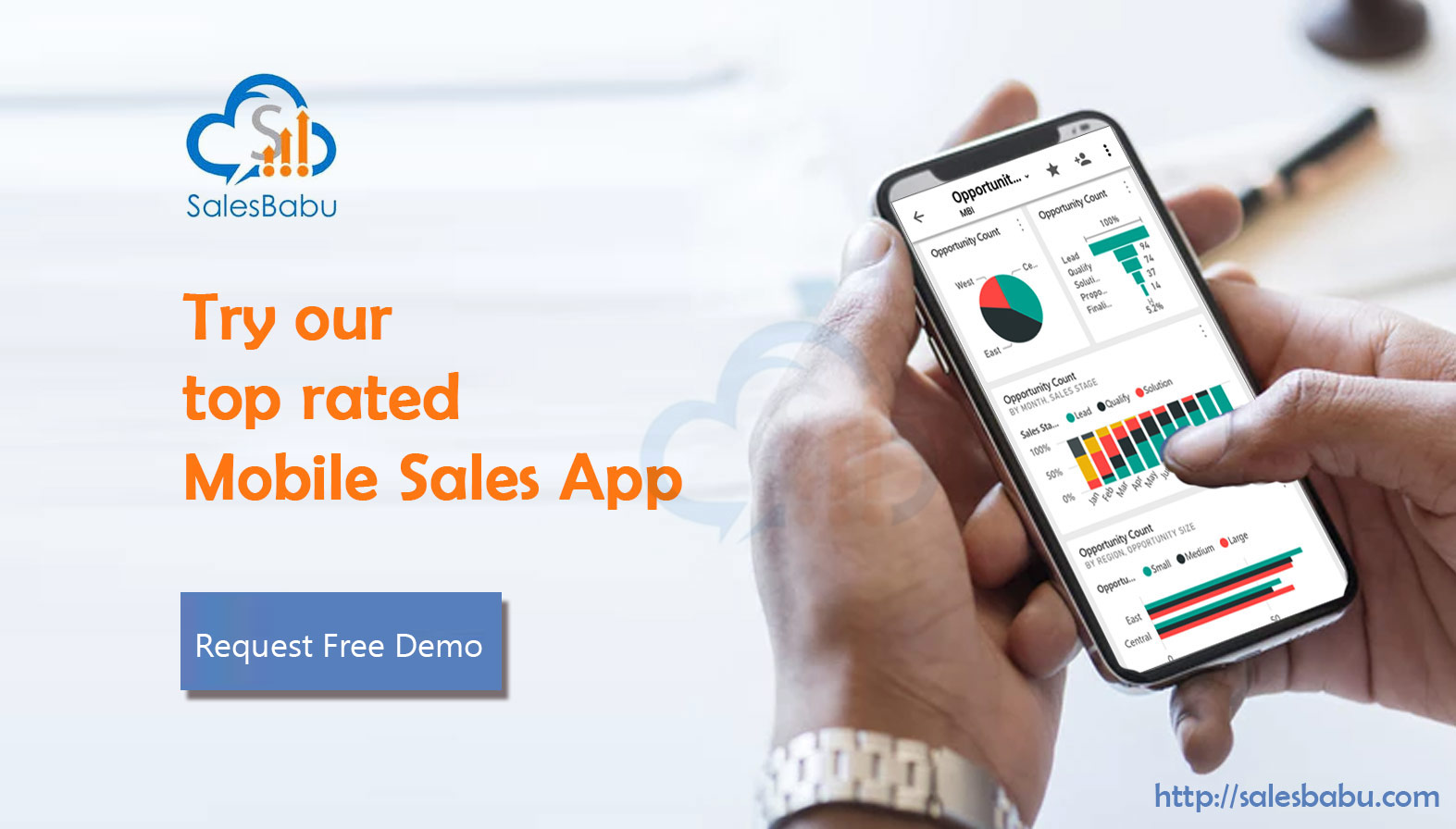 Do you use a mobile CRM app for your business? If not, get your CRM mobile app to improve sales productivity and also manage good customer relationship. Want to know more about the Mobile CRM app? Contact us at SalesBabu CRM Solutions to schedule a free demo, where our CRM experts will take you through the working of the mobile CRM app. You can also visit us at our official website https://www.salesbabu.com/ to know more about us.