Third-Party Channel sales may be used to create extremely victorious business models. The channel provides your company with powerful leverage to a company, adding some additional sales resources, and taking benefit of existing consumer and client relationships that the channel partners put forward to the table.
There are many things to watch out for if your company is planning to build a successful and profitable company around a channel sales model strategy are the following:
Third-Party Channel sales usually take too much long time to get off the ground. The reason behind this is that a reseller has a different and various set of works and priorities to yours.

Your company has a great sense of startup urgency, has a total focus only on your goods and services, are willing to work for long hours.

They are usually concentrated and attentive on other goods and sales deals that are paying the bills, and shall usually need a lot of labour and work to convince them that they shall get a return on time invested in your company's goods and products.
Do not expect the sales team that is used to involve in direct sales to transition easily to third-party channel sales.

There is always a different mindset involved in committing to the long-term and deep-rooted effort of building a channel.

Sales teams used to direct sales prefer more control over their products and services and the quick and faster results that come from doing things directly with the consumer and the clients. Channel sales teams know that with patience they may get greater leverage than performing things themselves.
Read More – Tips For Choosing The Best Distributor Management System


Your company must recognize that your company shall need to figure out the sales model strategy yourselves before your company is ready to start to teach channel partners how to duplicate that model plan.

In other words, your company shall need to make your first sales deals directly using your own direct sales strategy and efforts (possibly by taking help from a channel partner).

This shall help your company understand if your goods and services/market fit are right, who your company needs to involve in the sales process if the messaging is resonating, etc.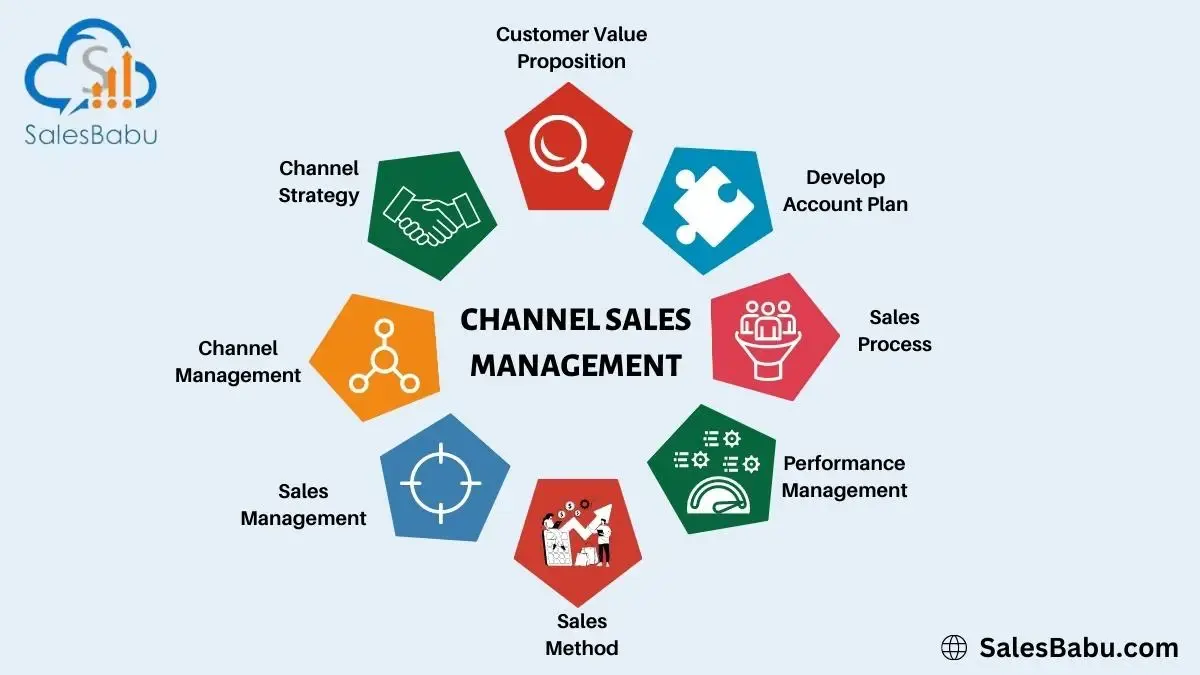 If your company is deciding to use a third-party channel sales model, be ready to commit to it entirely, and not take hold of orders directly (unless there are some very clear rules and regulations).

If the channel sees your company competing against them, it shall turn them off, and minimize their commitment to your goods and services. It shall also lead to disputes in your own sales department which shall want the short-term gain of greater commission from taking sales deals directly.

While this might mean more profit margin for your company in the very short term, it is not going to help your company to build the leverage of the channel, where once they have seen how to make money from one sales deal, they shall replicate that with other consumer and clients of theirs.
Read More- Importance of Sales Tracking Software For Your Business Growth
Resellers are in need of education on how to sell handle objections, differentiate your company's goods and services from the competition, etc.

This requires tremendous work by your third-party channel sales department. But they shall need backup from channel marketing executives and people whose job it shall be to create the appropriate training materials, tests, programs, etc.
Examine and inspect to make sure that there is a channel that sells similar goods and services to a similar purchaser. For instance, there is now a nice ready-made path and channel that sells VMWare products to IT, and that channel may be used to sell a diverse variety of add-on goods and services.

However, if there is no such channel in place, your company shall have a significant uphill slog to create a channel that is suitable for your company's own needs. Few startups have the funding or time needed to pull this off.
Read More – Right Approach To Distribution Management Software (DMS)
Distributors, resellers, vendors, retailers, etc often are lazy and do not want to do the work to create and generate demand for new goods and services.

They usually prefer to sell goods and services where the demand already exists This means your company must still be expected to create and generate demand using your own marketing efforts.

Ideally, your company should be in a position to feed them sales leads, or better still, sales deals that are close to being done in the early days.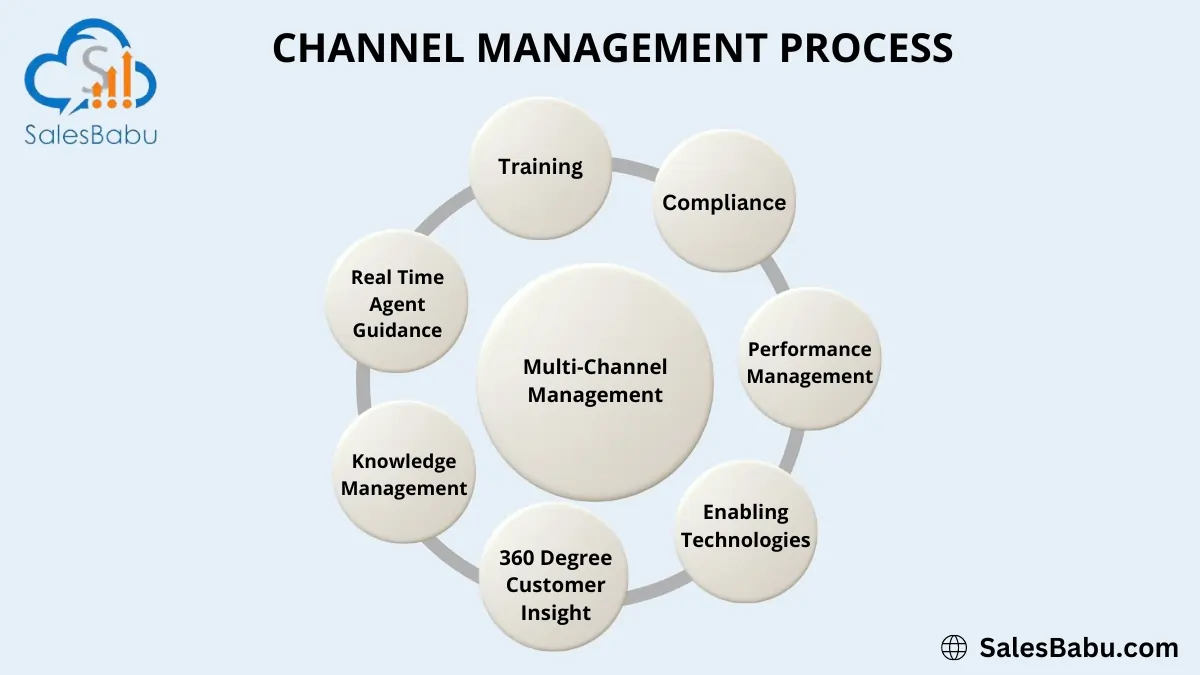 Distributors, resellers, vendors, retailers, etc are notoriously bad in the marketing field. So besides your own demand attempt marketing efforts, your company are likely to want your channel marketing executives and staff to create programs and materials that may be used by the third-party channel to market to their own consumer and clients.

They shall then need to push the distributors, resellers, vendors, retailers, etc into committing to running webinars, events, etc. using those materials.


Conclusion
Given the right channel sales strategy, the right people, the best goods and services and market fit, and having a lot of patience, the channel sales model strategy may be one of the most profitable business models for your company.