Every product from a business organization or industry will go through various phases and it will follow a certain process starting from manufacturing to the final terminal to get into the marketing area.
When the entire business process is completed, the product of a business organization will reach the consumer through a retailer and wholesaler chain.
An advanced and powerful Distributor Management System Software (DMSS) deals with the corresponding phases in the supply chain that are connected to the complete process of distribution of the finished products.
These phases will include various steps such as manufacturing, packaging, inventory, warehousing, transactions, and transportation facilities and opportunities.
In the current days, distributor management system software in our country, India, is essential to manage the entire supply chain process and accomplish the demand or request of the consumers and prospects.
It will help in tracking the secondary sales of your business organization or company, that goes until the end level, supporting many organizations to normalize important factors of their distribution channel management channel sales from quicker stock reload and reduction in inventory carrying costs to better production plans and deals.
The fast-moving consumer goods (FMCG) or consumer packaged goods division in India is already one of the huge parts of the Indian economy in the current day. One of the most amazing things is that the difference in growth is having a good spike in the trending, latest technology in four continuous parts.
But in many other cases, there is a rise in the income which is discretionary in rural parts of India, the security bill, transaction details, delivery procedures, and other policy support information, rural parts of India are already providing a lot to a certain percentage of overall fast-moving consumer goods or consumer packaged goods revenue system and profits.
There might be varied situations that will be very challenging that starting from multiple brand distributor organizations and certain problematic situations to integration woes.
The business organization or industry must be able to face these varied challenges, overcome them, and must make sure that these will support them to grow more in their business fields.
Since we can discuss the challenging situations and various ways to overcome the challenging situations, we need to initially be able to completely focus on the key reasons why a business organization or industry will be able to gain a lot by deploying and making the best use of a Distributor Management System software (DMS).
Read our blog – Increase The Capability Of Distribution Management Software With Right Approach To DMS
Real-time visibility
As an FMCG brand and company or business organization, it is much required for you to get a clear picture of the real-time visibility of all your business data and information from your distribution and management system channels.
If you are not using a Distribution Management System Software (DMSS), you will have to completely rely on the offline data and information provided by your distributors on a certain frequency and limit, which is not real-time and not authentic too.
However, you must not adjust some of the important data and information like present stock available with the distributors and business people, those orders pending completion, orders that are being returned by the suppliers, retailers, and many more. Therefore, to handle your business distributors wisely, distributor management system software (DMSS) is the requirement of the time.
Monitoring the remote place scenario
Since the revenue growth is increasing rapidly in India, fast-moving consumer goods (FMCG) or consumer packaged goods companies are weaving their particular distribution and management system in almost every district and area of the country to start a faster product distribution management software channelization from manufacturing organization to a supplier and retailer.
With the upcoming challenges like large volume, managing the time, and remote geographical areas of the business distributor, sometimes it will become very difficult to get clarity on your product and brand movement from all your business distributors.
With distributor management system software in place, you will be able to get all the important data and information at the tip of your fingers even if a business distributor operates from the northeast or rural parts of West Bengal or South India.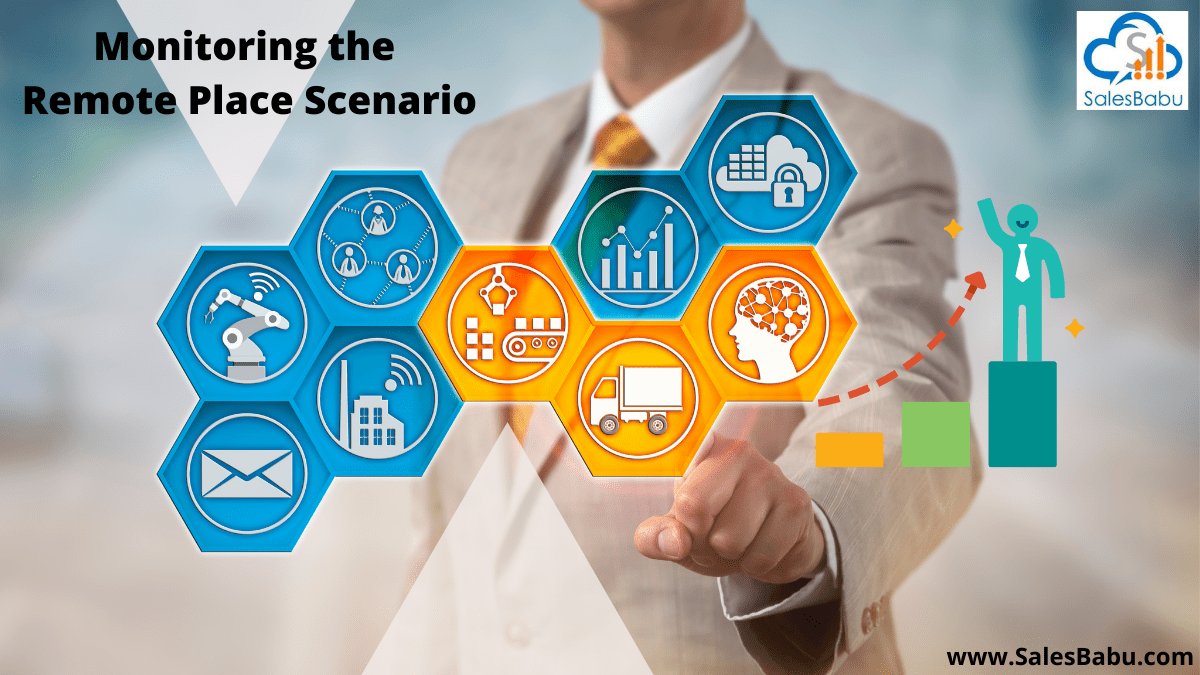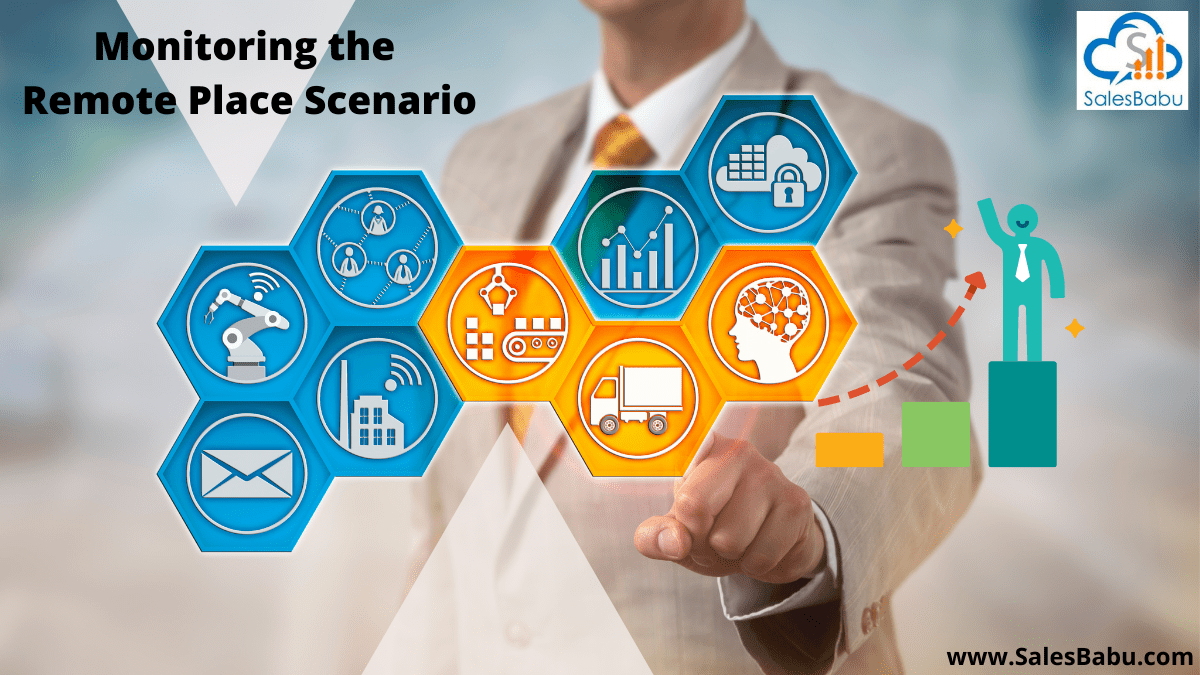 Read our blog – Distributor Management Software in India's FMCG sector


A big boon for your distributors
Every business organization needs to know the uses and benefits of a distributor and management system along with the best dealer distributor management system as it is very important for any business organization to run well with success.
The idea of deploying and maintaining a Distribution Management System Software is indeed a perfect answer which is absolutely very helpful and is supportive in terms of streamlining and automating a lot of their daily business operations and processes.
The powerful automation features and characteristics of all types of goods movement, the system that is generated invoicing, details of important transactions, and intelligent alerts are a few instances of how a business distributor and his efficient work is going to be simpler with the dealer distribution management system software.
Quicker claim settlement
Though there are many added advantages that are received by the power distribution and management system software, one great benefit that your business distributors will get with Distribution Management System Software is a better turnaround interval of time for settlement of claims.
With the return schemes and methodologies, damaged transaction details, and receipts, every task and duty will be automated through Distribution Management System Software, there will always be a clear picture to the business distributors and the business organization on the deliverables, returnables, and payables.
Moreover, with online claim submission through Distribution Management System Software, all the business claims will be finalized much faster and instantly than a manual system software which usually consists of many rounds of changes between both teams.
Read our blog – Why Distributor Management System necessary for an FMCG company?
Improved management of promotion and schemes
Many different promotions and schemes are made and they are two of the biggest strong pillars of any business organization or company. Many business organizations or Companies usually spend a huge amount of money on these events and activities.
A powerful Distributor management system software and distribution ERP will make sure that all the mandatory checks and balances at the interval time of invoicing, and transactions, and provide a clear and transparent analysis of the productivity and performance of each and every scheme. Hence, every business organization or industry needs to know the importance of the distributor management system and the reasons for a DMSS is important for your FMCG brand.
Quicker stock replenishment
There is no need to say that it is very important for fast-moving consumer goods (FMCG) or consumer packaged goods companies to maintain accurate stock levels at varied touch-points such as distributor retailers.
Well, Distribution Management System Software will give you proper visibility on business stock, expiry date, batch number, return and many more. At business distributor points, you can get significant changes well in advance and furnish replenishment much earlier than previously.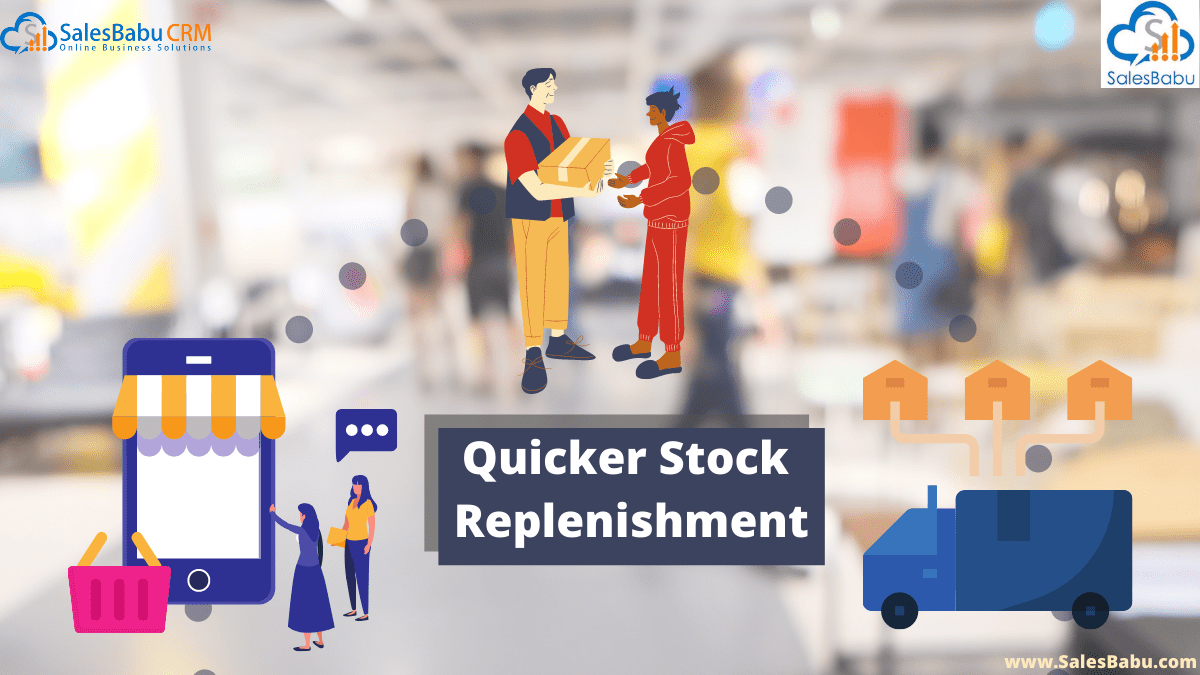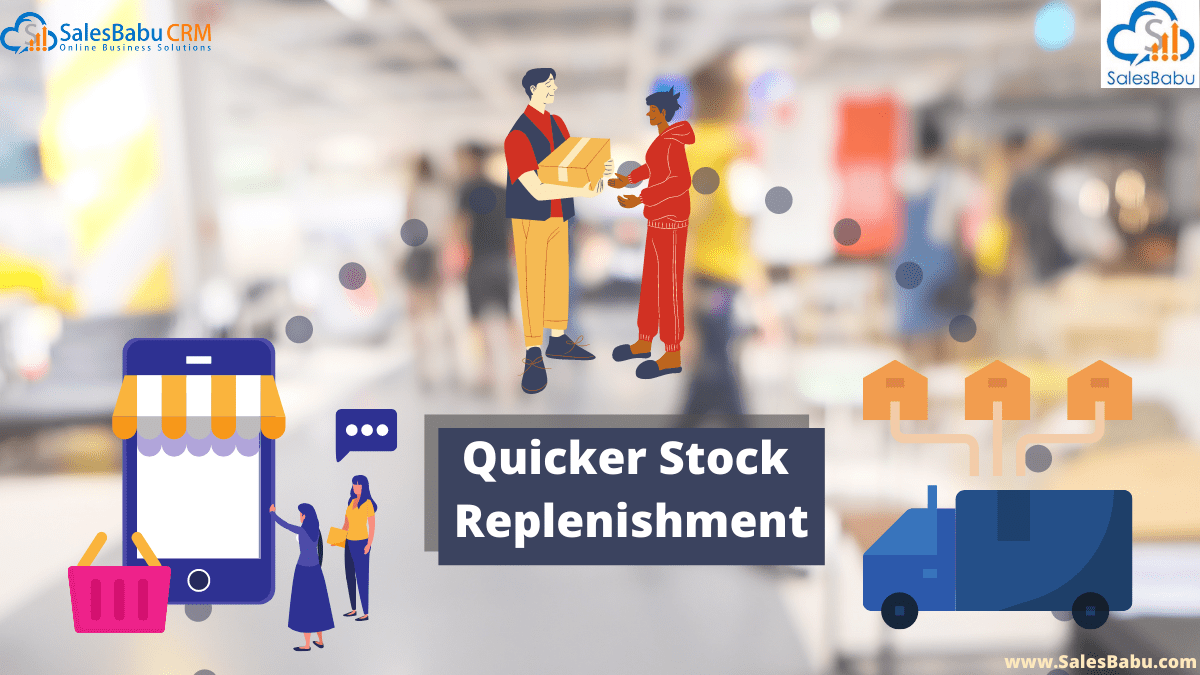 Read our blog – Distributor Management System Software In India's Rural FMCG Sector


Effective production planning
Initially, your distributor and management system and dealer distribution management software should be integrated with the demand module of your distribution ERP. After which, your production plan engine of your distribution ERP will have clear important data or information on the real-time data of stock level, pending orders for accomplishing at your business distributor points. This will perfectly ensure better performance and production planning resulting in decreased or zero wastage of your production resources and efforts.
Automated scheme management process
An automated business processing helps in managing different schemes and processing claims effortlessly for manufacturers.
A distributor management system is an efficient tool that can encourage FMCG & other companies to get good control over their secondary sales execution. Although it can be a challenging job for a company to convince distributors to accept the implementation of DMS, but such a platform can serve as an ideal solution to combat the challenge of all supply chain management of the company once adopted. Moreover, it integrates effortlessly with the features and components required for true sales transformation for an FMCG.
One of the features of DMS is that it is shifting towards mobile app solutions. Mobile DMS applications provide easy access for distributors, sales team members, and field staff, encouraging them with on-time information and functionalities. With the Mobile DMS app, it enables distributors to place orders, receive real time inventory status, and receive sales data from anywhere, streamlining the complete supply chain process. The implementation of mobile app DMS solutions, FMCG enterprises can increase collaboration, improve operational efficiency, and provide a better customer experience.
Conclusion
Implementing the best Distribution Management System (DMS) for your FMCG Brand is very important so that you will be able to gain many benefits such as accurate use of resources, Perfect order management, least cost-expenditures, and many more. So, deploy and maintain the best distributor management system (DMSS) such as SalesBabu Distribution Management System Software for your business organization to run successfully with many boons.