In the current competitive world, the fast-moving consumer goods (FMCG) or consumer packaged goods division in India is already the fourth largest part of the Indian economy.
While the last budgetary year saw a decent growth of a certain percentage in this quarter, according to India Brand Foundation reports, the quarter is expected to grow at a certain rise in the percentage compound annual growth rate for the next few years.
The most interesting part is that any regional or small players in rural India will become the two most important growth drivers for this industry.
According to the retail sales and marketing data or information of the fast-moving consumer goods sector provided by a market research firm, while some of the firms contributed most of the revenue in the calendar year 2018 with healthy growth in percentage, the smaller companies started to grow by a much higher percentage rate.
Another interesting thing is that the growth difference is having a good rise in the latest trend in four successive sectors.
In the other case, a rise in the discretionary income in rural India, the introduction of food security bills, direct cash transfer subsidies, and other policy support. Rural India is already contributing to a certain percentage of overall fast-moving consumer goods (FMCG) revenue and this figure will only g move towards the north.
There might be multiple challenging situations starting from a multi-brand distributor and its issues to integration woes, the business organisation must be able to overcome these challenges and make sure that these will help them grow better in their business fields.
While we can discuss the challenges and various ways to overcome those for some other day, we need to first focus on the key benefits a business organization or company can gain by deploying and making proper use of a Distributor Management System software (DMS).
The solution will lie in a versatile working, very smart but still simple and easy modern technology through a Distributor Management System Software (DMS).
Distributor Management Software does not only control your supply chain at the lowest level, but it will also help you to manage many promotions and campaigning, improving the performance productivity of your business organization.
DMS help to streamline your business inventory, marketing, and sales processes, and even the distributor claims, you will gain accurate and reliable real-time data or important information on secondary sales and marketing.
To keep it simple, it is the key to starting the marketing and will drive all your sales and distribution events, allowing you to perform well with increased performance and productivity.
Hence, the Distributor and management system and the dealer distributor management system will serve your business organization to gain success and will ensure your business distributor management system software runs effectively and efficiently with more success and profits.
Read our blog
Since the advantages of distributor management software are endless, the following are the most important benefits of all:-
Managing the inventory accurately
Irrespective of the size of your business, that is no matter if it is small, medium, or big, managing an inventory might be an issue without the availability of proper distribution channel management software in place.
Since there is an advanced and powerful distribution management system software that includes the essential and potential characteristics as a part of the software package managing the inventory will no longer be a problem.
When this powerful distribution management system software is integrated into your business organization or company, the issue of products being out of stock will be solved including any problem in accessing your inventory.
Even though your business has a large number of products and distributors covering a large market, there will be the least errors with the help of the dealer distribution management system and the sales distribution management system software.
Most appropriate usage of the resources
The best thing about a distributor and management system is that it leads to the best use of resources within your business organization or company.
It is a fact that efficient and effective order management, the process of delivery, and returns operation, along with the payment mode, transactions, and its collection technology system is backed up by a powerful reporting feature of the distributor and management system.
It also plays an important role in accomplishing sales targets and desirable growth including the revenue system and its profits. Besides this, an effective distributor and management system along with the dealer management system will enable quick and simple operations that will ultimately save your time and effort.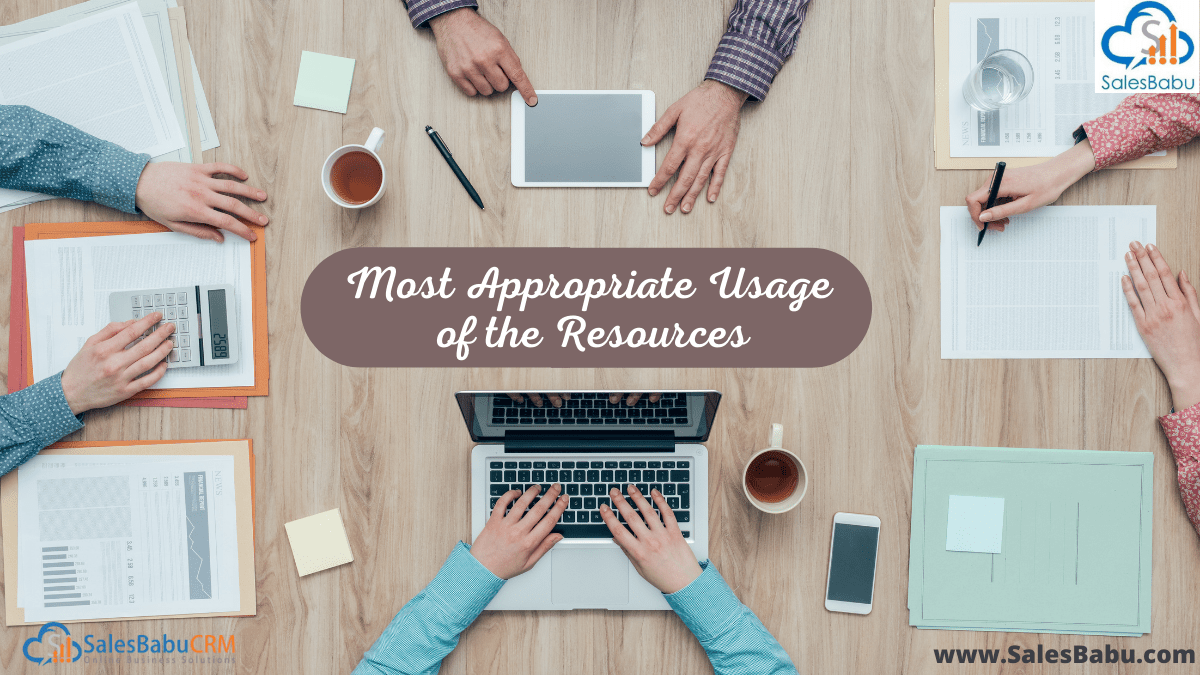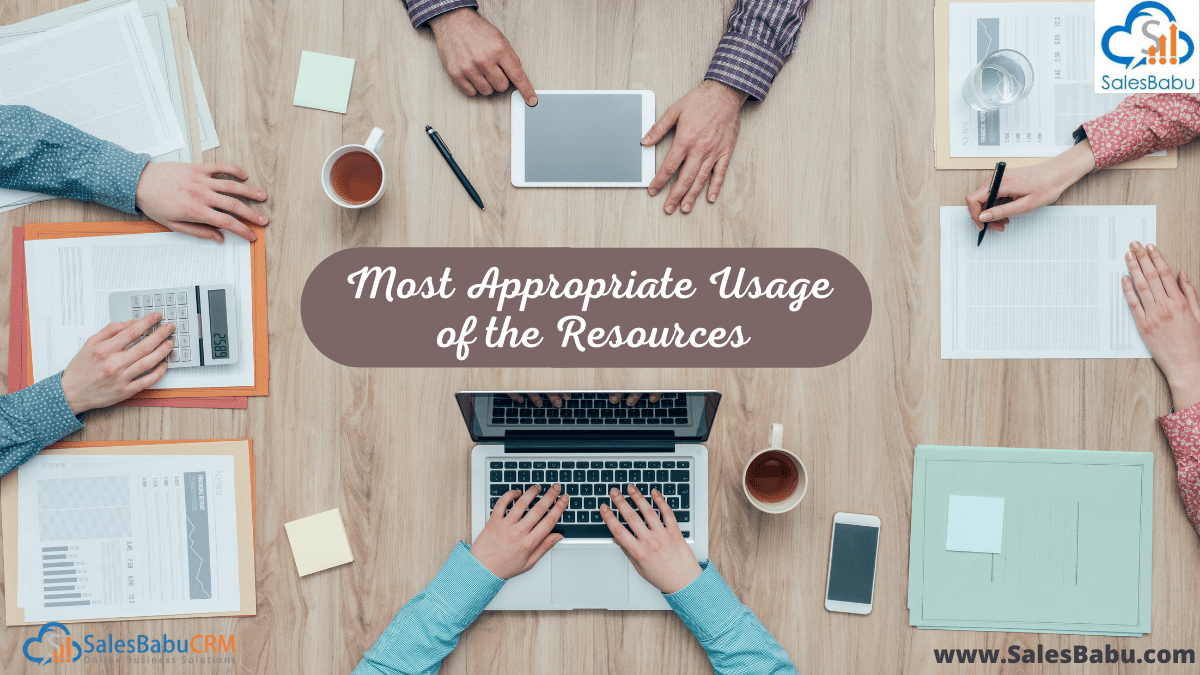 Read our blog


Managing the orders accurately
With a powerful and advanced smart distribution management software and dealer management system, you will be able to integrate various automated business operations and processes including good communication and mediums.
This will decrease the involvement of humans and minimize errors and run accurately. Therefore, a business organization or company with large networks to manage a huge number of orders every day will gain the benefit of managing the orders perfectly with accuracy and effectiveness.
Apart from this, this benefit or advantage will offer many bonus points to all the involved teams and groups which include manufacturers, dealers, and retailers. With the support of the best distribution management system software, they do not have to worry about any problems like late or early order placement, late delivery, and lost sales or deals.
Perfectly aligned promotions and pricing
Though all the promotions and pricing are a big challenge for many companies, with the support of the best and most powerful distribution management systems, it can be accomplished easily.
It has an advanced distributor management system along with dealer management software which will allow manufacturers to collect important data or information about the products, distributors, etc. every day. Many business organizations will be able to create custom promotions and pricing based on the generated reports with the help of a powerful DMS.
Read our blog
Instant contract documentation
The approval process will become smooth and easy if the entire business operation or process is online and data is stored in a database accurately. This will save a lot of time and effort for both manufacturers and retailers so that they can give more attention to sales and promotional events.
Therefore, there will be much fewer hard copies since most of the documentation can be done in digital format. With the proper use of the sales and distribution management software, you will be able to accomplish and achieve this task easily and effectively.
Non-chaotic delivery and return process
The process of delivering the brand and products is the most important stage or phase. Therefore, coordination between the sales department, distributors, and retailers is very important.
A powerful distributor system is outlined to meet these needs and requirements and contains potential features that will assist scheduled executions of delivery and return requests without any confusion.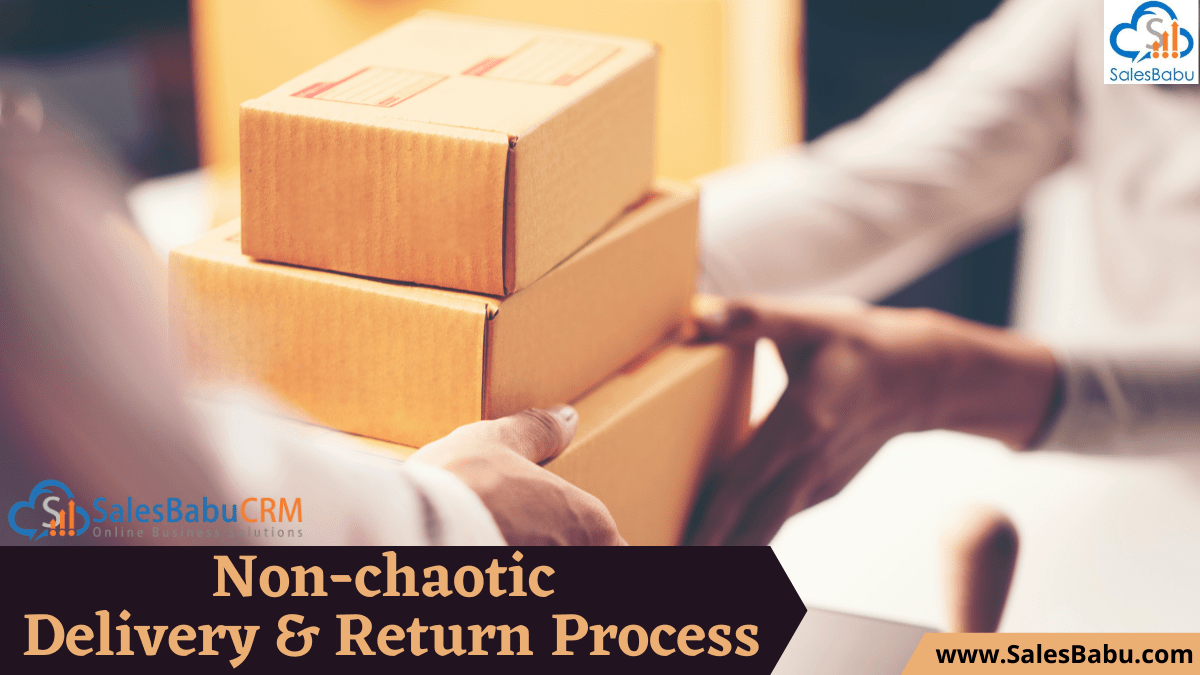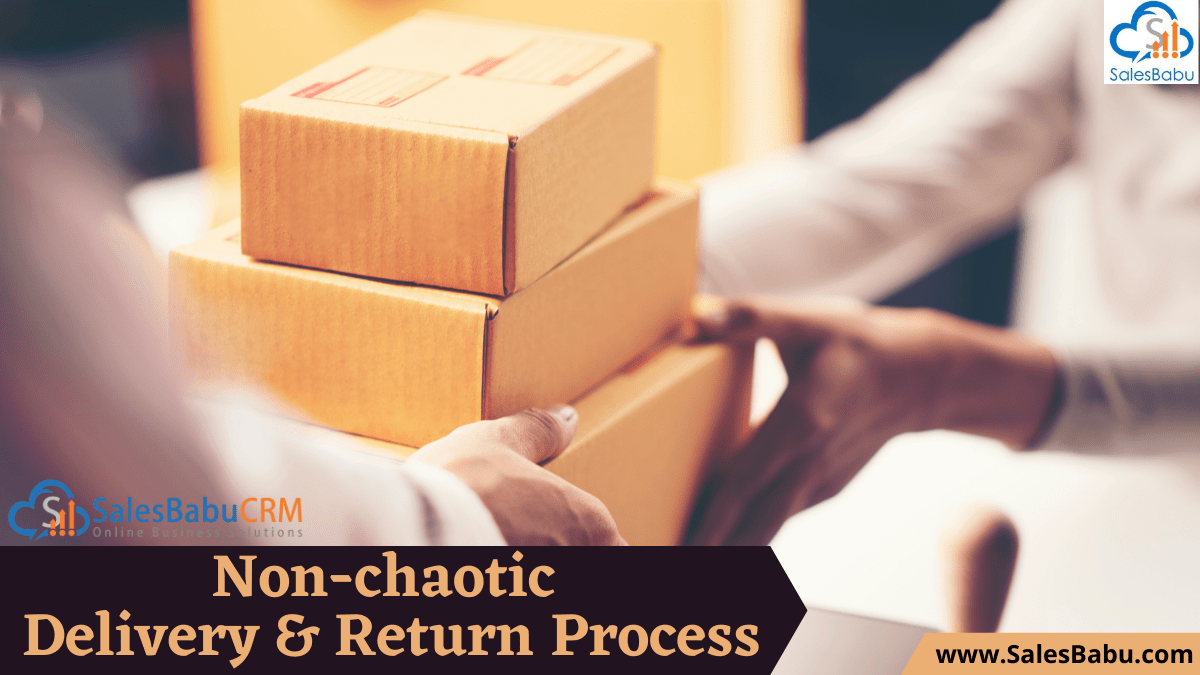 Read our blog – SaaS or On-Premise Distribution Management System | SalesBabu DMS


Assessing the issues even in remote location
In current market conditions, FMCG companies are contributing their distribution networks together to continue rapid item channelization straight from the factory to the store. Sometimes it's difficult to get a clear view on your product development from all of the distributors because of the obstacles such as high volume, time management issues, and the distributor's remote geographic destinations. Hence, unconcerned of whether a distributor provides his service within the city or a semi-rural area, one can gather all the details you require with distributor management system software set up.
A distributor management system software has shown to be immensely essential in streamlining and automating several numbers of distributors' consistent activities. Considering automation of several types of products movement, system-generated invoicing, payment information, and necessary alerts are just a few indications of how a DMSS may contribute to a simplified distributor's life. With introduction of a DMS system, distributors and the organization will always have a clarity in understanding about the deliverables and payables. Moreover, all the issues will be figured out rather quickly with online problem accommodation with the help of a DMSS instead of a manual framework, which normally includes multiple rounds of modifications among both parties.
Conclusion
When you deploy the best and most powerful Distribution Management System for your business organization or company, you will be able to enjoy various advantages such as accurate use of resources, perfect order management, best inventory management, and many more.
Hence, implement and use the best distributor management system such as SalesBabu Distribution Management System Software for your organization or company to run a successful business and gain profits which will help more improvement in rural parts of India.