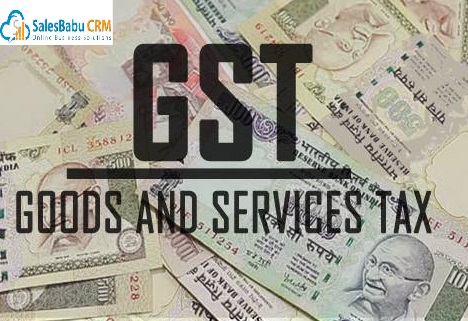 GST is probably the biggest tax reform ever made in India, so read along to see the major benefits this could bring to your business.
GST Tax Advantages:
Free Movement of goods: Eliminating CST (Central Sales Tax) plus other state entry taxes, free movement of goods across the country has been enabled with the help of IGST. This means that businesses will be able to sell more in other states, helping the logistics sector save more annually.
Reduced costs: By applying a single tax, the cost of goods will go down. Businesses will benefit from reducing this tax burden and consumers will enjoy cheaper products. GST tax is beneficial because it only applies to value addition and removes tax cascading.
Easier tax compliance: The simplified tax structure results in reducing the hassle filling tax forms by merchants. All aspects from registration for GSTIN to filing monthly tax returns and payments will be managed through the online GST portal.
Simplified tax collection: With less tax laws, there will be less intervention from tax authorities. GST will combine all current tax departments and authorities into one, hopefully bringing more transparency.
Reduced Excise Duty Exemptions: The government loses around Rs.3.1 lakh crore due to excise duty exemptions. With GST, the number of exemptions offered by the government is expected to lower, thus minimizing the loss.
SalesBabu GST Billing Software can handle:
Sales invoices
Purchase invoices
Credit and debit notes
Advance payments/ receipts
Refund vouchers
Delivery Challans (for supply on approval, supply of liquid gas and other)
Invoices that fall under aggregate/ exempt categories
Amendments to invoices
Comprehensive place of supply rules
Reverse charges
SKU-level discounts
Easy-to-use E-commerce bills
Handle TDS and TCS declarations
Imports and exports
Auto-populate tax rates based on HSN/ SAC master
Auto-populate customer/ vendor details based on contact master
Simple Excel-like filters for efficient billing