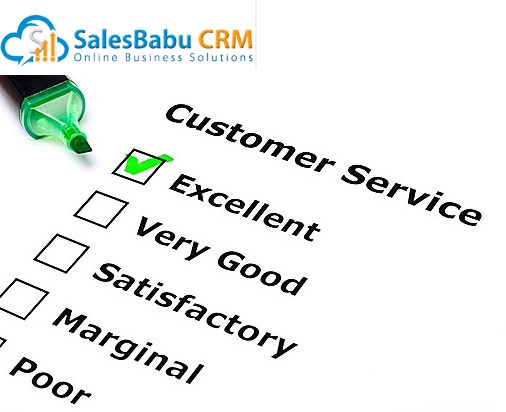 Today customers are more open and expressive then few years back. They are using multi channel media to speak to company. Posting their grievance, happiness on social media and other chat websites. There are thousands of negative customer service stories on the web, but very few great stories, yet it's the great stories that stand out the most!
Delivering an excellent customer service is important- It has impact on both existing and potential customers. A recent survey found that 68% of consumers would react by telling family and friends about a bad experience by posting it on a social network
Lets discuss five ways to deliver excellent customer service, as follows:-
Respond as quickly as possible: Timely response is the main factor customer service, especially when a customer is requesting something that is time sensitive. Speed of customer service necessary.
Know and understand your customer: Customer love personalization. You should know your customer wants and needs, remember their names and previous conversations. CRM Software helps you keep notes of each conversation and having record of each conversation for next conversation.
Fix your mistake and be apologies for the same: Not taking responsibility of your mistakes is a sure fire way to getting a bad reputation. So you should learn to take responsibility of your mistake and be apologies for the same, before you can fix the same. Offer your customer to have a faith on your service and offer him your action for fixing your mistake. Always strive for a high quality output as it shows you have a high level of standards.
Go the extra miles: Going the extra mile will not only result in an indebted and happy customer, it can also go a long way in terms of keeping yourself on their radar for future business.
Think long term: Customer is business and if your company has business it operates and you win. So, customer is everything for your company's business. Think long term when dealing with customers. By keeping them comfortable and happy, they will be loyal and through word of mouth, will do the marketing for you. "A Happy customer tells 3 friends and An Angry Customer tells 3000" so keep your customers happy.
Business should be built around how to deliver excellent customer service. It's easy to forget its importance when you are building your brand's web presence and marketing your website. These five tips above help you providing truly excellent customer service.