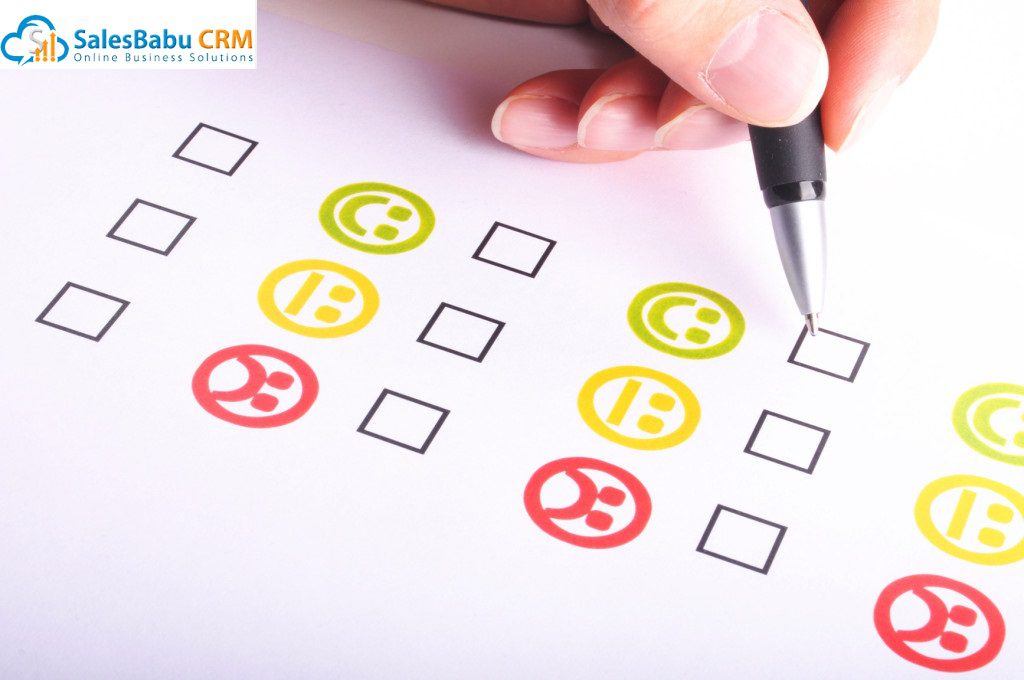 it's getting difficult for companies to maintain brand value with their customers. The competition is intense & increasing in the market and companies are applying different ways to woo customers. But fact remains that customers are satisfied when they are content with the brand they are using.
Here are few tips which will enhance your brand among your customers
1 Set yourself apart
Have you ever given a thought why people should buy from you instead from the same kind of business across town? it is very important to leave a mark of your brand in the minds of the users/ customers this can be achieved either from your service or highlighting your products quality.
2 Know your target customer.
Other important factor is to know who your target customer is. Though you must have gathered demographic details of the particular region but it is also important to know about the customers – like what they expect out from your product or services.
3 Develop a personality
Try to build a brand , prepare marketing strategy of your brand but make sure the promises made are fulfilled as consumers remembers everything and if once there faith is gone then it will be difficult to gain back their trust.
4 Work on Building Deeper relationships
Important to keep in touch with your customers even after finished working directly with them. This can be done by sending newsletter email Campaigns or via social media like Facebook, linked in, twitter etc. Always try to build relationship with your customers contacting via above mentioned medium will leave a mark of your brand on your customers.
5 Always listen to your customers
Maintain two way communications with your customers as their feedback can help you to improve your product quality.
6 Over deliver
Give your customers beyond their expectation. show them the good qualities of your product and how their use will make difference in their lives. Give as many details as possible about your product to your customers.
7 If any issues resolve it on priority
Sometimes customers may have problem your product. It is your utmost priority to resolve as soon as possible Nothing makes a customer feel more valued and important than when you drop everything to solve their problem.
8 Reward program for your loyal customers
Build A reward program for your royal customers, introduce new schemes , special discounts , etc make sure that you retain your loyal customers and they keep on coming back for your product.
Above are few tips which will help you to build up your companies brand and good repute among your customers. These tips will strengthen the bond between you and your customer.