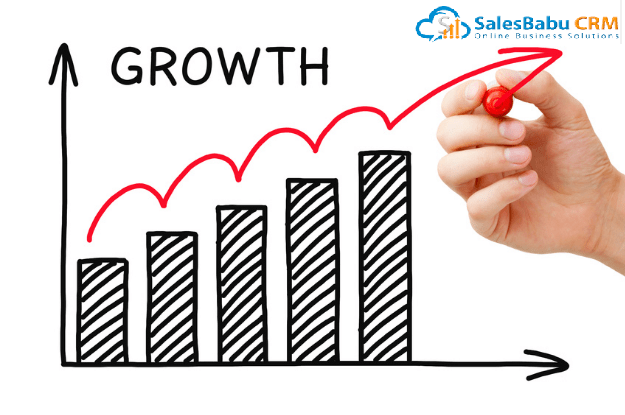 In this fast pace life it is hectic and time consuming to manually maintain the record of all business activities. CRM Software not only saves this time but it helps you to manage your business professionally. CRM stands for Customer Relationship Management, which is the most important part because customer satisfaction determines the success or failure of a company.
An effective CRM Software enables you to sort out the qualifying leads. It registers all enquiries with complete details of the client and conversation. It enables you to set reminders for necessary follow-ups and you can assign tasks to the most efficient team member so that lead can be converted into the sales. A good CRM system brings the chain of benefits. It captures the maximum information of customer's requirement. You can manage multiple contacts for a customer and It helps you to record the complete business conversation with remarks or notes.
Cloud-based applications of CRM software empowers you with all real-time updates. You can know how leads being approached, number of attempts made, Complete sales details and time consumed in closing a deal. Online CRM software gives you the data which reveal the real picture for planning and implementation.
CRM software ensures high rate of customer retention so boost the company's business in a professional manner. Here are some important points for you to understand how a CRM software can increase in the revenue at very low cost.
CRM Software provides interactive interface between the customer and a sales representative.
It helps company to retain the valuable prospects and new clients acquisition.
CRM enables you to store and retrieve customer's detailed data instantly.
It reduces time spent on administrative tasks.
CRM software describes your target customers, evaluate sales team performance and give you an idea about the grey areas for improvement.
Effective CRM Software empowers your work force to concentrate more on creating leads, closing deals and enriching your customer relationships in an effective manner. It drives sales team to perform better and give a platform to not miss a single opportunity.
CRM System provides Competitive Analysis of data, Quotation Management and benefit of Real-Time Forecasting. It manages Payment & Order details with the stored database at your fingertips with a click So it will to take your business to the new heights.