Built mainly for the manufacturing and distribution teams and blocks in your business, distribution ERP tools will usually present a bold and new way for companies and business organizations to operate.
Distribution ERP systems and tools will tie together and will define a plethora of main and important business operations and processes that usually include financials, leads and HR, inventory management and supply chain management in your business, developing sales, CRM and long-term business relationships with the customers and prospects and it will enable the flow of important data between each one of them.
By collecting and maintaining an organization's shared transactional business and important data from multiple parts and sources, distribution ERP systems and tools will eliminate data duplication and will provide data integrity that includes a single source of desired truth.
In the current days, distribution ERP systems and tools are very critical for managing huge amounts of businesses of any size including small, medium, or big, and in all companies and industries.
Every business must be capable enough to adopt the best use of the distribution management system software, distribution management software, sales distribution management system, and sales and distribution management software along with the distributor management system so that it will help the business to grow more, gain profits, and increase revenue.
Regardless of the size of your business, no matter if it is small, medium, or big, your distribution ERP system and tool should be able to provide important functionality for all of your company and business processes or operations by streamlining them from one block of a single business database. But you might be wondering what might happen if something actually goes wrong.
For example. Let us say, for a distribution management company, in case you run out of goods or stock, or one of your business delivery trucks or vehicle gets a flat tire, or in case you miss an important delivery date then having a distribution ERP system and the tool will be able to alert you of any problem or business issues you might actually run into immediately, potentially saving you a lot of money and helps increase the revenue of your business.
Read our blog – Increase The Capability Of Distribution Management Software With Right Approach To DMS
Below are the common and core issues that distributors might face
Issues with forecasting and stock
You must be able to analyze that what actually drives the distribution management organization or industry is the dependency on consumers and their importance in order to maintain the average selling rate and keep the business stock flowing continuously.
According to one of the articles, the quick and instant change in customer or consumer spending and retail business sales during economic growth or loss will greatly influence the business manufacturing of required items that might actually impact whether business distributors might actually wind up with excess business inventory, less inventory, or completely out of stock.
It is also being said that a lot of wholesale business distributors will actually run into issues with supply chain business management, which might actually affect their business profit margin.
Having a good warehouse management system, integrated with your distribution ERP system or tool will be able to help you in automating the supply chain business processes or operations and send you certain real-time alert business notifications and alerts so that you will never be left in the complete dark.
A warehouse management system will also be able to help provide complete structure in the business and workplace in both literal and figurative ways.
Furthermore, the article will argue that business warehouse management software systems will be able to help optimize certain important tasks and goals like receiving, pickups, cross-docking, compliance business labelling, physical company inventory counts, and goods shipping.
This will greatly affect efficiency and effectiveness by allowing you to take a complete view of any supply chain business disruptions like bottlenecking and improve the reliability of lead time.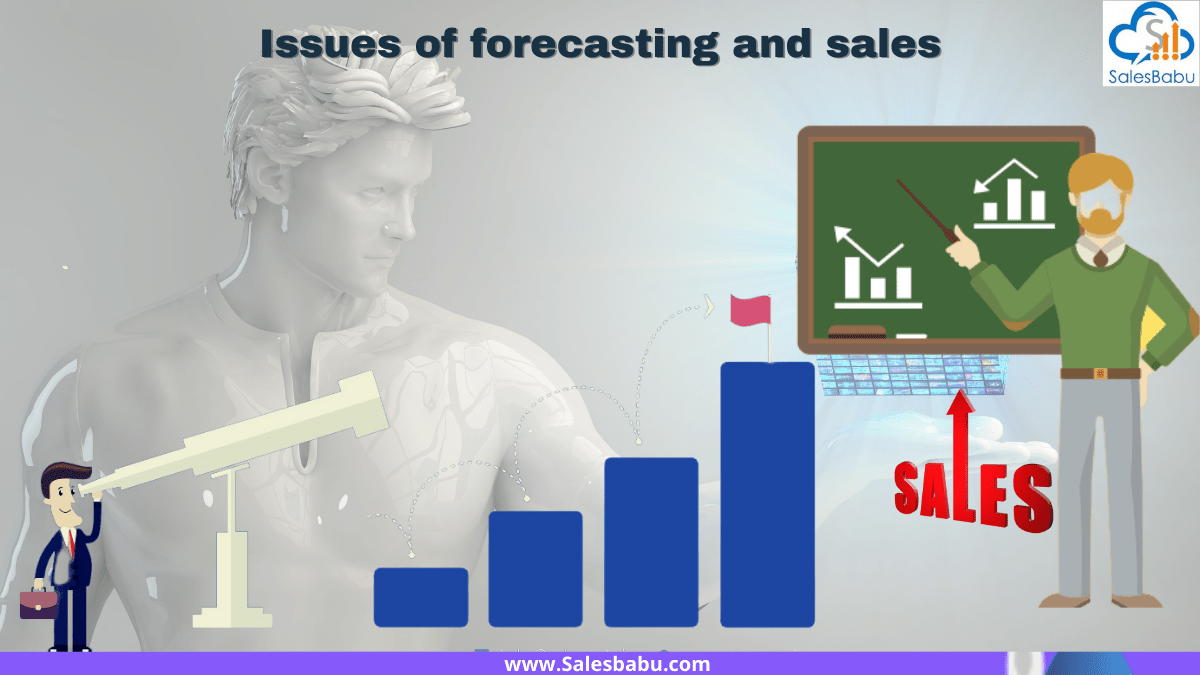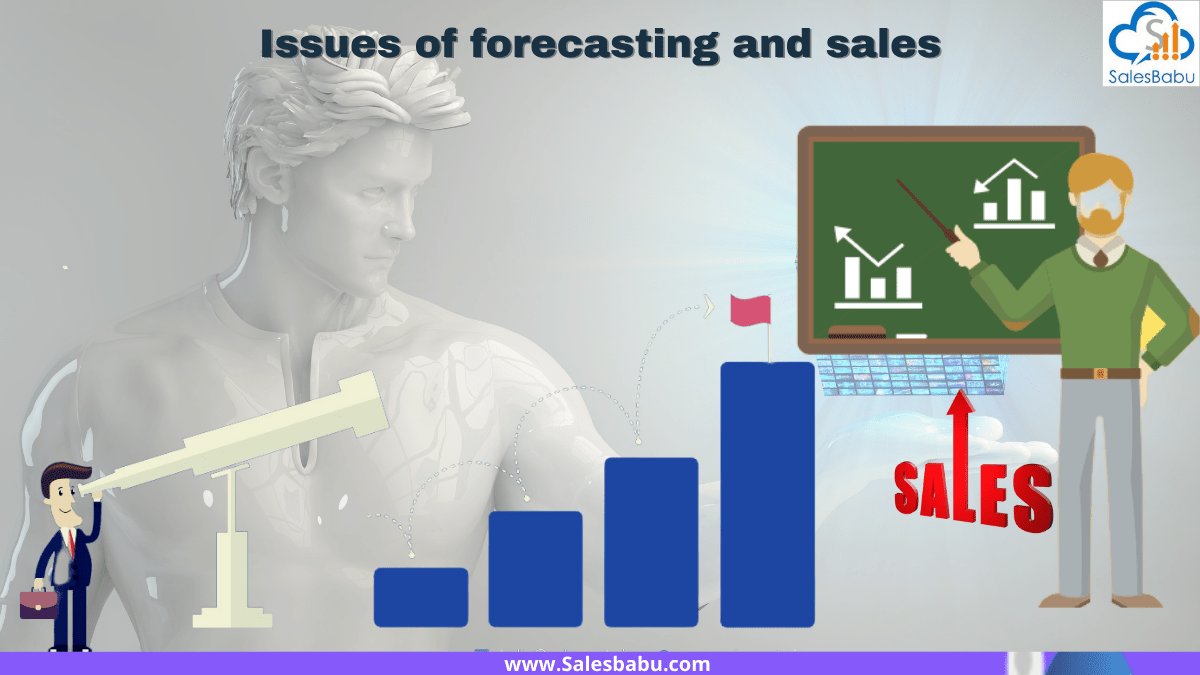 Read our blog – Benefits Of All-In-One Cloud Distribution Management System


Concerns in importing and exporting
Over the last few years or so, the number of manufactured products and goods that the U.S. imports has highly increased very significantly. In order to overcome the growing business challenges of this, business manufacturing industries and companies have completely moved business production to facilities abroad that will actually get very expensive as time passes.
One of the websites says that since the year 2012, some business manufacturers have actually been completely moving back to the United States (US) to support and help reduce shipping expenses and to completely consolidate their business supply chain.
Some companies and organizations have stated that better access to well-trained and skilled labour was their main motive, whereas others have actually acknowledged that being closer to their business supplies and raw products or goods has helped and supported them to keep shorter turnaround business times.
This was all made possible by the best use of distribution ERP system tool software, which actually gave these business organizations complete visibility into their business financials, inventory company on-hand, product shipments, and manufacturing business operations or processes at a small glance.
It helped them and allowed them to view their business cost-effectiveness of keeping their organization or company in one geographical location versus. spread out across the whole world.
A wholesale distribution ERP software system will be able to help and support your company and business to meet its goal to get goods, products, and services rapidly to the business market by providing you with all this important data and information from one central business database, ready at the click of your fingertips.
Lesser Margins
As a result of the intermediary nature of distribution businesses, at the end of the day the revenue margin is an important lever to analyze a company's profit and complete profitability. In fact, a minimal price decrease needs the company to encourage a good ratio of sales to achieve the same revenue outcome.
Dynamic marketplaces add furthermore areas of complexity to distributors, as a large number of competitors enter the B2B space with a target on hindering the low end of the market with no-frills, minimal cost offerings.
In order to regain revenue margins and to meet customer expectations, the distributors must collaborate quite closely with their concerned suppliers to distinguish themselves through top quality services or by encouraging operational efficiencies that authorizes them to get customers at competitive, wholesale cost.
Along with a greater complexity, expanded market competition, and reducing margins, distributors must consistently innovate to handle market changes with customer intensive solutions that distinguish and change their business.
In this dynamic market, there are numerous stakeholders available all over the supply chain and relevant collaboration among all parties is pivotal to make sure that the end customer receives the consolidated service they prefer. However, the obstacle is to make all companies aligned on their objectives, so all the audience is aware what achievement looks like, and how to achieve.
Several manufacturers are going through trouble associating with their distribution companies. A distributor mostly has highly demanding requirements, mostly like customers do. In case if suppliers don't meet their requirements, the relationship will be hindered.
Benefits of distribution ERP
Eliminates errors and data redundancy : Data duplication or repetition and certain errors are a common sight when you adopt different software systems to deal and work with such important data and information.
With a distribution ERP system or tool that is integrated into your distribution management business, you will be able to get rid of such business inefficiencies and manage your complete business better by having the entire visibility of all your business procedures and operations.
Increased revenue growth in your business : Ever since a distribution ERP software system and the tool are completely integrated and adopted by your company or business, most of your business sales and important revenue data are readily and easily available and are updated in real-time.
With this important data and information, you will be able to get a deep understanding and analysis of business revenue. You will be able to be in a better place or position to identify, maintain, and manage cost expenditures.
You will also be able to provide an allocation of financial, important human, and operational resources with procedural business resources in a better way. This will slowly and eventually lead to rewarding best outcomes such as upward business revenue growth, business, and team expansions, better-paid company employees, and many more.
Hence, every business organization must make sure to make the best use of the Sales And Distribution Management Software, distribution management software, distribution management system software, and dealer distributor management system.
Enhanced inventory management : An important distribution ERP system software will be able to save you some precious time and money by helping you in eliminating the daunting business task of manual processes and operations of inventory management.
Automated and upgraded inventory management capabilities will be able to improve your management business operations and processes by allowing end-users and customers or prospects to track and manage important data across multiple company warehouses that will give you real-time business visibility to current inventory management in transit and expected costs.
Read our blog – Advantages Of Using A Cloud Distribution Management System


Conclusion
Every business organization will for sure face many challenges with respect to a distribution system, but all these challenges can be overcome with the best use of a distribution ERP as it includes many benefits such as enhanced inventory management, increased revenue, and many more. Hence, make sure to adopt the best distribution management system software with the best distribution ERP for your business to run well.