Running a business is not an easy task to do, it takes a lot of effort, hard work, and dedication. When you are running a wholesale business, things will turn out to be harder. Along the way, while running any kind of business, many problems and challenges will be faced by you.
You need to know how to overcome these challenges and then move forward for a successful business. However, if you get it right, there's plenty of potential in this space so that you can get over these challenges.
A few years ago, the wholesale trade sector was worth a lot in the U.S. alone. The industry is growing, gaining success with profits, and slightly under a million effective businesses will operate as wholesalers in the coming years.
Do not view them as just a competition. You need to consider those business opportunities for you to learn and work well, without having to make the most common mistakes and challenges that you might be facing in your business.
When the best and most powerful distribution management software such as SalesBabu Distributor Management System Software (DMSS) is implemented in your business, you will accomplish many business operations and processes very easily and in simpler ways.
This will help you attain various benefits that will support your business to run really well without any confusion. With the best use of the top distribution and management system along with the dealer distributor management system, you will be able to stand on the top level in this competitive world.
Hence, it is very important for every business organization to make proper use of the distributor management system so that it will help your business stand one. Hence, make the best use of the distribution management system software and the distributor management system to overcome various challenges.
Read our blog – Increase The Capability Of Distribution Management Software With Right Approach To DMS
This section will assist you to prepare and maintain some of the most common challenges within your business organization, plus a few hidden dangers down the path.
#Inventory Management
Managing the inventory and its issues is nothing new in the distribution system industry, but we are yet to come up with a perfect and complete solution to this incredibly complicated problem.
If you are wondering about becoming a distributor and if you are not sure what inventory management is, to tell you in simple terms, it is just the practice of keeping a track of all the products and goods coming in and going out of your business storage facility.
This practice is very important and essential in the distribution business organization or industry because without it, you have no way of knowing how much of your stock is left in your business warehouses and how much has been sold out.
If you do not know how much you have left, you will not be able to restock your business inventory which will cause delays and it will frustrate your customers and prospects.
Speaking in terms of olden times, inventory management has been done in two ways: One is manually by physically counting each product or item which gets out of hand very quickly and the second is by using radio-frequency identification (RFID) tags which are incredibly expensive.
In the current days, however, software tools such as distribution management software and dealer distribution management systems are slowly taking over the industry and marketing fields.
There are various programs that will provide extremely cost-effective, powerful, optimal resource usage, and efficient answers to the old and traditional problems of managing your business stock.
One great thing about this distribution management software is that it can track your products and goods in real-time and upload this important data to the cloud, which means you can stay on top of your inventory needs regardless of your geographical location.
Making use of other artificially intelligent software tools, modern inventory distribution management system software can even predict and analyze when certain business stocks will run out and how many of them you might need for the coming months to run your business well.
Read our blog
#Taking Over E-Commerce
The Business to customer e-commerce trend and technology have finally hit the Business to business industry, and distributors, wholesalers, and retailers around the world are striving a lot to establish a proper and best online presence before their competitors do.
The issue here is that most of these business distributors, especially those who have been in the industry for many years, do not have even the slightest idea of how the world of online sales and business will work.
However, a few years ago, various wholesale websites were looking like they had come straight out of the olden days, which means they made use of the traditional old methods which had many disadvantages and challenges.
In the latest years, trends, and technologies, the business-to-business industry is gradually catching up to digital transformation. As we can see, we are viewing the latest technologies, which are completely optimized websites that pop up every day.
The concentration and focus have shifted entirely from having a website to using the techniques of e-commerce to attract, grab, and retain new customers and prospects.
Definitely, when an entire business organization or industry shifts over to an entirely new trendy platform, there will be major challenges and issues at the beginning.
Hence, it is very important for every business organization and industry to make proper use of the distributor and management system so that it will support your business stand one in the competitive world. Hence, make the best use of the distribution and management system software and the distribution management system software to overcome this challenge.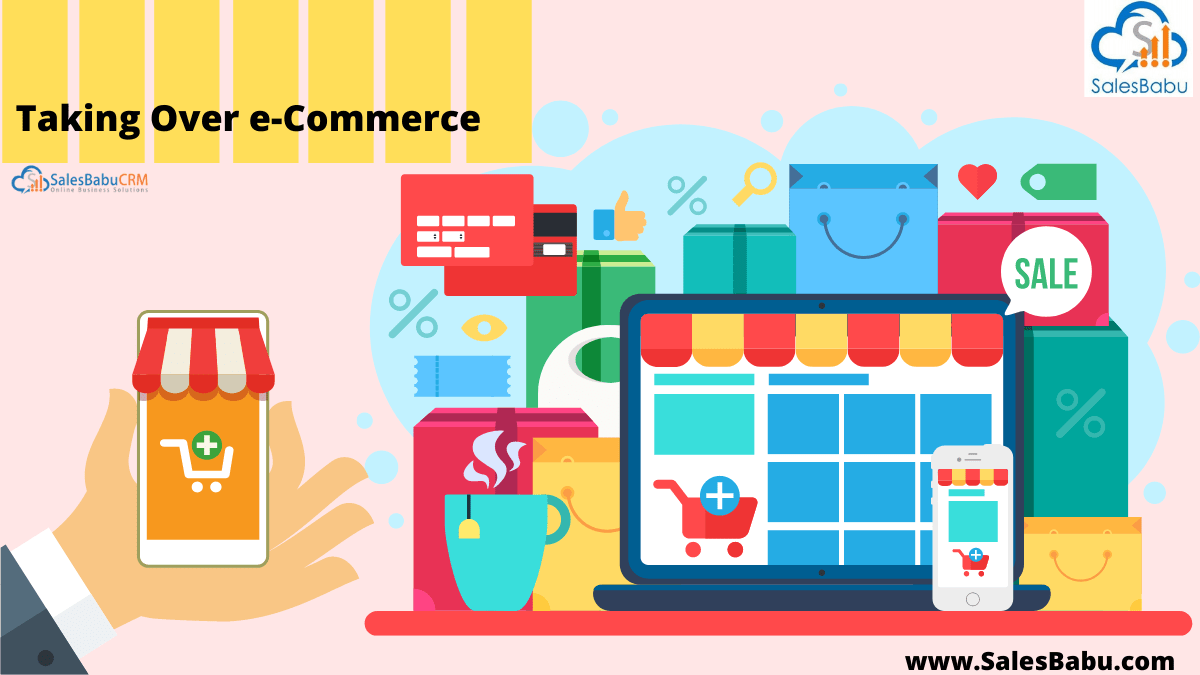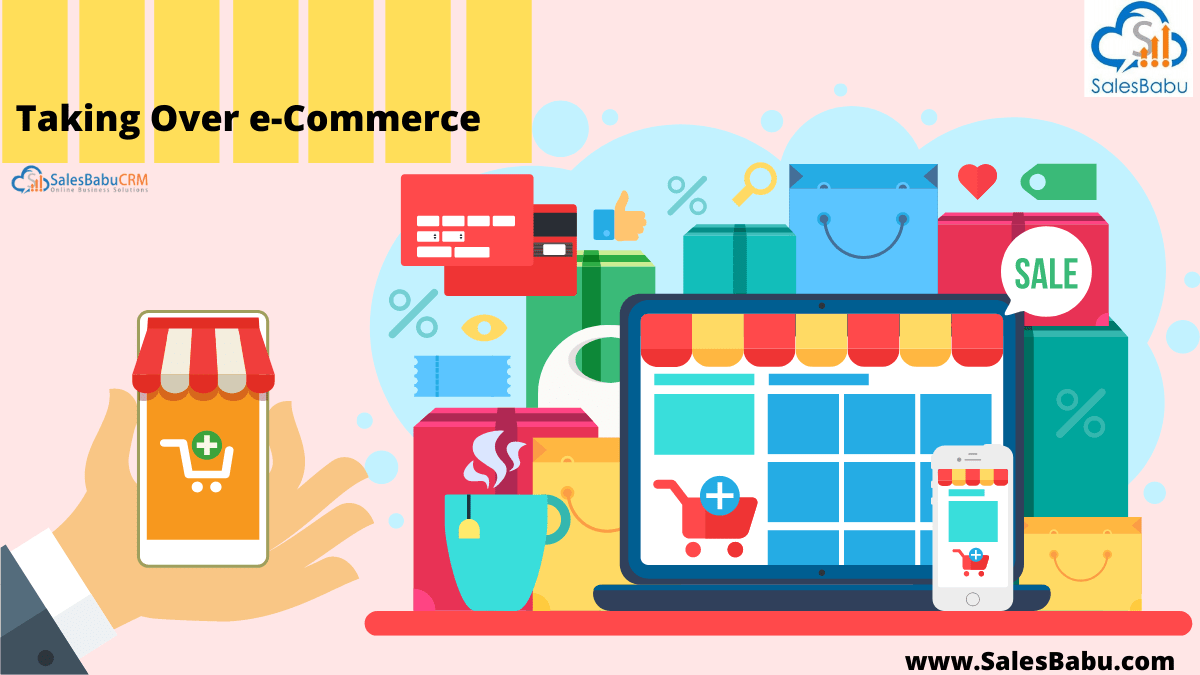 Read our blog – Benefits Of All-In-One Cloud Distribution Management System


#Demanding Customers and Prospects
One of the biggest challenges most distributors are currently facing is that customers and prospects are getting more demand as the years are passing by.
The main reason behind this is that the minimum generation, which practically grows up in the digital transforming age, has finally reached the level where it is at demanding and commanding levels at every business around the competitive world.
Since there is a minimum generation in the industry try and as they grew up ordering and booking various products and goods online by browsing the internet on their mobiles and systems, they have become more comfortable with the latest trends to a certain level of customer and prospect services that every business-to-business company has been providing for many years.
When these customers and prospects then move to Business-to-Business sales and marketing, they will naturally expect a similar kind of customer service from every distributor.
This is something very different and unusual to many retailers, wholesale companies, and industries, as they have never before, had to bother about trying to make customers and prospects happy using a value-added service and product the way they are in demand now.
Every business organization and industry is changing gradually and businesses will certainly make use of this new trend if they have to survive in the competition, but it is just amazing to see how an entire group of businesspeople is adapting to the latest trend and technology that has been around for almost many years.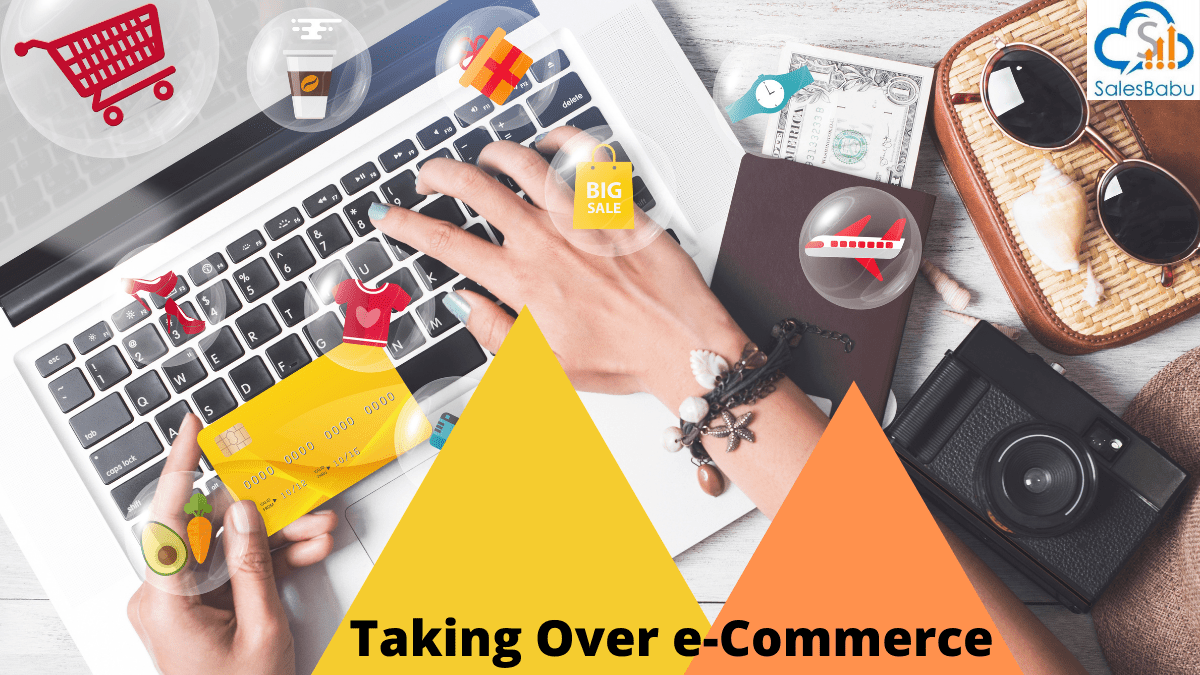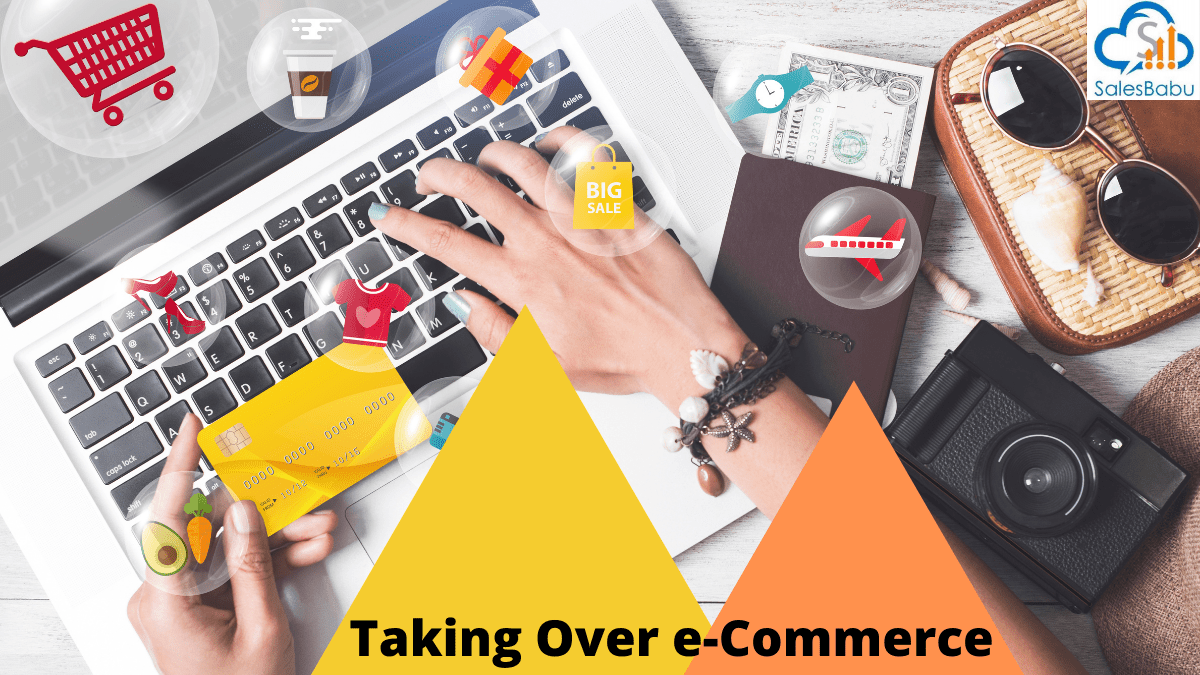 #Increased Competition from the Manufacturers
In the current times, competition is increasing tremendously in every field. There is a spike in the competitive rate of the marketing and business field. Once the business is established, you must be well prepared to face competitive manufacturers and business people.
You must train your entire staff in such a way that you will be able to stand strong and on the top in this competitive world. Increasingly effective and efficient logistics business systems will allow the manufacturers to sell more products directly to the consumers, bypassing the business distributors.
Additionally, the consolidation in many businesses and manufacturing parts has produced huge business manufacturers along with national distribution management systems and software tools.
#Faster Delivery Demanded by the Retailers
Many retailers have expanded their product and goods offerings, tightening the deadlines for delivery and stiffer penalties being imposed on the business distributors for late deliveries and shipments.
Many wholesalers might be fined for providing inaccurate goods and product data or information. Various industries and companies have invested in the latest technology and upgrades with additional training provided to the employee to meet the new trends and standards which is very essential these days to run a business successfully.
#Worker Safety Concerns
While running a business organization, it is very important for you to know that the safety of your workers is very important as they are a part of your business and company.
You must make sure that your business teams and staff are always secure and safe, especially during the current ongoing pandemic situation. There are many significant challenges associated with the storage, management, and transportation of many goods and products.
Various companies must deploy very tight safety standards to avoid the failures of the system and manage preparedness for strong problems that might arise anytime. Hence, you must always be prepared to avoid such issues so that worker safety can be assured and products can be protected.
Read our blog – Advantages Of Using A Cloud Distribution Management System


#Consolidation of the Supplier and Retailer
In many business organizations and companies, various challenges and issues are being faced every day due to the strategies of distribution and many more. The wholesalers are losing the power of buying due to the increase in consolidation among the business manufacturers.
Many regional distributors and marketing agents have become simple and easy acquisition goals and targets as they struggle to compete in the current marketing world.
The top levels and phases are increasing their shares in the market and they are continuing to take advantage of business manufacturers and discounts for huge purchases, by giving them added leniency with the business distributors that are not able to offer similar terms and services.
#Lack of Collaboration
For a manageable workflow, there are several stakeholders across the supply chain and relevant collaboration among all parties is pivotal to make sure the end customer is provided with the 'joined up' service they are expecting. The obstacle is to make all companies aligned on their objectives, which will let everybody know what achievement looks like, and how to win it.
There are several manufacturers that are having problems collaborating with their distribution companies. Most of the distributors often offer terribly demanding requirements, similar to what customers do. In case the suppliers don't meet their preference, the relationship will be affected.
Those companies seeking to enhance information sharing and collaboration among their supply networks have to combat the trust issues, efficient workflow, and introduction of new technology.
One of the hindrances is that the organizations constantly underestimate the resources needed for efficient collaboration thinking that they can depend on staff in multiple functions to do what's necessary in addition to their further responsibilities which is where the digital tools come handy.
If a distributor handling rebate programs can utilize rebates to reward collaboration throughout the supply chain leading to enhanced business operation for all the participants. Advantages involve large market share, enhanced profit and improved relationships among the supply chain partners. A well-collaborated platform makes the data to be delivered in current time, that further any long-term deals stays on track and provides the output it should for the distribution industry to stay ahead.
Conclusion
When setting up a business and trying to run it with effort and hard work, it is pretty common for challenges to arise and it is the responsibility of every business owner, staff, and member to overcome these challenges and run the business very well so that it can become very successful.
Hence, with the help of our powerful distribution tool which is SalesBabu distribution management system software, you will be able to make your work easier and overcome the above challenges.